5 Ways to Train Balance Featuring the Dynamic Duo
May 18, 2021
Blog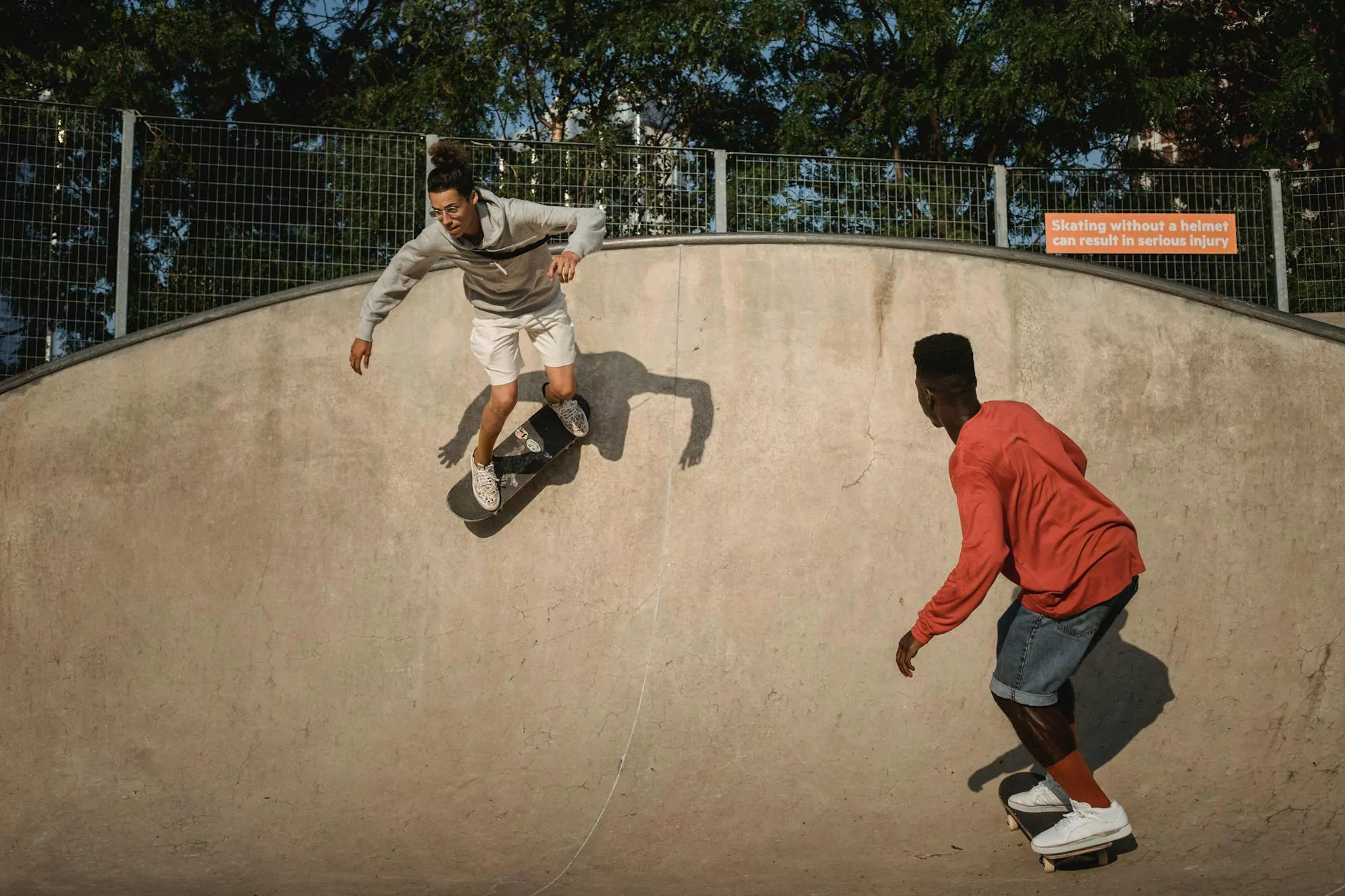 Welcome to the Phoenix Medical Services Blog, where we explore various health and wellness topics to help you live a balanced and fulfilling life. In this blog post, we will delve into 5 effective ways to train your balance and enhance your physical stability. We will also introduce you to the dynamic duo of exercises and techniques that can take your balance abilities to the next level. Let's get started!
The Importance of Balance
Balance is a fundamental aspect of our daily lives, enabling us to navigate our environment with confidence and ease. Whether you're walking down the street, climbing stairs, or engaging in sports activities, having good balance is crucial for preventing falls and maintaining overall wellbeing.
As we age, our balance tends to decline due to various factors such as muscle weakness, joint stiffness, and reduced sensory perception. However, with the right training and exercises, we can significantly improve our balance and regain stability.
1. Yoga for Balance
One of the most effective ways to train balance is through practicing yoga. Yoga not only focuses on physical strength and flexibility but also cultivates mindfulness and body awareness. Poses like the Tree pose, Warrior III, and Half Moon pose challenge your balance and help you build core strength.
By regularly incorporating yoga into your fitness routine, you can enhance your stability, posture, and overall balance. Join our yoga classes at Phoenix Medical Services and experience the transformative benefits for yourself.
2. Resistance Training
Resistance training, also known as strength training, is an excellent way to improve balance. By targeting specific muscles and increasing their strength, you enhance your body's ability to maintain balance in various positions and movements.
Exercises like squats, lunges, and calf raises not only help you strengthen your lower body but also stimulate your proprioceptive system – the internal sensors that provide feedback about body position. Our expert trainers at Phoenix Medical Services can guide you through personalized resistance training programs tailored to your needs.
3. Tai Chi for Mind-Body Balance
Tai Chi is an ancient Chinese martial art form that focuses on slow, flowing movements and deep breathing. It promotes harmony between the mind and body, increasing body awareness and improving balance.
Research has shown that practicing Tai Chi regularly can enhance balance, reduce the risk of falls, and improve the overall quality of life, especially for older adults. Join our Tai Chi classes at Phoenix Medical Services and experience the therapeutic benefits firsthand.
4. Balance Exercises with Stability Balls
A stability ball is a versatile fitness tool that can be used to train balance and stability effectively. Performing exercises like planks, bridges, and squats on a stability ball engages multiple muscle groups, including the core, legs, and glutes, while challenging your balance.
Integrating stability ball exercises into your workout routine can significantly improve your proprioception and core strength, leading to enhanced balance and stability. Our fitness experts at Phoenix Medical Services can guide you on using stability balls safely and effectively.
5. Mindfulness Meditation
Balance isn't solely about physical stability; it also encompasses mental and emotional harmony. Mindfulness meditation is a practice that cultivates present-moment awareness, promoting inner balance and reducing stress.
By dedicating a few minutes each day to mindfulness meditation, you can improve your overall sense of balance and wellbeing. Our meditation classes at Phoenix Medical Services provide a peaceful environment for you to practice mindfulness and find greater inner balance.
Conclusion
Incorporating these 5 ways to train balance featuring the dynamic duo of exercises and techniques into your lifestyle can have a profound impact on your overall stability, confidence, and quality of life. Remember, balance is a skill that can be cultivated and honed with practice.
At Phoenix Medical Services, we are dedicated to helping you achieve optimal balance and wellbeing. Join us on this incredible journey towards balanced living and discover a happier, healthier you. Contact us today to learn more about our services and how we can assist you on your path to a more balanced life.