Franklin Loop Band
Mar 16, 2018
Products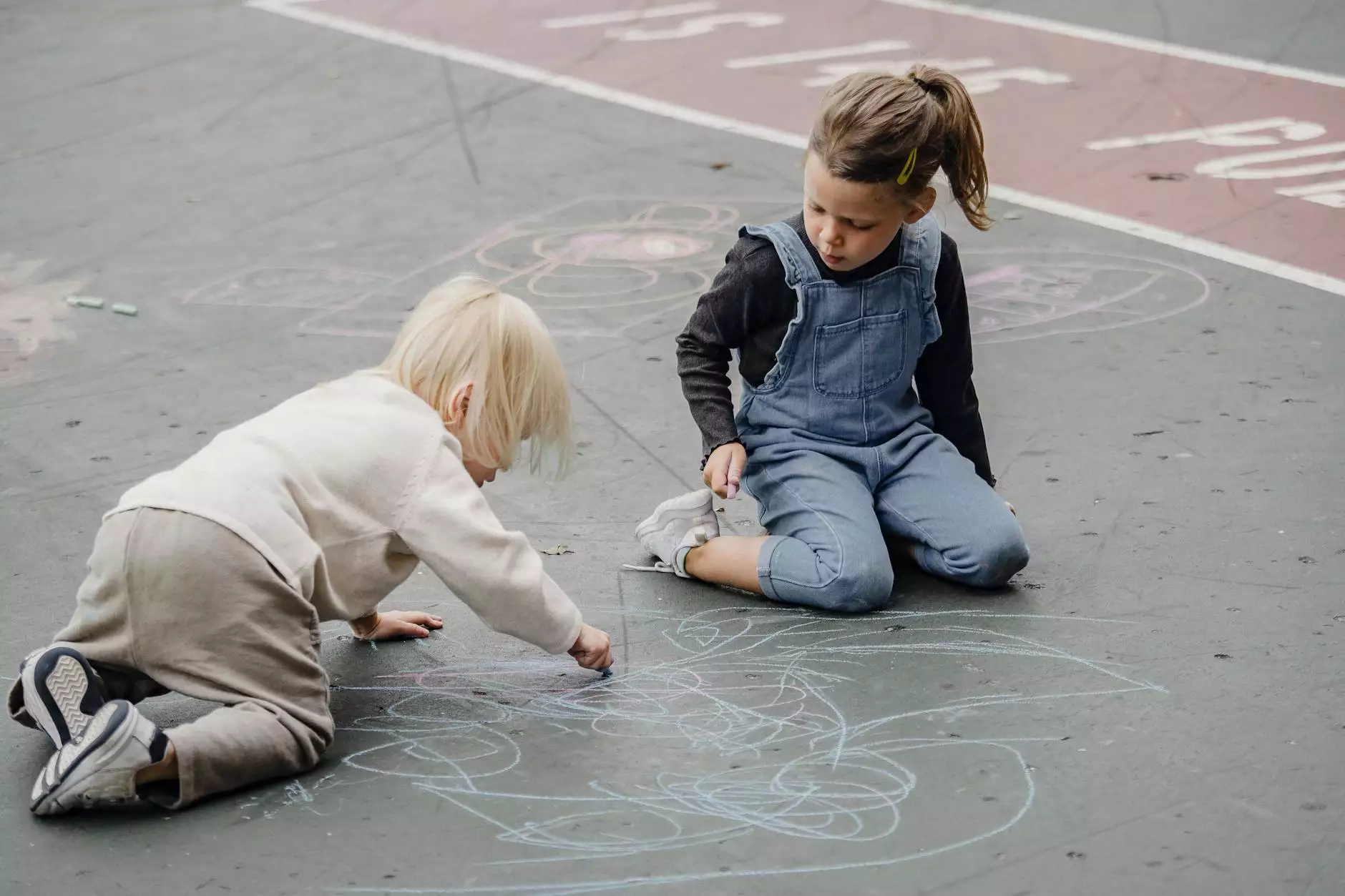 The Ultimate Exercise Tool for Optimal Fitness
Phoenix Medical Services is proud to introduce the Franklin Loop Band, a cutting-edge exercise tool designed to revolutionize your fitness routine. Whether you are a professional athlete, fitness enthusiast, or a beginner looking to improve your overall wellness, the Franklin Loop Band is the perfect companion to help you achieve your goals.
Unleash Your Full Potential
With the Franklin Loop Band, you can take your fitness journey to new heights. This versatile and dynamic exercise tool is specifically engineered to target multiple muscle groups, allowing you to maximize your workout and achieve incredible results.
Elevate Your Strength Training
Experience the power of resistance training like never before. The Franklin Loop Band offers a wide range of resistance levels, accommodating users of all fitness levels. Whether you are performing upper body exercises like bicep curls and tricep extensions, or lower body exercises like squats and lunges, the Franklin Loop Band provides consistent resistance throughout each movement, helping you build strength and endurance.
Enhance Flexibility and Mobility
Improve your flexibility and mobility with the Franklin Loop Band. Designed to mimic natural body movements, this innovative exercise tool helps you stretch and engage those hard-to-reach muscles. Incorporate the band into your yoga or pilates routine to increase flexibility and enhance core stability.
Improve Balance and Stability
Balance and stability are crucial components of any fitness regimen. The Franklin Loop Band allows you to challenge your stability by incorporating it into exercises such as single-leg squats or standing rows. By engaging your muscles in different planes of motion, you can improve overall balance and reduce the risk of injuries.
Experience Unparalleled Comfort and Durability
At Phoenix Medical Services, we understand that comfort and durability are essential for a satisfying exercise experience. The Franklin Loop Band features a soft and non-slip design that ensures a secure grip during your workouts. Its premium-quality materials provide long-lasting durability, allowing you to enjoy the benefits of this exercise tool for years to come.
Your Fitness Journey Starts Here
Embark on a transformative fitness journey with the Franklin Loop Band offered by Phoenix Medical Services. Unlock your full potential and achieve your fitness goals with this unparalleled exercise tool. Experience the difference today!
Contact Us
For more information about the Franklin Loop Band and other innovative fitness solutions offered by Phoenix Medical Services, please contact our dedicated team. We are here to guide you on your fitness journey and ensure you find the perfect tools for success.