PRO-ROLLER Massage Gift Set
Feb 26, 2023
Products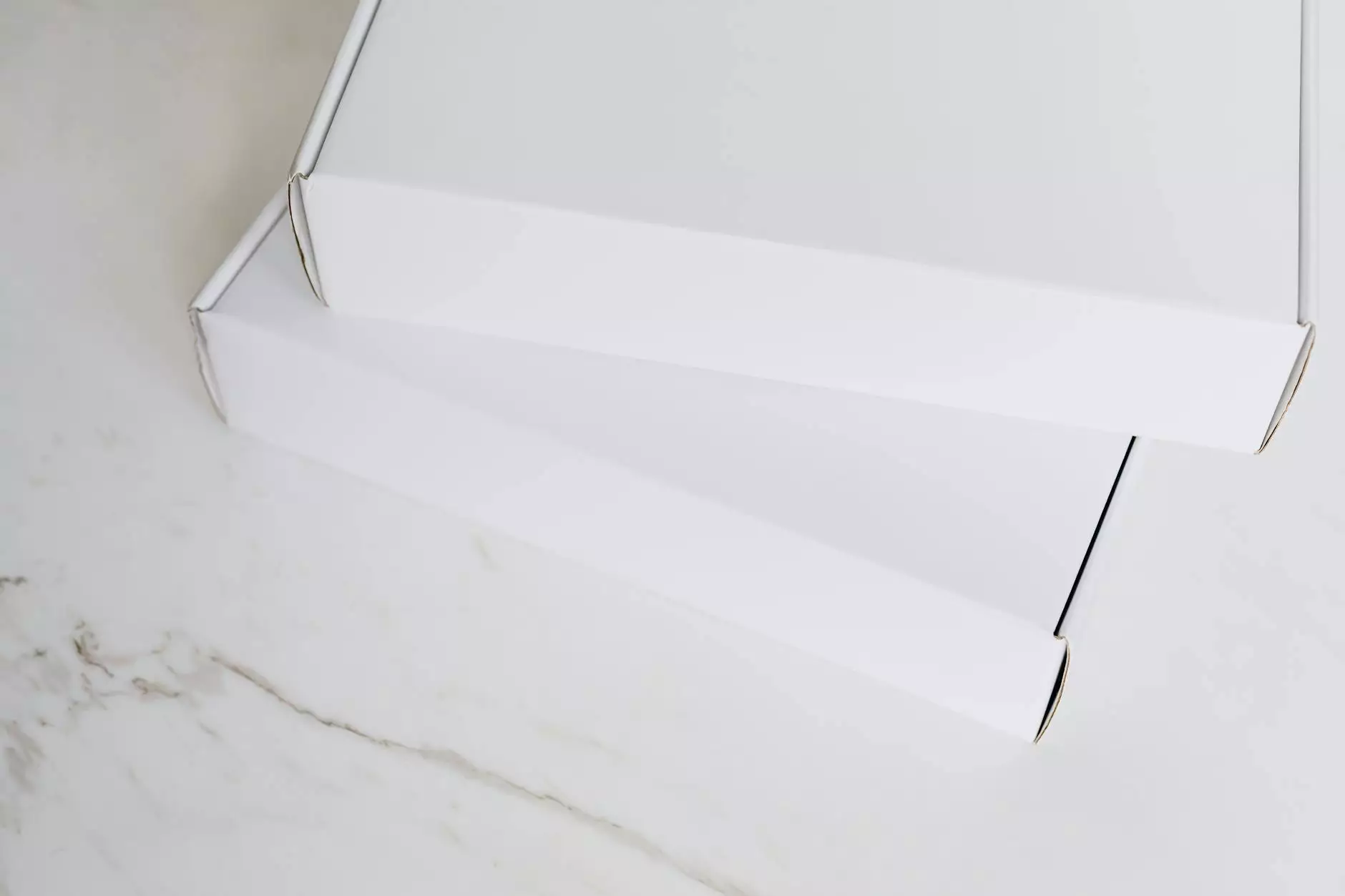 Experience the Ultimate Relaxation and Muscle Relief with the PRO-ROLLER Massage Gift Set
At Phoenix Medical Services, we are proud to present the PRO-ROLLER Massage Gift Set - a powerful and effective solution for individuals seeking the ultimate relaxation and relief from muscle tension. This high-end massage set is designed to surpass all expectations, providing a rejuvenating experience that will leave you feeling refreshed, revitalized, and ready to take on the world.
Unparalleled Quality and Functionality
The PRO-ROLLER Massage Gift Set is carefully crafted to deliver unparalleled quality and functionality. Each component of this set is meticulously designed with the user's comfort and satisfaction in mind, enabling you to enjoy a luxurious massage experience like no other.
The Benefits of the PRO-ROLLER Massage Gift Set
Deep Muscle Relaxation: The PRO-ROLLER Massage Gift Set targets deep muscle tissues, releasing tension and promoting relaxation for a truly therapeutic experience.
Enhanced Blood Circulation: By stimulating blood flow, this massage set helps to rejuvenate your muscles and promote overall well-being.
Effective Pain Relief: Whether you're dealing with muscle soreness, stiffness, or chronic pain, the PRO-ROLLER Massage Gift Set offers effective relief, allowing you to find comfort and relief.
Improved Flexibility and Range of Motion: Regular use of this massage set can help improve your flexibility and range of motion, allowing you to move with greater ease and grace.
Relaxation and Stress Relief: Unwind and de-stress with the PRO-ROLLER Massage Gift Set, providing you with a much-needed escape from the demands of daily life.
The Components of the PRO-ROLLER Massage Gift Set
The PRO-ROLLER Massage Gift Set comprises a variety of high-quality and versatile tools, carefully chosen to cater to your diverse massage needs:
1. PRO-ROLLER Massage Roller
The PRO-ROLLER Massage Roller features an ergonomic design, allowing it to effortlessly glide over your muscles, targeting trigger points with precision. The roller is expertly crafted with durable materials, ensuring long-lasting performance.
2. PRO-ROLLER Massage Ball
The PRO-ROLLER Massage Ball is designed to provide targeted relief to specific areas of your body. This compact and portable massager is perfect for focusing on knots and tight muscles, allowing you to alleviate pain and tension wherever you go.
3. PRO-ROLLER Massage Stick
The PRO-ROLLER Massage Stick is a versatile tool that enables you to apply pressure to sore muscles and release tension. Its lightweight and portable design make it ideal for use at home, the office, or even while traveling.
Unlock a World of Relaxation with the PRO-ROLLER Massage Gift Set
Don't settle for anything less than the best when it comes to your well-being. The PRO-ROLLER Massage Gift Set offered by Phoenix Medical Services is a testament to our commitment to providing exceptional products that enhance your quality of life.
Experience the unrivaled benefits of the PRO-ROLLER Massage Gift Set today and discover a new level of relaxation, relief, and renewed vitality.
Place your order now and embark on a journey of ultimate bliss and well-being!