Franklin Plush Ball Set | Massage Balls - Phoenix Medical Services
Nov 24, 2022
Products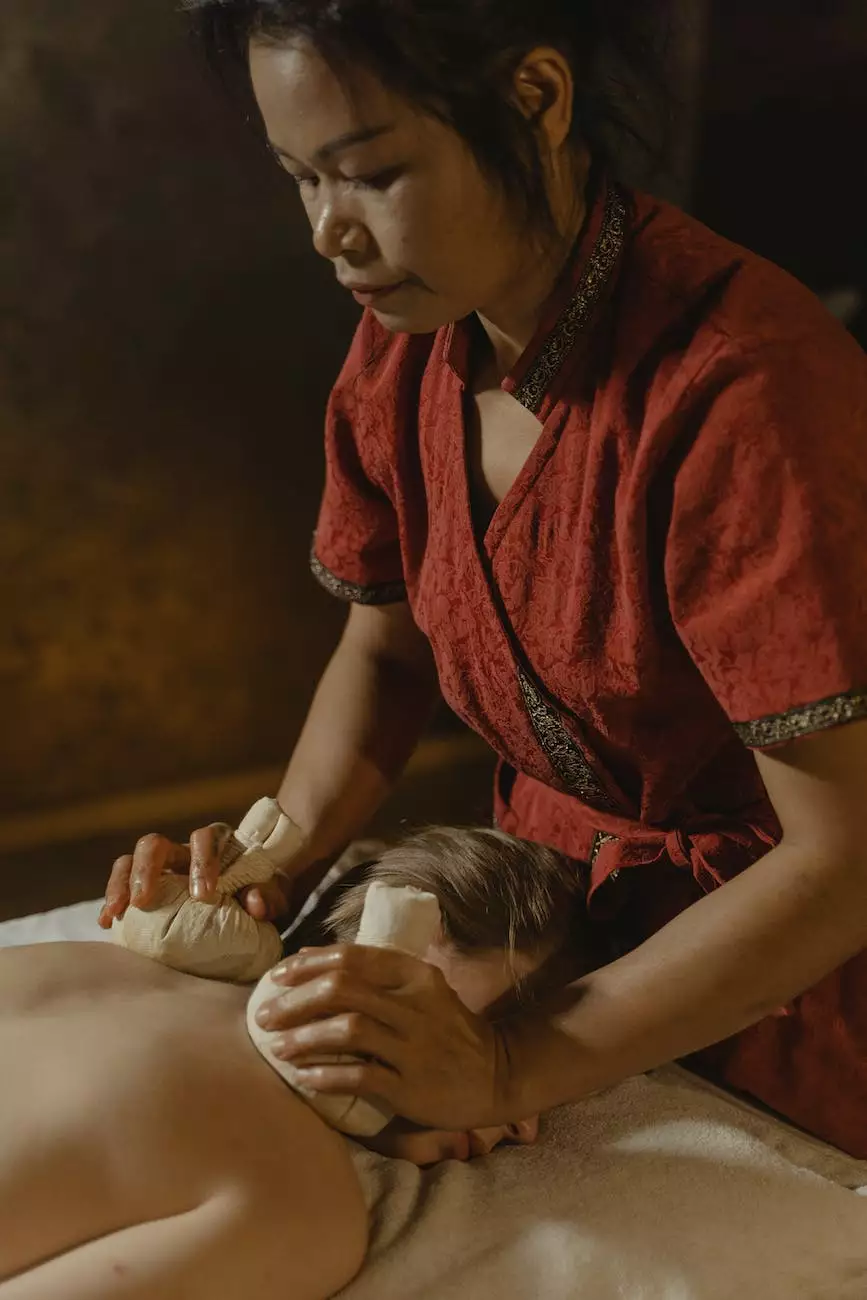 About Phoenix Medical Services
Phoenix Medical Services is a leading provider of high-quality massage therapy equipment, including the Franklin Plush Ball Set. With years of experience, we are dedicated to helping individuals relieve muscle tension, improve mobility, and achieve overall relaxation.
The Benefits of Massage Balls
Massage balls, such as the Franklin Plush Ball Set, are an excellent tool for self-myofascial release and trigger point therapy. By applying pressure to specific areas of the body, massage balls help alleviate muscle tightness, reduce pain, and restore natural movement. Whether you're an athlete recovering from an injury or someone seeking relief from everyday stress, our plush ball set is designed to meet your unique needs.
Features of Franklin Plush Ball Set
Ergonomic Design: Our plush ball set is ergonomically designed to fit comfortably in your hand, allowing for easy manipulation and precise targeting of sore muscles.
Different Sizes and Densities: The set includes a variety of plush balls with different sizes and densities, allowing for customization based on your preferences and specific muscle needs.
Durable and Long-lasting: Made from high-quality materials, our plush balls are built to withstand regular use and provide long-lasting performance.
Portable: The compact size and lightweight design of the Franklin Plush Ball Set make it easy to carry with you anywhere, ensuring you can enjoy the benefits of self-massage anytime, anywhere.
How to Use the Franklin Plush Ball Set
Using the Franklin Plush Ball Set is easy and requires no specialized training. Simply follow these steps:
Choose the Right Ball: Select a plush ball from the set based on your desired level of pressure and the area you want to target.
Locate the Problem Area: Identify the muscle or trigger point that is causing discomfort or tightness in your body.
Apply Pressure: Place the plush ball on the problem area and apply gentle pressure. You can also roll the ball back and forth to provide additional relief.
Repeat as Needed: Continue using the plush ball on different areas of your body or focus on specific areas that require extra attention. Repeat the process as often as necessary to experience the desired results.
Why Choose Phoenix Medical Services?
At Phoenix Medical Services, we pride ourselves on offering top-notch massage therapy equipment that meets the highest industry standards. When you choose our Franklin Plush Ball Set, you can expect:
Quality and Durability: Our plush balls are meticulously crafted using the finest materials to ensure longevity and effectiveness.
Expertise and Experience: Our team consists of experienced professionals who are passionate about helping individuals improve their well-being through massage therapy.
Customer Satisfaction Guarantee: We strive for complete customer satisfaction. If you're not happy with your purchase, we offer a hassle-free return policy.
Fast and Secure Shipping: We understand the importance of receiving your order promptly and securely. That's why we partner with reliable shipping carriers to ensure efficient delivery.
Exceptional Customer Support: Have questions or need assistance? Our friendly and knowledgeable customer support team is available to provide guidance and address any concerns you may have.
Transform Your Massage Experience with Franklin Plush Ball Set
Are you ready to take your massage therapy sessions to the next level? Discover the incredible benefits of the Franklin Plush Ball Set from Phoenix Medical Services. Invest in your well-being and experience the power of self-myofascial release and trigger point therapy with our premium plush ball set.
Contact Phoenix Medical Services today to order your Franklin Plush Ball Set and embark on a journey to improved muscle health and relaxation.