Your Fibromyalgia Workbook | Adriaan Louw - Phoenix Medical Services
Mar 20, 2021
Products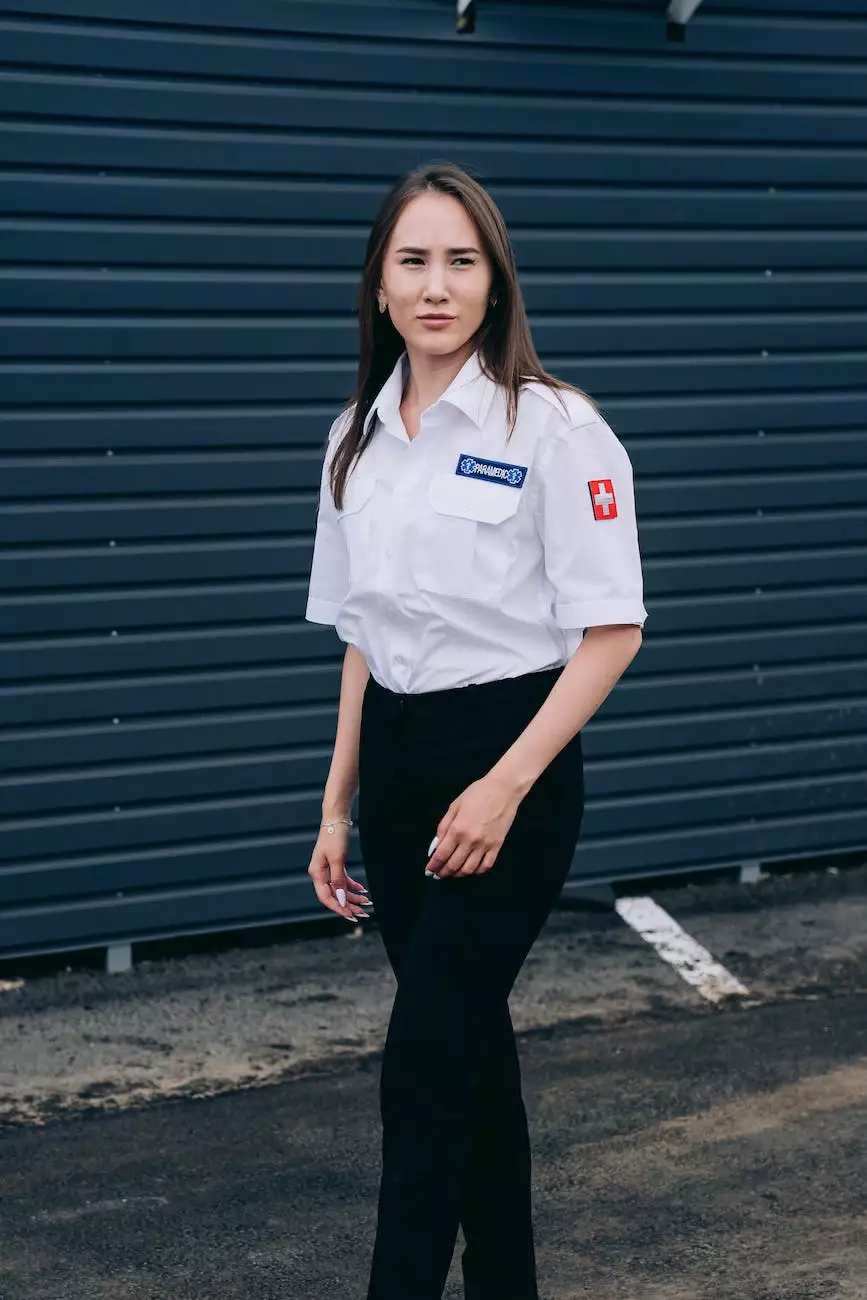 Introduction
Fibromyalgia is a complex and often misunderstood condition that affects millions of people worldwide. At Phoenix Medical Services, we understand the importance of providing comprehensive support and information to individuals managing this condition. That's why we are proud to introduce the Your Fibromyalgia Workbook, specially created by renowned expert Adriaan Louw.
Understanding Fibromyalgia
Fibromyalgia is a chronic disorder characterized by widespread musculoskeletal pain, fatigue, and tenderness in localized areas. However, it's important to note that fibromyalgia is a highly individualized condition, and symptoms can vary greatly from person to person.
Through our Your Fibromyalgia Workbook, Adriaan Louw delves into the intricacies of fibromyalgia, helping individuals gain a deeper understanding of the condition. The workbook covers topics such as:
The Science Behind Fibromyalgia
Adriaan Louw explains the latest research and scientific discoveries surrounding fibromyalgia, shedding light on the factors that contribute to its development and maintenance. This section provides valuable insights into the biological and neurological aspects of fibromyalgia.
Managing Symptoms
One of the key focuses of the Your Fibromyalgia Workbook is providing practical strategies to manage the symptoms of fibromyalgia effectively. From pain management techniques to lifestyle modifications, Adriaan Louw offers evidence-based recommendations to enhance quality of life for individuals with fibromyalgia.
Exercise and Physical Activity
Physical activity plays a crucial role in managing fibromyalgia symptoms. Our workbook includes a dedicated section on exercises specifically tailored to individuals with fibromyalgia. Adriaan Louw guides readers through safe and effective exercise routines, highlighting the importance of regular movement and strengthening.
Pain Psychology
The connection between our minds and bodies cannot be ignored when discussing fibromyalgia. Adriaan Louw explores the psychological aspects of pain and provides valuable strategies for managing the emotional impact of fibromyalgia. This section offers insights into mindfulness techniques, cognitive-behavioral therapy, and stress management.
Why Choose Phoenix Medical Services?
Phoenix Medical Services is a leading provider of innovative healthcare solutions, specializing in fibromyalgia management. Our team of experts, led by Adriaan Louw, is dedicated to delivering the highest quality support and information to individuals living with fibromyalgia.
By choosing Phoenix Medical Services, you gain access to:
Comprehensive resources designed specifically for fibromyalgia management.
Expert guidance from Adriaan Louw, an internationally recognized authority in the field.
Evidence-based strategies to effectively manage fibromyalgia symptoms and improve overall well-being.
A supportive community of individuals facing similar challenges.
Regular updates and additional resources to keep you informed about the latest advancements in fibromyalgia research and treatment.
Take Control of Your Fibromyalgia Journey
Empower yourself with knowledge and practical tools to navigate your fibromyalgia journey successfully. The Your Fibromyalgia Workbook is your comprehensive guide to understanding, managing, and improving your quality of life while living with fibromyalgia.
At Phoenix Medical Services, we are committed to providing the best resources and support to individuals managing fibromyalgia. Invest in yourself and take the first step towards a more fulfilling life with the Your Fibromyalgia Workbook.
Order your copy today and embark on a journey of empowerment and knowledge!