Brian Mulligan | Featured Industry Experts
Dec 18, 2020
Our Team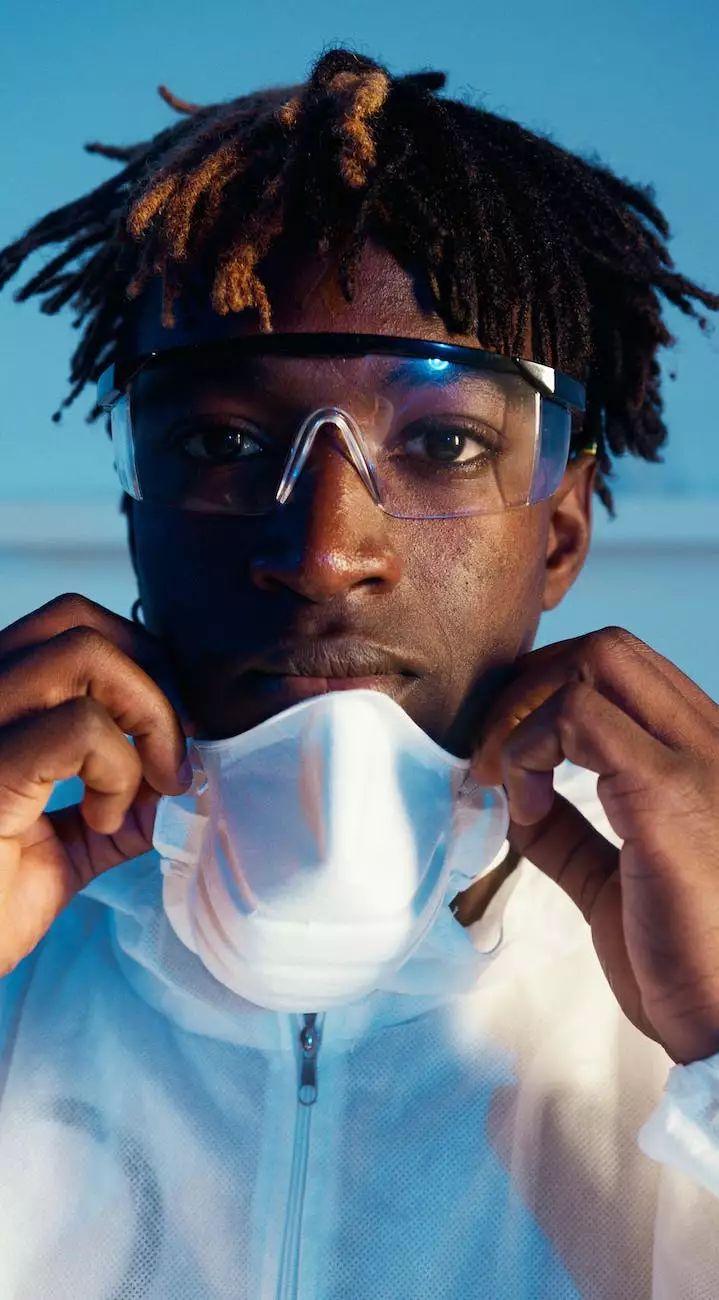 Introduction to Brian Mulligan
Welcome to Phoenix Medical Services, where you have the opportunity to benefit from the expertise of our featured industry experts. We are proud to showcase the knowledge and experience of Brian Mulligan, who has made significant contributions to the medical field. By working with Brian, you can expect exceptional medical services and solutions tailored to your unique needs.
About Brian Mulligan
Brian Mulligan is a highly skilled professional with extensive experience in the medical industry. With a deep understanding of various medical disciplines, Brian has dedicated his career to delivering top-notch medical solutions and ensuring the well-being of patients. His commitment to excellence and patient satisfaction sets him apart as a true industry expert.
Expertise and Specializations
Brian Mulligan has an impressive range of expertise and specializations within the medical field. Whether you require specialized consultations, advanced treatment options, or preventative care, Brian can provide comprehensive solutions tailored to your needs. His areas of expertise include:
1. Orthopedics
As an orthopedic specialist, Brian Mulligan has successfully treated numerous musculoskeletal conditions. From sports injuries to joint disorders, Brian's knowledge and skill in orthopedics enable him to offer effective treatment plans that promote healing and restore function.
2. Rehabilitation
Rehabilitation is another area where Brian Mulligan excels. He understands the importance of a holistic approach to recovery, combining physical therapy, exercises, and manual techniques to help patients regain strength, mobility, and overall well-being.
3. Pain Management
Brian Mulligan possesses a deep understanding of pain management techniques and approaches. By utilizing advanced pain management strategies, he aims to alleviate pain and improve the quality of life for his patients. Brian's commitment to staying updated with the latest developments in pain management ensures that you receive the most effective and progressive treatments available.
Why Choose Brian Mulligan?
When it comes to your health, it's crucial to choose a reliable and experienced medical professional like Brian Mulligan. Here are some reasons why Brian stands out among other industry experts:
1. Extensive Experience
With years of hands-on experience and a proven track record of successful medical interventions, Brian Mulligan brings a wealth of knowledge and expertise to every patient interaction. You can trust his guidance and recommendations to lead to the best possible outcome for your medical needs.
2. Patient-Centered Approach
Brian takes a patient-centered approach and believes that every individual deserves personalized care. He takes the time to understand your specific needs and concerns, creating tailored treatment plans that address your unique situation. Brian's compassionate nature ensures that you feel heard, respected, and well-cared for throughout your medical journey.
3. Commitment to Excellence
Brian Mulligan is committed to excellence in everything he does. From providing accurate diagnoses to delivering cutting-edge treatments, he consistently strives for exceptional outcomes. By choosing Brian as your medical expert, you can feel confident that you're receiving the highest standard of care.
Contact Brian Mulligan
To benefit from Brian Mulligan's expertise as a featured industry expert at Phoenix Medical Services, contact our team today. We look forward to assisting you and providing you with the medical solutions you deserve.
Phone:
+123-456-7890
Email: