Gait Transfer Belt | Therapy
Jul 30, 2021
Products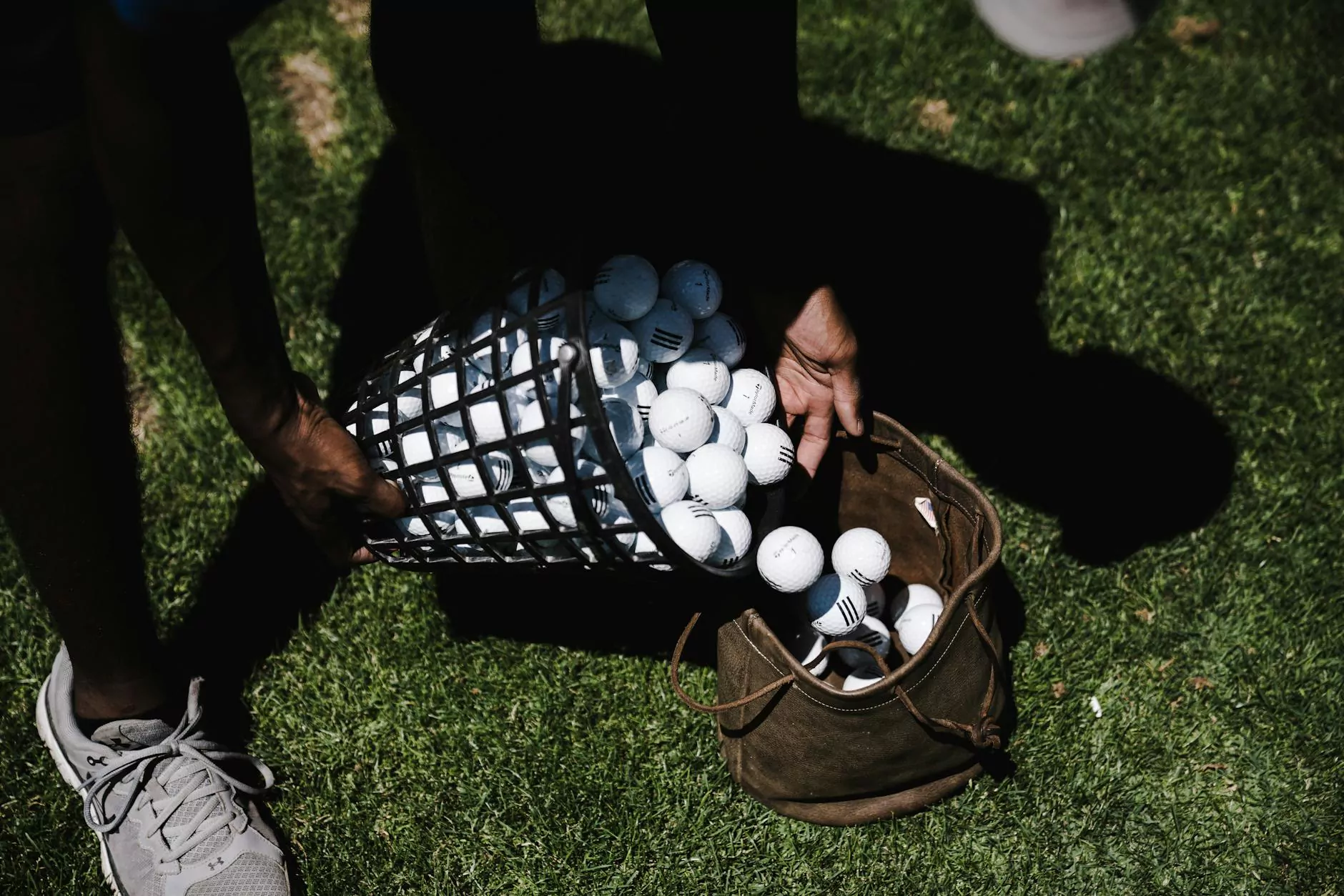 Introduction
Welcome to Phoenix Medical Services, your trusted provider of high-quality medical equipment. In this comprehensive guide, we will delve into the world of Gait Transfer Belts and explore how they can improve therapy sessions for patients. Designed to provide safety, stability, and increased mobility during transfers and gait training, our selection of transfer belts are designed to cater to various needs and offer unmatched comfort and support.
What is a Gait Transfer Belt?
A Gait Transfer Belt, also known as a walking belt or safety belt, is a specially designed tool used in therapy sessions to assist individuals with limited mobility. It is primarily used during transfers, ambulation, and gait training to provide stability and ensure the safety of patients and caregivers.
Benefits of Using a Gait Transfer Belt
Using a Gait Transfer Belt can offer numerous benefits for both patients and caregivers:
Enhanced Safety: The primary purpose of a Gait Transfer Belt is to ensure the safety of patients during transfers and therapy sessions. The belt provides a secure grip for caregivers, reducing the risk of falls and injuries.
Increased Mobility: Gait Transfer Belts allow individuals with limited mobility to regain their independence and participate in therapy sessions with ease. The added support provided by the belt assists in promoting proper walking techniques and strengthening muscles.
Reduced Strain: By utilizing the transfer belt, caregivers can minimize strain on their backs, shoulders, and arms, making the transfer process more comfortable and efficient.
Improved Confidence: Patients often experience increased confidence when using a transfer belt as it provides them with a sense of security and stability during therapy sessions. This boost in self-assurance leads to greater motivation and overall progress.
How to Choose the Right Gait Transfer Belt
When selecting a Gait Transfer Belt, it is essential to consider the following factors:
Size and Adjustability: Ensure that the belt is adjustable to accommodate different waist sizes and provide a comfortable fit for the patient.
Material and Durability: Choose a transfer belt made from high-quality and durable materials that can withstand frequent use and offer long-lasting performance.
Handle Design: Consider the design of the handles on the belt, as they should be easy for caregivers to grip and provide a secure hold.
Weight Capacity: Always check the weight capacity of the transfer belt to ensure it can adequately support the patient's weight.
Our Range of Gait Transfer Belts
At Phoenix Medical Services, we offer a wide variety of Gait Transfer Belts to cater to the unique needs and preferences of our clients. Our collection includes:
Standard Transfer Belt: Designed for everyday use, this belt provides optimal support for patients during transfers and gait training.
Padded Transfer Belt: For individuals requiring additional comfort, our padded belt offers extra cushioning while maintaining safety and stability.
Bariatric Transfer Belt: Specifically designed for individuals with larger waist sizes, this belt provides enhanced support and durability.
Non-Slip Transfer Belt: Equipped with a non-slip feature, this belt ensures a secure grip even in wet or slippery conditions, minimizing the risk of accidents.
Conclusion
Incorporating a Gait Transfer Belt into therapy sessions can greatly benefit both patients and caregivers. Enhancing safety, promoting independence, reducing strain, and boosting confidence are just a few of the advantages these belts offer. Choosing the right belt for your needs is crucial, and at Phoenix Medical Services, we are committed to providing top-quality, reliable transfer belts that meet the highest standards.
Explore our range today and provide your patients with the support and safety they deserve during therapy sessions.