McKenzie Method Education - OPTP
Jul 11, 2018
Products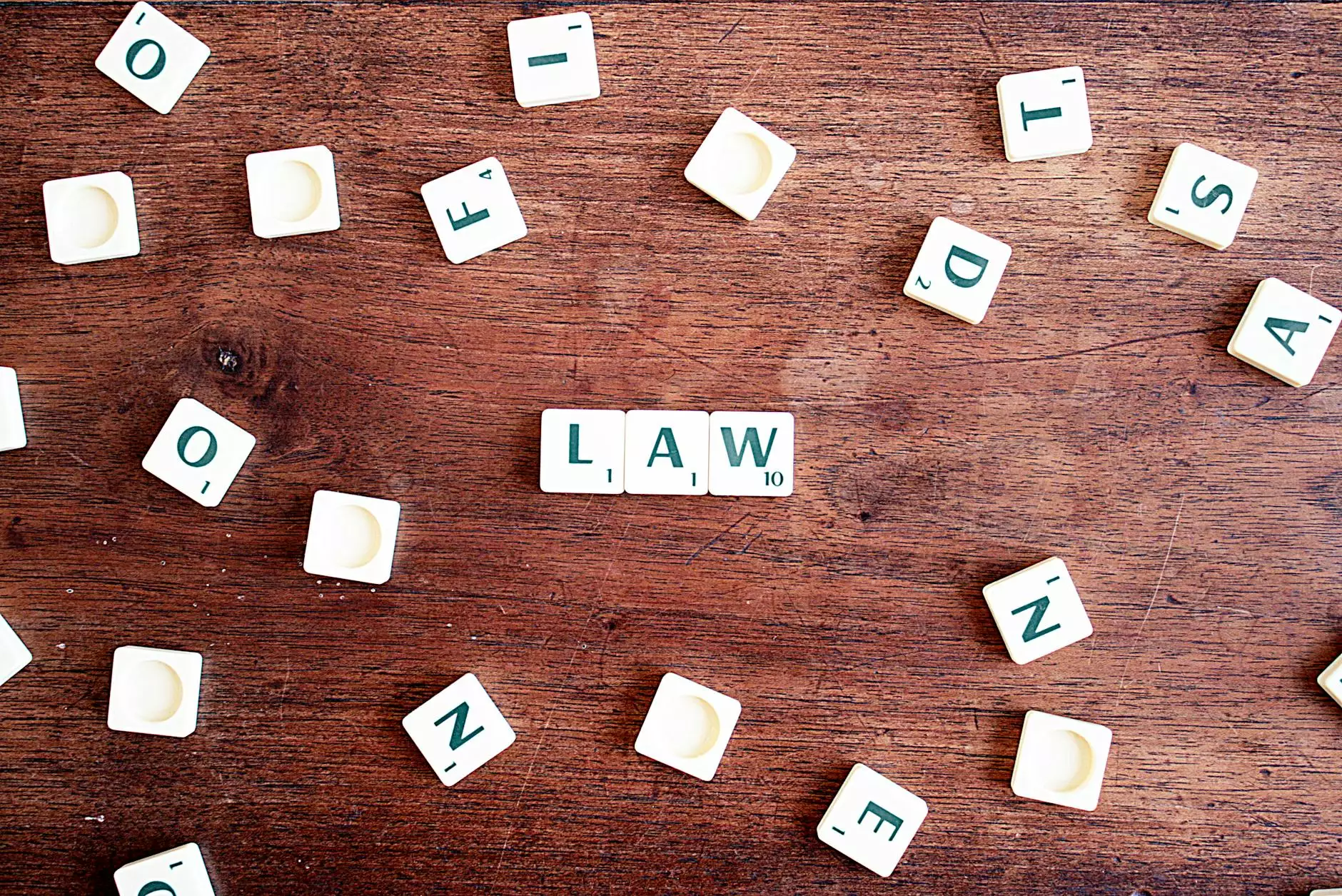 About the McKenzie Method
The McKenzie Method, also known as Mechanical Diagnosis and Therapy (MDT), is an evidence-based approach to musculoskeletal pain management and rehabilitation. It was developed by the renowned New Zealand physiotherapist Robin McKenzie in the 1950s.
Benefits of McKenzie Method Education
At Phoenix Medical Services, we recognize the importance of offering comprehensive McKenzie Method education to our patients. By understanding and applying this specialized method, individuals can experience significant improvements in pain management and functional recovery.
Pain Management
The McKenzie Method focuses on a patient's active involvement in their own treatment. Through self-assessment techniques, patients can identify specific movements and positions that alleviate or exacerbate their pain. By incorporating these findings into customized exercise programs, individuals can effectively manage their pain without relying heavily on medications.
Functional Recovery
In addition to pain management, the McKenzie Method aims to enhance functional recovery. By utilizing movement-based approaches, patients can restore and improve their mobility, flexibility, and overall physical function. The method emphasizes a holistic approach to rehabilitation, targeting the root cause of the problem rather than solely focusing on symptoms.
Comprehensive Education at Phoenix Medical Services
As a trusted provider of McKenzie Method education, Phoenix Medical Services offers a comprehensive learning experience to patients, healthcare professionals, and individuals interested in learning more about the method. Our expert instructors provide in-depth training and guidance, ensuring participants gain the necessary skills to effectively implement the McKenzie Method in practice.
Who Can Benefit from McKenzie Method Education?
The McKenzie Method is suitable for a wide range of individuals, including:
Patients with acute or chronic musculoskeletal pain
Individuals seeking non-invasive pain management options
Athletes aiming to enhance performance and prevent injuries
Healthcare professionals looking to expand their knowledge and treatment options
Individuals interested in self-management techniques for long-term pain relief
Contact Us for McKenzie Method Education
If you are interested in learning more about the McKenzie Method or enrolling in our comprehensive education program, contact Phoenix Medical Services today. Our team of experienced professionals is dedicated to helping you achieve optimal pain management and functional recovery through evidence-based practices.