Treat Your Own Ankle & Achilles Tendon
Jun 26, 2022
Products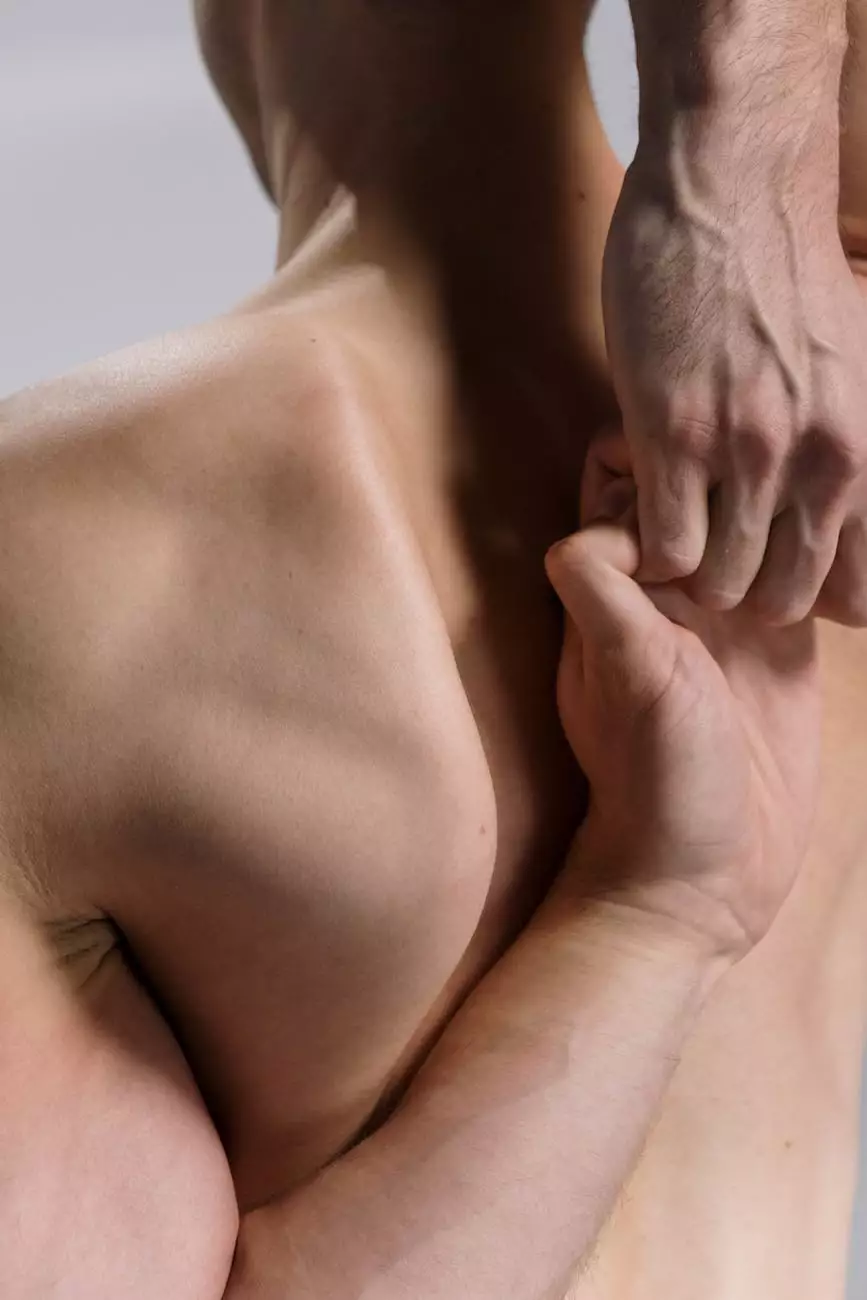 Introduction
Welcome to Phoenix Medical Services, where we provide valuable information and tips on how to effectively treat your own ankle and Achilles tendon injuries. Whether you're an athlete or simply someone looking to recover from an ankle or Achilles tendon issue, our comprehensive guide is here to assist you every step of the way.
Ankle & Achilles Tendon Injuries
Ankle and Achilles tendon injuries can be quite challenging as they often limit mobility and cause discomfort. However, with the right approach and self-treatment techniques, you can recover faster and prevent further complications.
Understanding Ankle Injuries
Ankle injuries can range from sprains to fractures. Sprained ankles occur when the ligaments supporting the joint are stretched or torn. Fractures, on the other hand, involve a crack or break in the bones of the ankle.
Understanding Achilles Tendon Injuries
Achilles tendon injuries commonly occur due to excessive strain or overuse of the tendon. They can range from mild inflammation (tendonitis) to a complete rupture of the tendon. It's important to understand the nature of your injury to apply suitable treatment techniques.
Treating Ankle & Achilles Tendon Injuries
RICE Method
The RICE method, which stands for rest, ice, compression, and elevation, is an effective initial treatment for ankle and Achilles tendon injuries. Resting the affected area, applying ice packs, compressing with a bandage, and elevating the leg help reduce pain, inflammation, and swelling.
Stretching and Strengthening Exercises
To aid in the recovery process, it's crucial to engage in appropriate stretching and strengthening exercises. These exercises help improve flexibility, increase muscle strength, and promote better healing. Consult a healthcare professional or physical therapist for exercise recommendations tailored to your specific injury.
Physical Therapy
If your ankle or Achilles tendon injury requires more advanced treatment, seeking assistance from a physical therapist can significantly speed up your recovery process. Physical therapy sessions may involve targeted exercises, manual therapy, and other specialized techniques to facilitate healing and prevent future issues.
Bracing and Support
Using braces or supports can provide stability to your ankle joint and Achilles tendon during the healing process. These devices can help protect the injured area and prevent further damage while ensuring proper alignment during movement or physical activities.
Preventing Future Injuries
Once you've successfully treated your ankle or Achilles tendon injury, it's important to take preventive measures to avoid future incidents. This includes maintaining good flexibility, strength, and balance in the lower limbs, using proper footwear, and gradually increasing intensity during physical activities to avoid overloading the ankle and Achilles tendon.
Consulting a Medical Professional
While our guide offers valuable self-treatment techniques, it's always advisable to consult with a medical professional to accurately diagnose your condition and receive personalized advice. They can provide a comprehensive assessment and recommend additional treatment options based on your specific injury.
Conclusion
At Phoenix Medical Services, we understand the challenges associated with ankle and Achilles tendon injuries. With our detailed guide, you can take control of your recovery journey, following our expert tips, techniques, and recommendations. Remember, healing takes time and patience, but with the right approach, you can get back on your feet stronger than ever before. Take the first step towards recovery and start treating your own ankle and Achilles tendon today!