PRO-ROLLER® Pilates Package
May 16, 2021
Products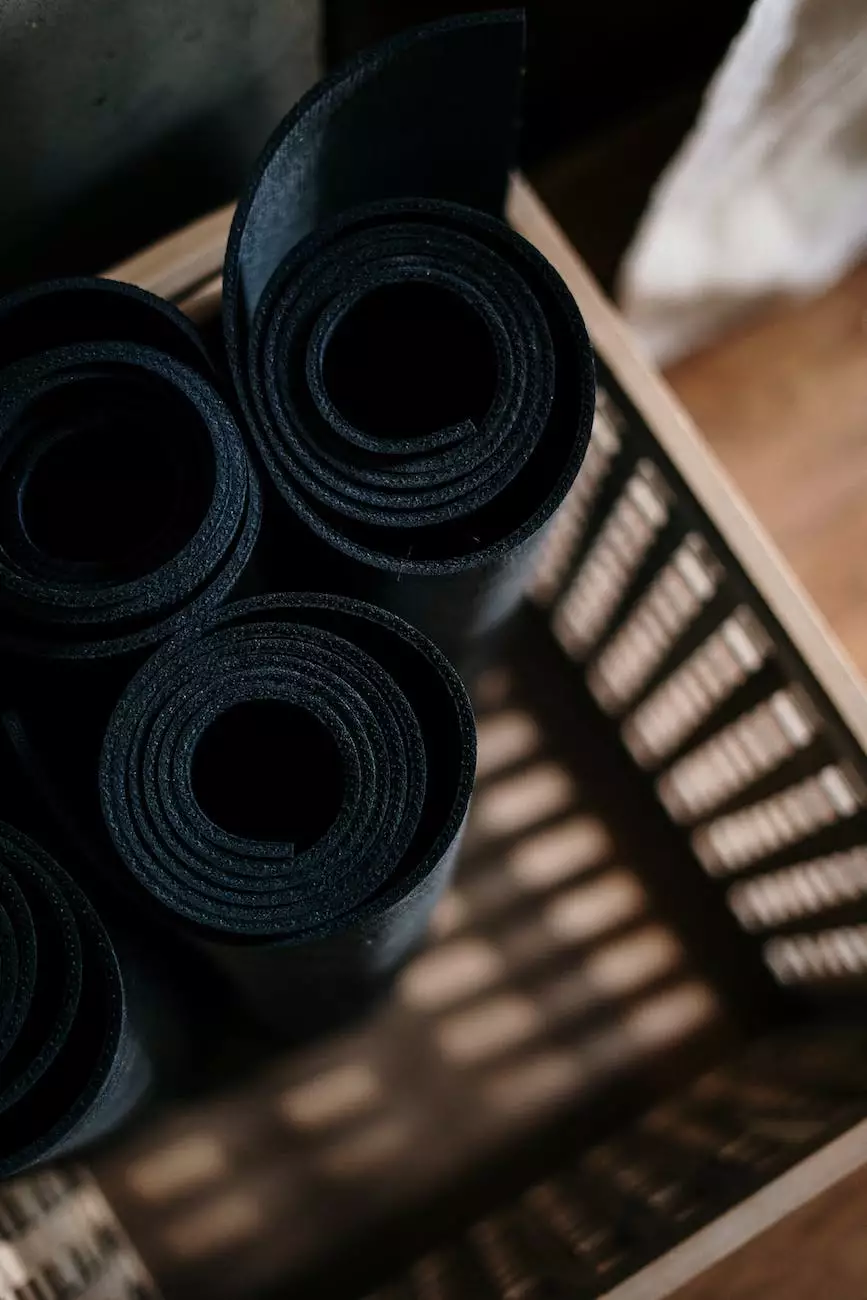 Welcome to Phoenix Medical Services, your one-stop solution for all your healthcare needs. Our diverse range of services aims to provide you with personalized care and effective solutions. Today, we are excited to introduce our exclusive PRO-ROLLER® Pilates Package, designed to help you achieve optimum health and fitness through the wonderful practice of Pilates.
The Benefits of Pilates
If you're looking for an efficient and holistic approach to fitness, Pilates is the perfect choice. Pilates focuses on strengthening the core, improving posture, flexibility, and body alignment. By emphasizing controlled movements and breath control, Pilates not only enhances physical strength but also promotes mental well-being. Regular Pilates practice can help you:
Become more flexible and agile
Improve muscular strength and endurance
Enhance body awareness and coordination
Correct imbalances and improve posture
Reduce stress and promote relaxation
Boost overall energy and vitality
Our Comprehensive PRO-ROLLER® Pilates Package
At Phoenix Medical Services, we understand the importance of tailored solutions that cater to the unique needs of our clients. Our PRO-ROLLER® Pilates Package is carefully crafted to provide you with a fulfilling and transformative Pilates experience. With our package, you'll have access to:
1. Expert-led Pilates Sessions
Our highly qualified and experienced Pilates instructors will guide you through each session. They will personalize the exercises to suit your fitness level and address any specific concerns or limitations you may have. You can rest assured that you'll receive the highest level of instruction and support, helping you make progress and achieve your fitness goals.
2. State-of-the-Art Facilities
Our facility is equipped with top-of-the-line Pilates equipment, including the renowned PRO-ROLLER®. These specially designed rollers offer exceptional versatility and functionality, allowing for a wide range of exercises and modifications. Our studio provides a welcoming and comfortable atmosphere, ensuring your Pilates sessions are enjoyable and effective.
3. Individualized Training Programs
We believe in customization, which is why our PRO-ROLLER® Pilates Package includes individualized training programs. Our instructors will assess your current fitness level, discuss your goals, and create a personalized plan tailored to your unique needs. This personalized approach ensures that you receive targeted exercises and progress at your own pace.
4. Flexible Schedule Options
We understand that busy lifestyles can sometimes make it challenging to prioritize fitness. That's why our PRO-ROLLER® Pilates Package offers flexible schedule options. Whether you prefer morning or evening sessions, weekdays or weekends, we will strive to accommodate your availability. We want to make it as convenient as possible for you to embark on your Pilates journey.
Start Your Journey Towards a Healthier You Today
Don't miss this incredible opportunity to transform your health and well-being through our PRO-ROLLER® Pilates Package. Experience the numerous benefits of Pilates and discover a new level of strength, flexibility, and mental clarity. Contact Phoenix Medical Services today to book your first session and start your journey towards a healthier, happier you.