Resistance Tubing | Resistance Exercise
Oct 26, 2022
Products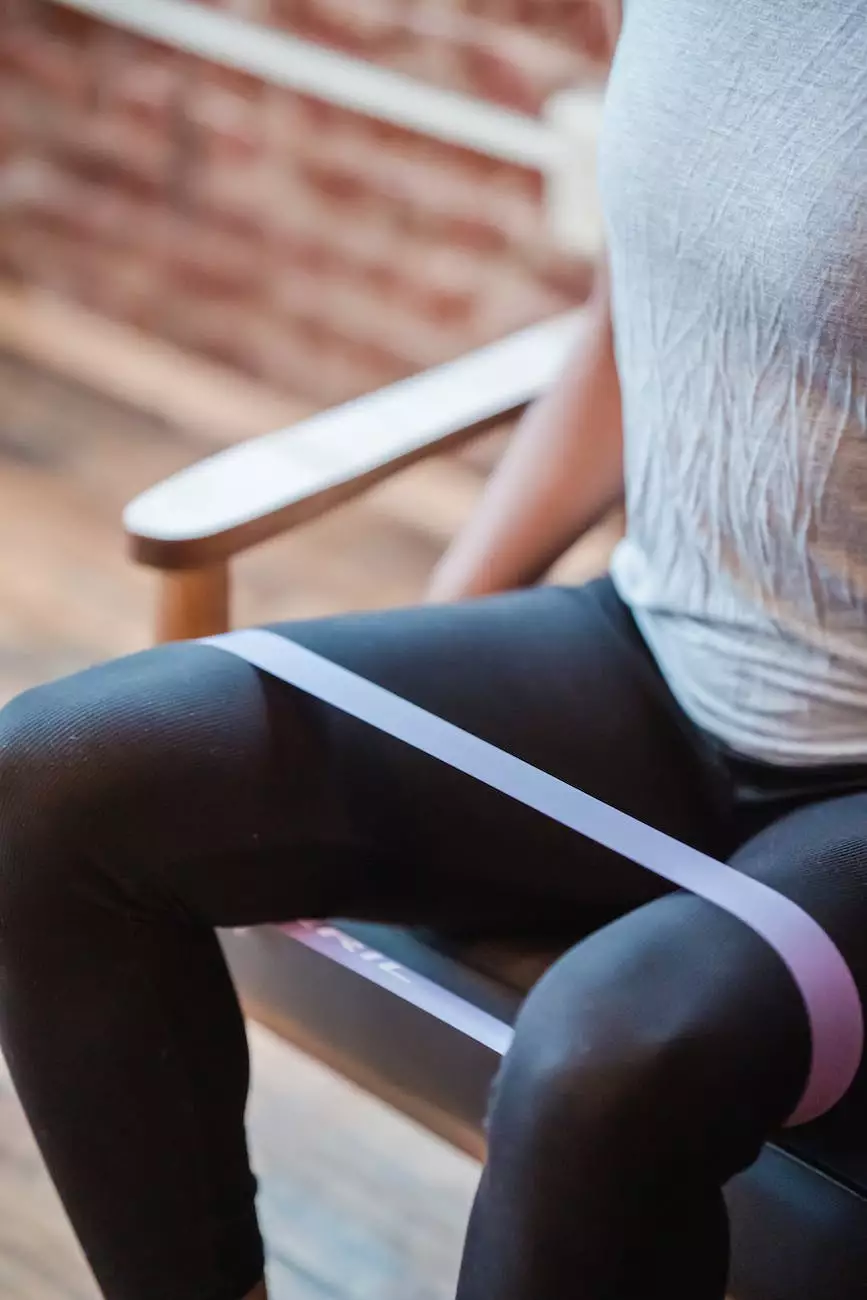 Introduction
Welcome to Phoenix Medical Services, your trusted source for high-quality resistance tubing and expert guidance in resistance exercises. Whether you are a beginner or an advanced fitness enthusiast, resistance tubing can greatly enhance your workout routine and help you achieve your fitness goals.
The Benefits of Resistance Tubing
Resistance tubing, also known as exercise bands or resistance bands, is a versatile and effective tool for a wide range of resistance exercises. Its flexibility, portability, and affordability make it an excellent choice for individuals looking to engage in strength training, muscle toning, and flexibility improvement.
Resistance tubing offers a unique form of resistance that activates multiple muscle groups at once, providing a full-body workout. It allows for both concentric and eccentric muscle contractions, which can help improve muscle strength, endurance, and overall functional fitness.
Types of Resistance Tubing
At Phoenix Medical Services, we offer a variety of resistance tubing options to suit different fitness levels and exercise preferences. Our selection includes:
Light Resistance Tubing: Ideal for beginners, physical therapy, and rehabilitation exercises.
Medium Resistance Tubing: Suitable for intermediate fitness enthusiasts looking to increase strength and flexibility.
Heavy Resistance Tubing: Designed for advanced users who require a higher level of resistance for intense workouts.
Variable Resistance Tubing: Features removable handles or clips to adjust resistance levels according to individual needs.
How to Use Resistance Tubing
Using resistance tubing is simple and can be done anywhere, making it the perfect workout companion for those who prefer exercising at home, outdoors, or while traveling.
Before starting any resistance exercise, it is important to choose an appropriate resistance level that challenges your muscles without causing strain or discomfort. Beginners should start with light resistance tubing and gradually progress to higher resistance levels as their strength improves.
Resistance Tubing Exercises for Upper Body
To target your upper body muscles, you can perform exercises such as:
Bicep Curls
Tricep Extensions
Shoulder Presses
Chest Flies
Back Rows
Resistance Tubing Exercises for Lower Body
For effective lower body workouts, you can try exercises like:
Squats
Lunges
Glute Bridges
Leg Presses
Calf Raises
Resistance Tubing Exercises for Core
To engage your core muscles and improve stability, consider incorporating the following exercises:
Plank with Resistance
Russian Twists
Seated Core Twists
Pallof Press
Leg Raises
Why Choose Phoenix Medical Services
Phoenix Medical Services is dedicated to providing the highest quality resistance tubing and fitness solutions to our valued customers. When you choose us, you can expect:
Wide Selection: We offer a wide range of resistance tubing options to cater to diverse fitness needs.
Expert Guidance: Our experienced professionals are available to offer personalized guidance and exercise recommendations.
Superior Quality: We prioritize quality and durability, ensuring that our resistance tubing withstands rigorous exercises and provides long-lasting performance.
Customer Satisfaction: Your satisfaction is our top priority. We strive to exceed your expectations with our products and services.
Conclusion
Incorporating resistance tubing into your fitness routine can significantly enhance your strength, flexibility, and overall fitness level. Phoenix Medical Services is your go-to resource for top-notch resistance tubing and expert guidance to help you achieve your fitness goals.
Visit our website or contact us today to explore our wide selection and take the first step towards a stronger, healthier you!