Treat Your Own Neck Spanish Edition - Robin McKenzie
Jun 25, 2020
Products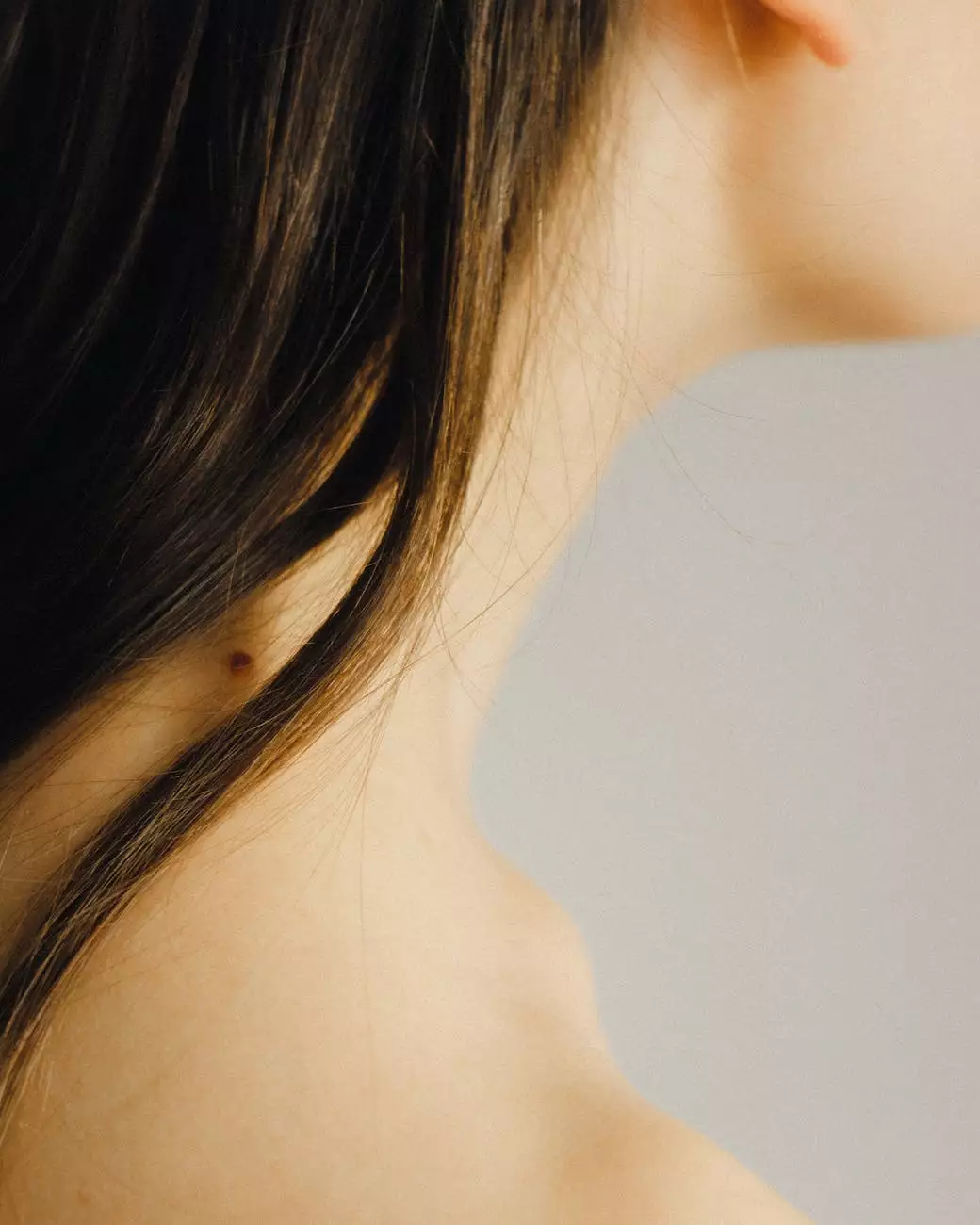 Introduction
Welcome to Phoenix Medical Services, your trusted resource for optimal health and wellness. We are excited to present the Spanish edition of Robin McKenzie's renowned book, Treat Your Own Neck. Here, you will find a comprehensive guide to alleviate neck pain and improve your overall neck health.
About Robin McKenzie
Robin McKenzie is a world-renowned expert in musculoskeletal disorders and a pioneer in treating neck and back pain. With over four decades of experience, McKenzie's treatment approach has helped millions worldwide. He is the author of numerous best-selling books, including Treat Your Own Neck.
The Importance of Neck Health
Your neck plays a crucial role in your daily life, supporting the weight of your head and facilitating movement. However, prolonged poor posture, desk work, stress, and injuries can lead to neck pain and discomfort. It is essential to prioritize the health of your neck to prevent chronic conditions and enjoy an active, pain-free lifestyle.
Treat Your Own Neck - Spanish Edition
Our Spanish edition of Treat Your Own Neck provides invaluable information and exercises to self-manage neck pain and improve function. This book serves as your personal guide to understanding the root causes of neck issues and offers practical solutions for long-term relief.
Key Features
1. Comprehensive Neck Information
The Spanish edition of Treat Your Own Neck covers a wide range of topics, including anatomy, common conditions, and factors that contribute to neck pain. Gain a deeper understanding of how your neck functions and what triggers discomfort.
2. Diagnostic Self-Assessment
Identify the specific factors causing your neck pain through a comprehensive self-assessment. This unique tool allows you to tailor your treatment based on your individual needs and symptoms.
3. Neck Exercises and Techniques
Discover a variety of exercises and techniques specifically designed to alleviate neck pain, improve flexibility, and strengthen the supporting muscles. Follow step-by-step instructions and illustrations to perform each exercise with precision and safety.
4. Prevention and Maintenance Strategies
Learn how to incorporate simple lifestyle changes and ergonomic adjustments into your daily routine to prevent future neck problems. Explore strategies for maintaining a healthy neck and maximizing your overall well-being.
Why Choose Phoenix Medical Services
At Phoenix Medical Services, we are committed to providing the highest quality resources and tools for your healthcare needs. By offering the Spanish edition of Treat Your Own Neck, we aim to make valuable healthcare information more accessible to the Spanish-speaking community.
Get Your Copy Today
Don't let neck pain hinder your daily activities. Take control of your neck health with Robin McKenzie's Treat Your Own Neck Spanish Edition. Order your copy today and embark on a journey towards a pain-free neck and improved quality of life.
Contact Phoenix Medical Services
If you have any questions or need assistance, feel free to reach out to our dedicated team at Phoenix Medical Services. We are here to support you on your journey to better neck health.
Phone: 123-456-7890
Email: [email protected]
Address: 123 Main Street, Phoenix, AZ 12345