Heat Therapy Essentials
Jun 24, 2021
Products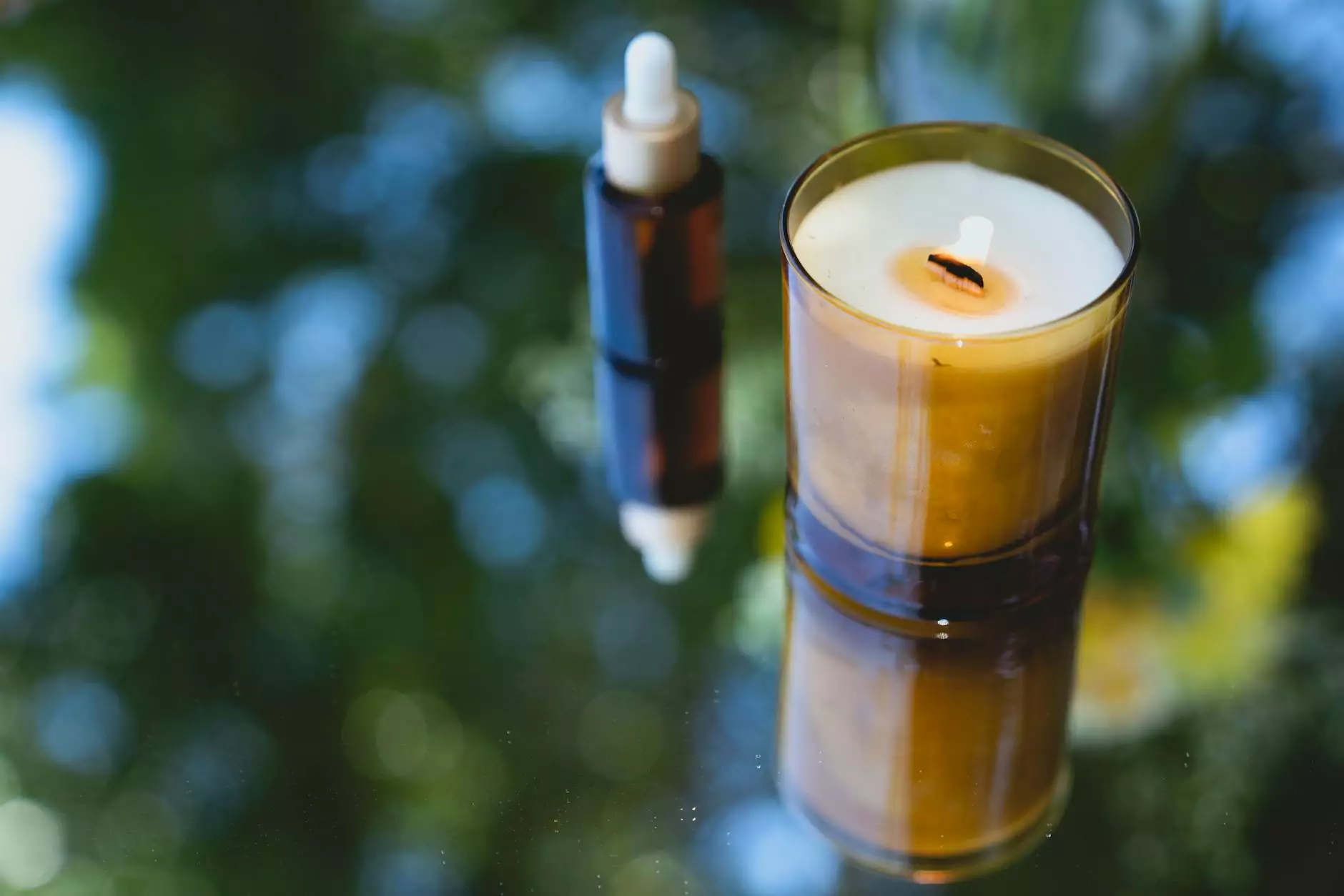 Introduction
Welcome to Phoenix Medical Services, your ultimate resource for all things related to heat therapy. In this comprehensive guide, we will explore the amazing benefits, different applications, and essential products to enhance your heat therapy experience. Whether you are seeking relief from muscle pain or simply want to relax and rejuvenate, heat therapy can work wonders for your overall well-being.
Understanding Heat Therapy
Heat therapy, also known as thermotherapy, is a therapeutic technique that utilizes heat to alleviate pain, promote healing, and enhance relaxation. It has been used for centuries across various cultures and is backed by scientific evidence. By applying heat to the body, heat therapy helps to widen blood vessels, improve blood flow, and relax muscles, resulting in pain relief and increased flexibility.
Benefits of Heat Therapy
There are numerous benefits of incorporating heat therapy into your self-care routine. Some of the key advantages include:
Pain Relief: Heat therapy is known to provide effective relief from muscle and joint pain, arthritis, fibromyalgia, and menstrual cramps.
Muscle Relaxation: Applying heat to tense muscles helps them relax, reducing stiffness and improving flexibility.
Improved Circulation: Heat therapy stimulates blood flow, promoting oxygen and nutrient delivery to damaged tissues, aiding in the healing process.
Stress Relief: The soothing warmth of heat therapy helps relax the mind and body, reducing stress and promoting a sense of calmness.
Enhanced Range of Motion: Regular use of heat therapy can improve joint mobility and range of motion, making daily activities easier and more enjoyable.
Applications of Heat Therapy
Heat therapy can be applied to various parts of the body, depending on the specific condition or desired outcome. Some common applications include:
1. Heat Packs and Wraps
Heat packs and wraps are versatile heat therapy tools that can be easily applied to different body parts. They provide targeted heat, relieving pain and promoting healing for conditions like muscle strains, sprains, and back pain. These reusable packs are available in different sizes and can be used either hot or cold, based on your needs.
2. Heating Pads and Blankets
Heating pads and blankets are excellent options for localized heat therapy. They come in various shapes and sizes, allowing you to target specific areas of discomfort, such as the neck, shoulders, or lower back. Adjustable temperature settings ensure maximum comfort and personalization.
3. Hot Water Bottles
A classic method of heat therapy, hot water bottles are simple yet effective. Filling them with hot water and placing them on sore muscles or achy joints can provide soothing relief and promote relaxation.
4. Heat Therapy Creams and Ointments
Heat therapy creams and ointments are topical solutions designed to provide localized heat and pain relief. They are perfect for addressing minor aches and pains, combining the benefits of both heat therapy and soothing ingredients.
Choosing the Right Heat Therapy Product
With numerous heat therapy products available in the market, it is essential to choose the right one based on your specific needs. Here are some factors to consider:
1. Type of Heat Therapy
Identify the type of heat therapy that suits your requirements. Whether it's a portable heat pack for on-the-go convenience or a heating pad for use at home, understanding your preferences will help you make an informed choice.
2. Size and Shape
Consider the size and shape of the product, ensuring it fits comfortably on the targeted area of your body. For larger muscle groups, such as the back or thighs, larger heating pads or wraps may be more suitable, while smaller heat packs can be used for specific joints or smaller muscle areas.
3. Temperature Control
Check if the heat therapy product offers adjustable temperature settings. This feature allows you to customize the intensity of the heat according to your preference and comfort level.
4. Durability and Quality
Choose heat therapy products that are made of high-quality materials, ensuring durability and long-lasting performance. It is essential to invest in reliable products that provide consistent heat and are built to withstand regular use.
Conclusion
Heat therapy is a powerful and accessible tool that can significantly improve your physical well-being. From relieving pain and reducing muscle tension to promoting relaxation and enhancing circulation, heat therapy offers a multitude of benefits. By including the right heat therapy products in your routine, you can harness the power of heat to optimize your health and comfort.
At Phoenix Medical Services, we are committed to providing you with the best heat therapy essentials to support your wellness journey. Explore our range of high-quality heat therapy products and start experiencing the transformative benefits of heat therapy today!