Your Nerves Are Having a Knee Replacement
May 27, 2023
Blog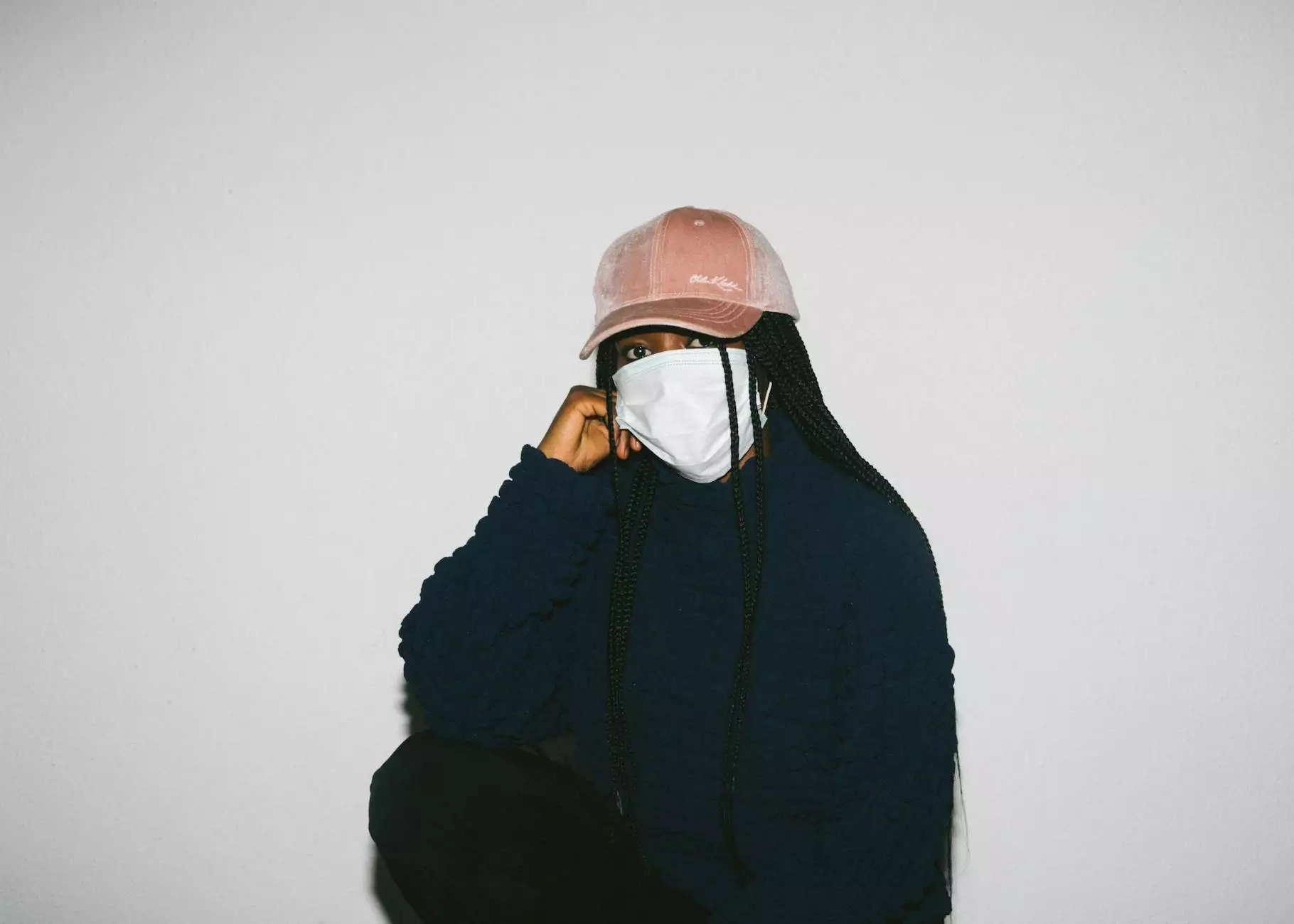 The Importance of Nerve Function in Knee Replacements
When it comes to knee replacement surgeries, understanding the role of nerves is crucial. Your nerves play a vital role in transmitting signals between your brain and muscles, providing you with sensation and control. During a knee replacement procedure, your surgeon carefully navigates around these delicate structures to ensure the best possible outcome.
The Impact of Nerve Damage
Nerve damage can occur as a result of various factors, including the knee condition that led to the need for a replacement, the surgical procedure itself, and even factors unrelated to the surgery. It is important to note that while nerve damage is a potential risk, it is not a common occurrence and is typically temporary.
During a knee replacement, the surgeon takes great care to protect your nerves. However, due to the complex nature of the procedure, there is a chance that nerves might get stretched, compressed, or temporarily affected. This could lead to sensations such as numbness, tingling, or even temporary weakness around the surgical area.
It is essential to communicate any changes or concerns regarding nerve function to your healthcare provider. They will closely monitor your progress and guide you through the recovery process.
The Surgical Procedure
A knee replacement surgery, also known as knee arthroplasty, involves replacing damaged or diseased knee joints with artificial implants. The procedure typically consists of several steps:
Anesthesia: Before the surgery begins, you will be administered anesthesia to ensure your comfort and pain relief throughout the procedure. You will discuss the options with your anesthesiologist, who will determine the most appropriate type for you.
Incision: To access the knee joint, a surgeon will make an incision over the affected area. The length and placement of the incision may vary depending on factors such as your anatomy and the surgeon's preference.
Reshaping the Bones: The surgeon will carefully remove the damaged cartilage and bone from the femur and tibia, ensuring a proper fit for the new implant components.
Implant Placement: The artificial implant components, consisting of metal and/or plastic, are precisely positioned to recreate the natural joint structure. The surgeon will secure the components using special bone cement or other fixation methods.
Closing the Incision: After confirming the proper alignment and function of the implanted components, the surgeon will close the incision using sutures or staples.
Post-Operative Measures to Promote Nerve Recovery
After your knee replacement surgery, there are several measures you can take to aid nerve recovery and enhance your overall rehabilitation:
Physical Therapy: Following your surgeon's guidance, engaging in physical therapy exercises can help improve blood circulation and stimulate nerve regeneration. These exercises will gradually increase in intensity as you progress in your recovery.
Pain Management: Adequate pain management is crucial to allow for comfortable movement and prevent excessive stress on healing nerves. Your healthcare provider will prescribe appropriate medications and techniques to manage any post-operative pain.
Electrical Stimulation: In some cases, electrical stimulation therapy may be recommended to promote nerve healing. This therapy involves the use of low-level electrical currents to stimulate nerve function and reduce discomfort.
Follow-Up Care: Regular follow-up appointments with your healthcare provider are essential to monitor your progress, address any concerns, and make necessary adjustments to your rehabilitation plan.
Trust Phoenix Medical Services for a Successful Knee Replacement Surgery
At Phoenix Medical Services, we understand the intricate relationship between your nerves and knee replacements. Our highly skilled surgeons prioritize nerve preservation during the entire surgical process, minimizing the risk of nerve damage.
With years of experience and a commitment to providing exceptional care, we aim to help you achieve the best possible outcomes from your knee replacement surgery. Contact us today to schedule a consultation and take the first step towards improving your quality of life.