Plantar DR | Foot Therapy
Jun 27, 2021
Products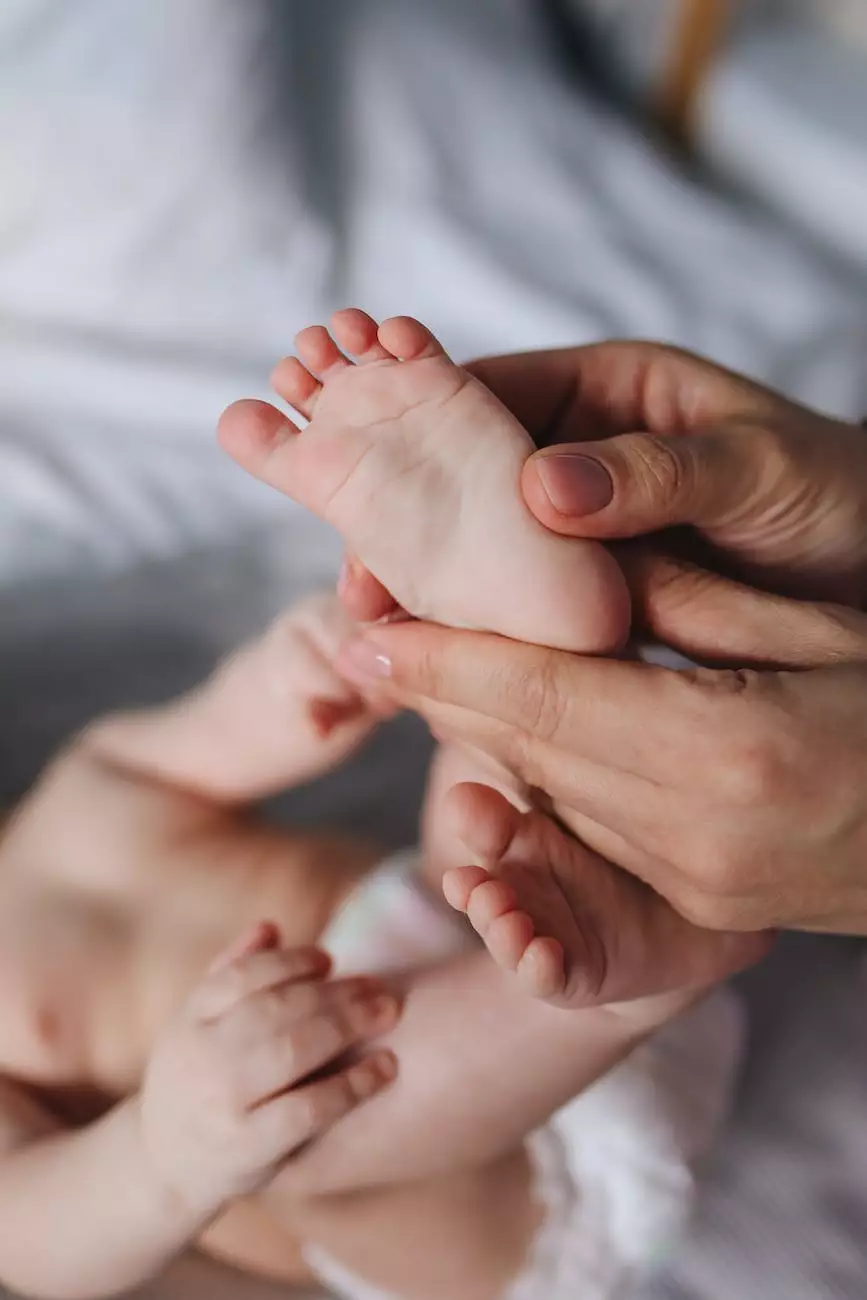 Brought to You by Phoenix Medical Services
Welcome to the solution for all your foot therapy needs. At Phoenix Medical Services, we understand the impact that foot pain can have on your daily life. We are proud to introduce our advanced foot therapy solution - Plantar DR. Whether you're suffering from plantar fasciitis, heel pain, or other common foot problems, our comprehensive treatment options are designed to provide effective relief and restore your mobility.
What is Plantar DR?
Plantar DR is an innovative foot therapy system specifically designed to target and alleviate the discomfort caused by plantar fasciitis and other related conditions. Our goal is to provide a comprehensive treatment approach that not only addresses the symptoms but also targets the underlying causes, ensuring long-term pain relief.
Advanced Treatment Options
Our team of experts at Phoenix Medical Services have developed a range of advanced treatment options to cater to your individual needs. We understand that each case of plantar fasciitis may vary, and our tailored solutions ensure personalized care and effective results.
1. Shockwave Therapy
Shockwave therapy is a non-invasive treatment that uses high-energy acoustic waves to stimulate the healing process. This cutting-edge technique promotes tissue regeneration, reduces inflammation, and improves blood circulation, aiding in pain relief and restoring functionality to damaged tissues.
2. Orthotic Inserts
Orthotic inserts are customized to provide optimal support and alignment to your feet, reducing strain on the arch and distributing pressure evenly. These inserts help alleviate pain, provide stability, and prevent further damage.
3. Stretching and Strengthening Exercises
Our team of physical therapists will guide you through specific stretching and strengthening exercises designed to improve flexibility in the plantar fascia and surrounding muscle groups. These exercises help improve mobility, reduce pain, and prevent future recurrences.
4. Night Splints
For individuals experiencing intense morning pain, night splints can be highly beneficial. These are devices worn during sleep to keep the foot and ankle in a neutral position, allowing the plantar fascia to stretch and heal while you rest.
5. Lifestyle Modifications
We strongly believe that holistic care extends beyond treatment options. Our experts will provide you with valuable insights on lifestyle modifications, including footwear recommendations, managing weight, and incorporating supportive practices into your daily routine. These changes can significantly supplement your foot therapy and improve overall foot health.
Why Choose Plantar DR?
When it comes to foot therapy, trust Phoenix Medical Services and our Plantar DR solution for a number of compelling reasons:
The expertise of our experienced team of foot care specialists
Tailored treatment options to address your unique needs
Cutting-edge technology and innovative techniques
Results-driven approach that aims for long-term pain relief
Comprehensive aftercare guidance and support
Commitment to your overall foot health and well-being
Contact Phoenix Medical Services Today
Don't let foot pain hold you back any longer. Experience the transformative benefits of Plantar DR with Phoenix Medical Services. Contact us today to schedule a consultation and take the first step towards pain-free feet and enhanced mobility.