Humidity to Trach Setups
Dec 7, 2021
Products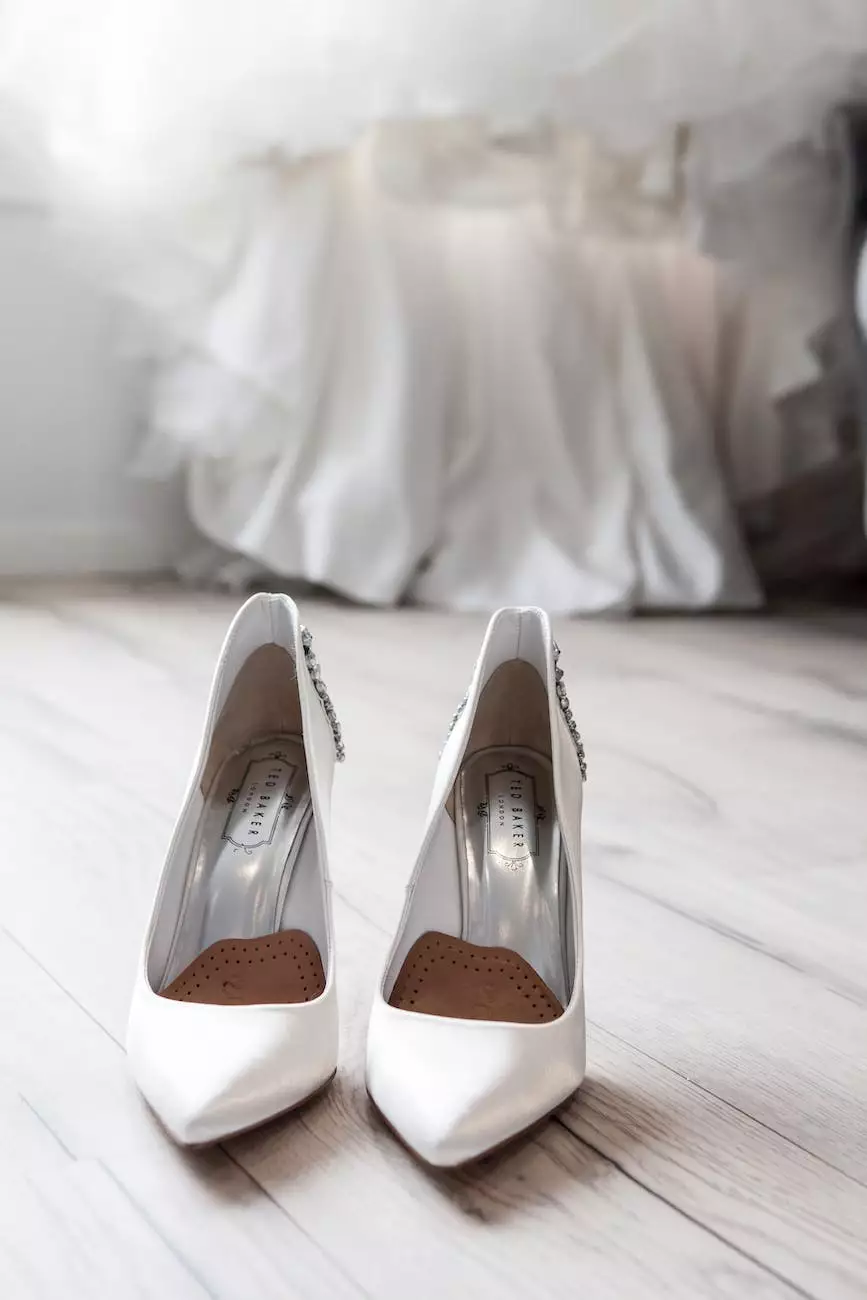 Importance of Humidity to Trach Setups for Optimal Patient Care
Welcome to Phoenix Medical Services, your trusted partner in providing comprehensive medical equipment solutions. In this article, we will delve into the vital role of humidity to trach setups and how they contribute to the well-being of patients with tracheostomy tubes.
Understanding Humidity Control in Trach Setups
Tracheostomy tubes, often referred to as trachs, are medical devices inserted into the trachea via a surgical procedure. They provide an alternative airway for individuals with breathing difficulties or those who require long-term mechanical ventilation. Humidity control on these setups is crucial to maintain proper airway hydration and prevent complications arising from dry or overly moist conditions.
The Role of Proper Humidity Levels
Humidity refers to the amount of moisture present in the air, and it plays a significant role in ensuring optimal respiratory function. In trach setups, maintaining appropriate humidity levels is essential to:
Prevent excessive mucus production, reducing the risk of blockages
Keep the airway moist, supporting the body's natural defense mechanisms
Aid in the thinning of secretions, making it easier to clear the airway
Prevent discomfort and irritation caused by dryness
Promote efficient gas exchange and oxygenation
Components of a Trach Setup
A trach setup typically consists of various components, all of which contribute to providing the best possible patient care. Some key components include:
Tracheostomy Tube
The tracheostomy tube is the primary component of the setup, serving as an artificial airway. It is essential to choose the correct size and type of tracheostomy tube based on the patient's specific needs and medical condition.
Humidifier
A humidifier is a device that adds moisture to the air delivered through the tracheostomy tube. It ensures that the airway receives the right level of humidity, promoting optimal respiratory function and preventing complications caused by dryness or excessive moisture.
Heated Wire Circuit
A heated wire circuit is often used in more advanced trach setups. It helps maintain the desired humidity levels and prevents condensation within the circuit, which can impact the efficacy of the therapy. The heated wire circuit also aids in warming the air to body temperature before it reaches the trachea.
Monitoring and Alarm Systems
To ensure patient safety, trach setups may include monitoring and alarm systems. These systems continuously monitor various parameters such as humidity levels, temperature, and pressure, alerting caregivers or medical staff if any issues arise.
Optimal Care with Phoenix Medical Services
At Phoenix Medical Services, we recognize the importance of humidity control in trach setups and strive to provide our clients with comprehensive solutions for enhanced patient care. Our team of experts is well-versed in the latest advancements in medical equipment, ensuring that we offer top-quality products designed to meet the unique needs of each patient.
When partnering with Phoenix Medical Services, you can expect:
Expert advice and guidance in selecting the most suitable tracheostomy tube
A wide range of high-quality humidifiers and heated wire circuits to choose from
Assistance in setting up monitoring and alarm systems for added patient safety
Ongoing support and maintenance services to ensure optimal performance
Conclusion
In summary, humidity to trach setups play a vital role in maintaining optimal respiratory function and patient comfort. Phoenix Medical Services, with its expertise and range of high-end medical equipment, is your trusted partner in ensuring the best care for patients with tracheostomy tubes. Contact us today to learn more about our products and services.