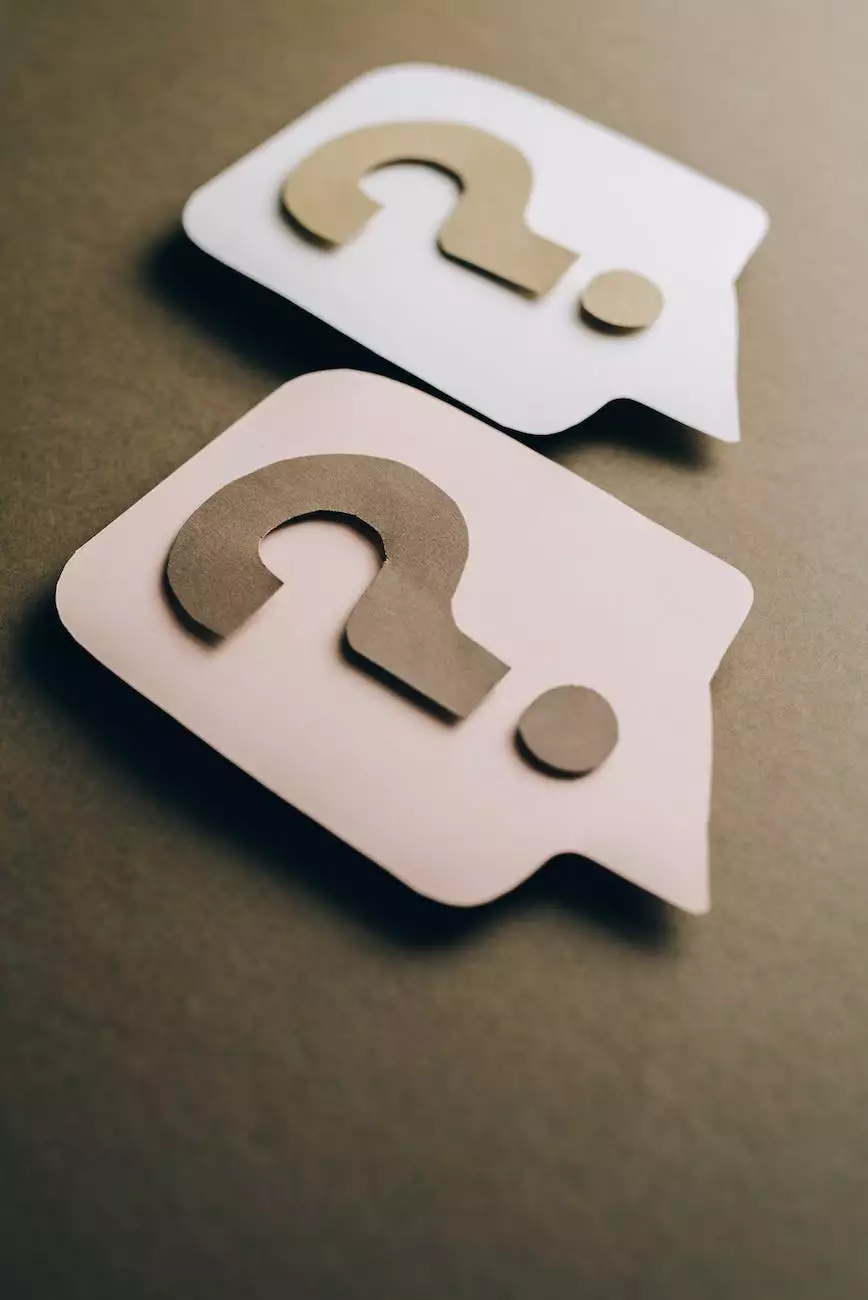 Introduction
Welcome to the FAQ page of Phoenix Medical Services, your reliable provider of Twin Cities medical supplies. At Anodyne, Inc., we pride ourselves on offering high-quality products and exceptional customer service to meet the diverse needs of the medical community. In this comprehensive FAQ guide, we aim to address common queries and help you make informed decisions regarding our extensive range of medical supplies. Read on to find the answers you're looking for!
1. What sets Phoenix Medical Services apart?
Phoenix Medical Services stands out from other providers in the Twin Cities area due to our unwavering commitment to quality and customer satisfaction. Here are some key factors that differentiate us:
Extensive Catalog: We offer an extensive catalog of medical supplies, ranging from durable medical equipment to disposable items, ensuring that our customers have access to everything they need in one place.
Superior Quality: Our products undergo rigorous quality checks to meet stringent standards, guaranteeing exceptional performance and reliability.
Expert Staff: Our knowledgeable team consists of industry professionals who are dedicated to assisting you with any queries or concerns you may have.
Timely Delivery: We prioritize prompt delivery, ensuring that your medical supplies reach you in a timely manner.
Competitive Pricing: While maintaining the highest quality standards, we offer competitive pricing to ensure affordability.
2. How can I place an order?
Ordering from Phoenix Medical Services is simple and hassle-free. You can place an order through any of the following methods:
Online Ordering: Our user-friendly website allows you to browse our extensive catalog and place orders online with ease. Simply select the desired items, add them to your cart, and proceed to checkout.
Phone Ordering: If you prefer a more personal touch, you can call our friendly customer service representatives who will be happy to assist you in placing your order.
3. What payment methods do you accept?
We accept various payment methods to ensure convenience for our customers. You can pay for your order using any of the following:
Credit/Debit Cards: We accept major credit and debit cards, including Visa, Mastercard, and American Express.
PayPal: For added flexibility, we offer payments through PayPal, allowing you to securely complete your transaction.
4. How quickly can I expect my order to be delivered?
At Phoenix Medical Services, we understand the importance of timely delivery. Delivery times can vary depending on your location and the availability of the ordered items. However, we strive to process and dispatch orders within XX hours of their receipt. For more accurate delivery estimates, please reach out to our customer service team.
5. What is your return/exchange policy?
We aim to ensure your complete satisfaction with every purchase from Phoenix Medical Services. If you encounter any issues with your order, please contact our customer service within XX days of receiving the items. Our team will guide you through the return or exchange process, making sure your concerns are addressed promptly and professionally.
6. Do you offer discounts for bulk orders?
Yes, we understand that purchasing in bulk can be beneficial for healthcare facilities and professionals. We offer competitive discounts for bulk orders to accommodate your specific requirements. Contact our sales team to discuss your needs, and we will provide you with a tailored solution that meets your budget and quantity needs.
Conclusion
Thank you for visiting the FAQ page of Phoenix Medical Services, your trusted source for Twin Cities medical supplies. By addressing common questions and providing detailed information, we aim to assist you in making informed decisions about our comprehensive product range. Anodyne, Inc. is committed to exceeding your expectations with top-quality products and exceptional service. If you have any further queries, feel free to reach out to our friendly customer service team. Place your order with confidence and experience the Phoenix Medical Services difference today!