DDS 500: Revolutionizing Dental Practice
Jul 13, 2020
Industry News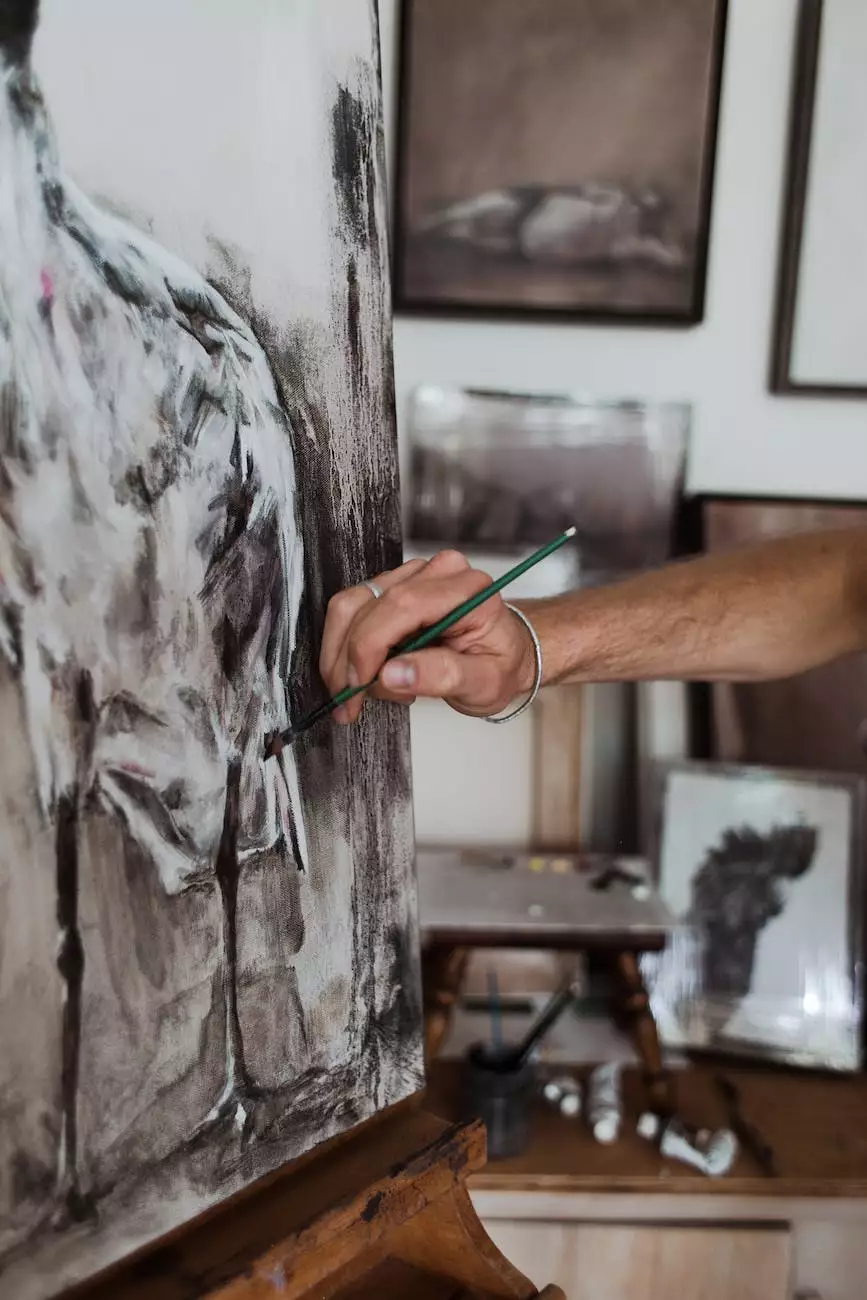 Welcome to Phoenix Medical Services, a trusted name in the dental industry. We are proud to introduce you to the DDS 500, a state-of-the-art dental device that is set to transform the way dentists perform procedures.
The Next Generation Dental Solution
At Phoenix Medical Services, we understand that staying at the forefront of dental technology is crucial for both patient satisfaction and the success of your dental practice. That's why we have developed the DDS 500 – a groundbreaking dental device that is revolutionizing the industry.
Unparalleled Precision and Efficiency
The DDS 500 integrates cutting-edge technology that allows dentists to perform procedures with unparalleled precision and efficiency. With its advanced imaging capabilities, ergonomic design, and intuitive user interface, this device empowers dentists to deliver the highest level of care to their patients.
Key Features and Benefits
1. Advanced Imaging Technology
The DDS 500 utilizes advanced imaging technology, including 3D imaging and intraoral scanning, providing dentists with comprehensive visual data for accurate diagnostics and treatment planning. This ensures precise and optimal outcomes for every patient.
2. Ergonomic Design for Enhanced Comfort
A dentist's comfort and well-being are essential for maintaining focus during procedures. The DDS 500 is designed with ergonomics in mind, reducing strain and fatigue, allowing dentists to perform procedures with ease and precision for extended periods.
3. Intuitive User Interface
The DDS 500 features an intuitive user interface that simplifies operation, minimizing the learning curve for dental professionals. With customizable settings and easy-to-use controls, dentists can adapt the device to their individual preferences and workflow.
4. Streamlined Workflow and Time Efficiency
Time is of the essence in any dental practice. The DDS 500 optimizes workflow and saves valuable time with features like automated scanning and rapid image processing. This enables dentists to see more patients, enhancing the overall productivity and profitability of the practice.
Why Choose Phoenix Medical Services?
Phoenix Medical Services has been a trusted partner for dentists across the country, delivering innovative dental solutions that meet the highest industry standards. With the DDS 500, we continue to uphold our commitment to excellence, offering a device that elevates dental practice to new heights.
1. Quality and Reliability
Our reputation is built on the quality and reliability of our products. The DDS 500 is meticulously developed and extensively tested to ensure durability and consistent performance. We take pride in providing dental professionals with devices they can rely on throughout their careers.
2. Expert Support and Training
At Phoenix Medical Services, we believe that success lies in the partnership between us and our clients. We offer comprehensive support and training programs to ensure dentists and their teams are proficient in operating the DDS 500, maximizing the benefits it offers.
3. Competitive Pricing and ROI
We understand the financial aspects of running a dental practice. That's why we offer competitive pricing on the DDS 500 without compromising on quality. By investing in this cutting-edge technology, you can expect a significant return on investment as your practice thrives with improved patient outcomes and efficiencies.
Take Your Dental Practice to the Next Level
Experience the difference the DDS 500 can make in your dental practice. Contact Phoenix Medical Services today to learn more about this groundbreaking dental device and how it can revolutionize the way you deliver dental care.