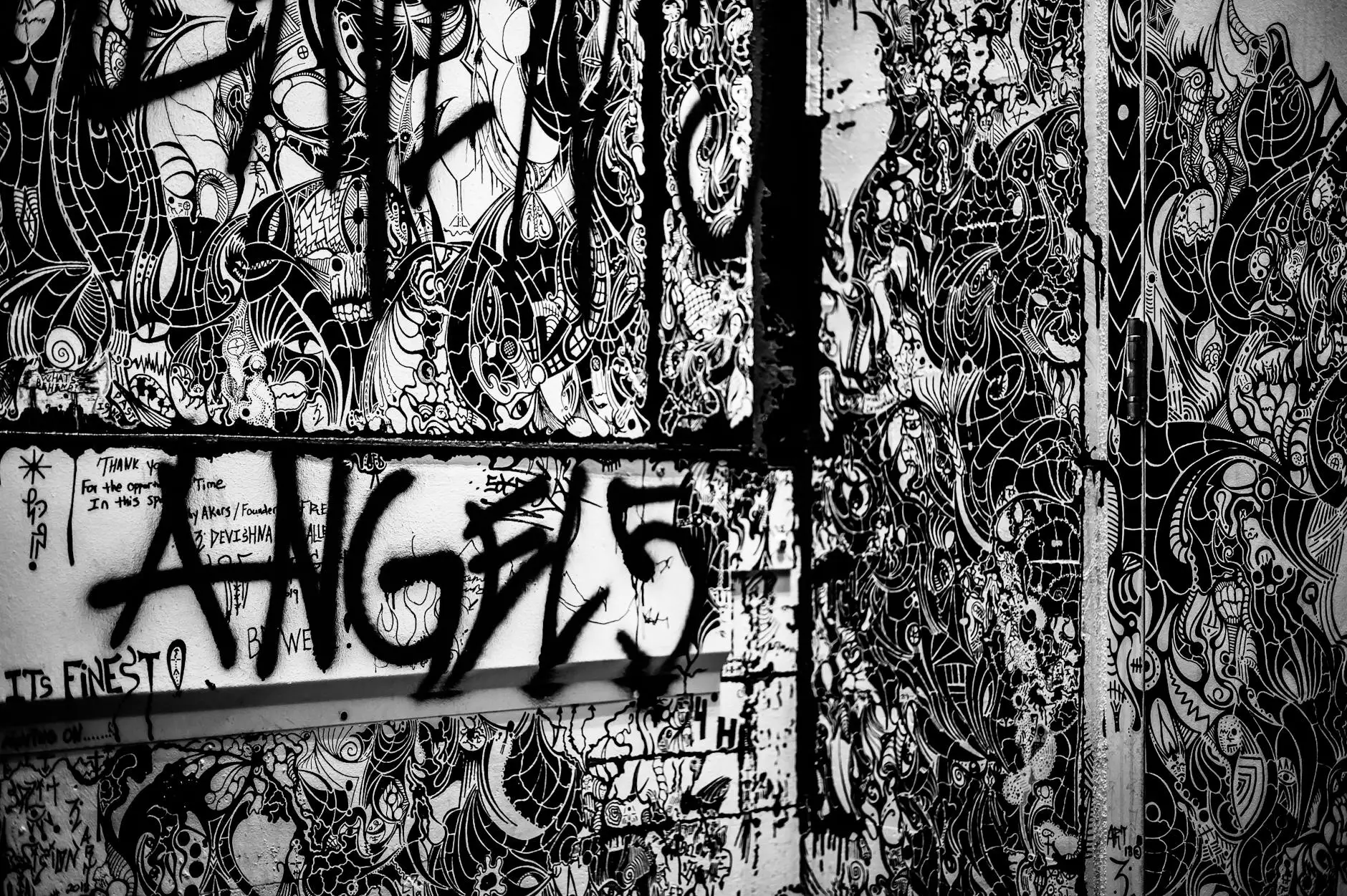 Providing Top-Notch Medical Care Across Multiple Locations
Welcome to Phoenix Medical Services, your trusted provider of high-quality healthcare. With a strong focus on patient well-being and cutting-edge medical practices, we proudly serve a wide service area, delivering exceptional care to our valued patients in multiple locations.
Why Choose Phoenix Medical Services?
At Phoenix Medical Services, we understand the importance of comprehensive and accessible healthcare services. With our extensive service area, we strive to offer convenient access to top-notch medical care in your community. Here's why you should choose us:
Experienced Healthcare Professionals: Our team consists of highly skilled and experienced medical professionals who are dedicated to providing personalized care.
Wide Range of Services: We offer a broad range of medical services, including preventive care, specialized treatments, diagnostics, and more.
State-of-the-Art Facilities: Our facilities are equipped with advanced medical technology, enabling accurate diagnoses and effective treatments.
Compassionate Approach: We prioritize patient comfort and well-being, ensuring a compassionate and supportive environment throughout your healthcare journey.
Collaborative Care: We believe in a multidisciplinary approach to healthcare, collaborating with specialists and healthcare providers to deliver comprehensive treatment plans.
Convenient Appointment Scheduling: We offer flexible appointment scheduling options, making it easy for you to receive the care you need at a time that works for you.
Our Service Area Coverage
Phoenix Medical Services proudly serves the following locations within our service area:
City A: Located in the heart of City A, our medical center offers convenient access to comprehensive healthcare services for residents of this vibrant city.
City B: With our state-of-the-art facility in City B, we bring exceptional medical care to the residents of this bustling urban area.
City C: In City C, we cater to the healthcare needs of the local community, providing a range of specialized treatments and diagnostic services.
City D: Our dedicated medical professionals in City D offer compassionate and personalized care, ensuring the well-being of our patients in this vibrant city.
City E: Located in the scenic city of City E, our medical center provides top-notch healthcare services to residents and visitors alike.
Contact Us Today
We are committed to providing exceptional medical care to all our patients within our extensive service area. If you have any questions, or if you would like to schedule an appointment, please don't hesitate to contact us. Our friendly staff is ready to assist you.
Experience the outstanding healthcare services offered by Phoenix Medical Services today. Trust us to prioritize your well-being and deliver the highest standards of medical care in your area.