Power Assist Wheels - Enhancing Mobility and Independence
Mar 20, 2021
Products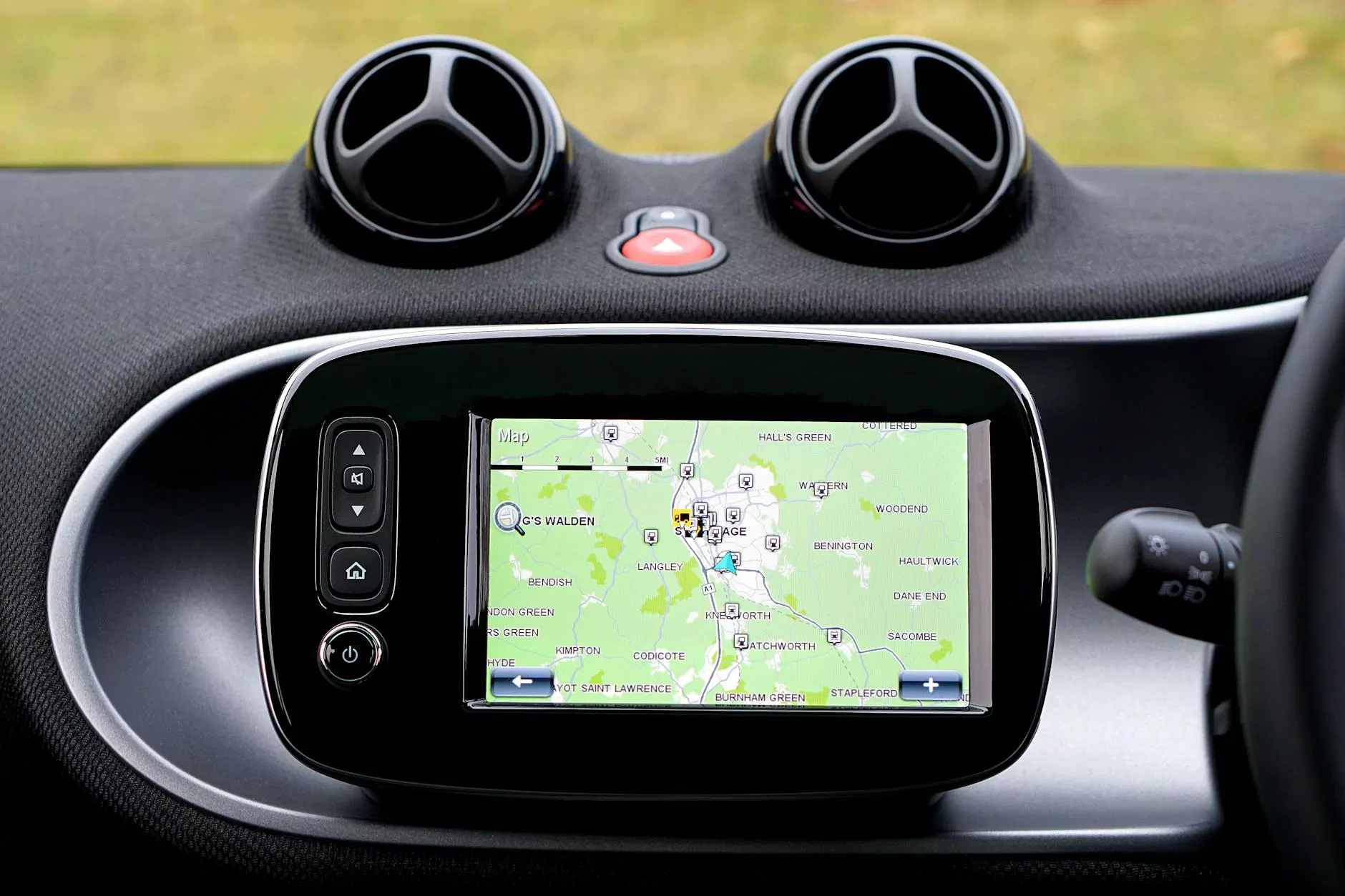 Welcome to Phoenix Medical Services, your trusted provider of top-quality power assist wheels. If you're looking to enhance your mobility and regain independence, you've come to the right place. Our power assist wheels are specifically designed to assist individuals with limited strength or mobility, ensuring they can navigate their daily lives with ease.
Why Choose Phoenix Medical Services for Power Assist Wheels?
At Phoenix Medical Services, we understand the importance of regaining independence and maintaining an active lifestyle. That's why we offer a wide range of power assist wheels that are meticulously designed, engineered, and manufactured to suit diverse needs and preferences.
When you choose our power assist wheels, you benefit from:
Unparalleled Quality: Our power assist wheels are crafted using the highest quality materials, ensuring durability and long-lasting performance. We source our products from reputable manufacturers to guarantee exceptional reliability.
Enhanced Mobility: Our power assist wheels provide exceptional assistance for individuals with limited strength or mobility. With their cutting-edge technology and user-friendly controls, you can effortlessly conquer various terrains and inclines, giving you the freedom to go wherever you desire.
Customization Options: We understand that everyone's needs are unique. That's why we offer a range of customization options to ensure your power assist wheels align with your specific requirements. From adjustable speed settings to ergonomic designs, we have the perfect solution for you.
Expert Guidance: Our knowledgeable and friendly team of experts is always ready to assist you in finding the ideal power assist wheels. We provide personalized consultations, taking into account your preferences, lifestyle, and mobility challenges to recommend the most suitable options.
Superior Support: At Phoenix Medical Services, our commitment to your satisfaction doesn't end with your purchase. We offer comprehensive after-sales support, including maintenance services, repairs, and helpful tips to ensure your power assist wheels continue to operate seamlessly.
Discover the Perfect Power Assist Wheels for You
When it comes to power assist wheels, we believe in offering a wide selection to cater to every individual's unique needs. Our range includes:
1. All-Terrain Power Assist Wheels
Designed for those who enjoy outdoor activities, our all-terrain power assist wheels are built to withstand rugged terrains. From sandy beaches to rocky trails, these wheels ensure you can explore nature with confidence and ease.
2. Foldable Power Assist Wheels
If storage space is a concern, our foldable power assist wheels are the perfect solution. With their compact design, you can easily fold and store them in your vehicle or home, saving valuable space without compromising functionality.
3. Lightweight Power Assist Wheels
For individuals who prioritize portability, our lightweight power assist wheels offer a convenient option. These wheels are designed to be easily transportable, making them ideal for travel and on-the-go lifestyles.
4. Multi-Speed Power Assist Wheels
If you desire greater control over your mobility, our multi-speed power assist wheels are tailored to meet your needs. With adjustable speed settings, you can adapt to various environments and navigate comfortably, whether you prefer a leisurely stroll or a faster pace.
5. Ergonomic Power Assist Wheels
Ensuring your comfort is our top priority, which is why we offer ergonomic power assist wheels. These wheels feature advanced ergonomic designs, providing optimal support and reducing strain on your body during extended periods of use.
6. Battery-Powered Power Assist Wheels
Our battery-powered power assist wheels offer convenience and ease of use. With their rechargeable batteries, you can enjoy uninterrupted mobility while eliminating the need for frequent battery replacements.
Invest in Your Independence with Power Assist Wheels
Don't let limited strength or mobility hold you back any longer. Invest in your independence today with Phoenix Medical Services' power assist wheels. Our high-quality and reliable products will empower you to regain control of your daily activities, enhancing your overall quality of life.
Visit us now to explore our extensive range of power assist wheels. Our team of experts is eager to assist you in finding the perfect solution that suits your unique requirements. Take the first step towards a more independent and mobile future with Phoenix Medical Services.