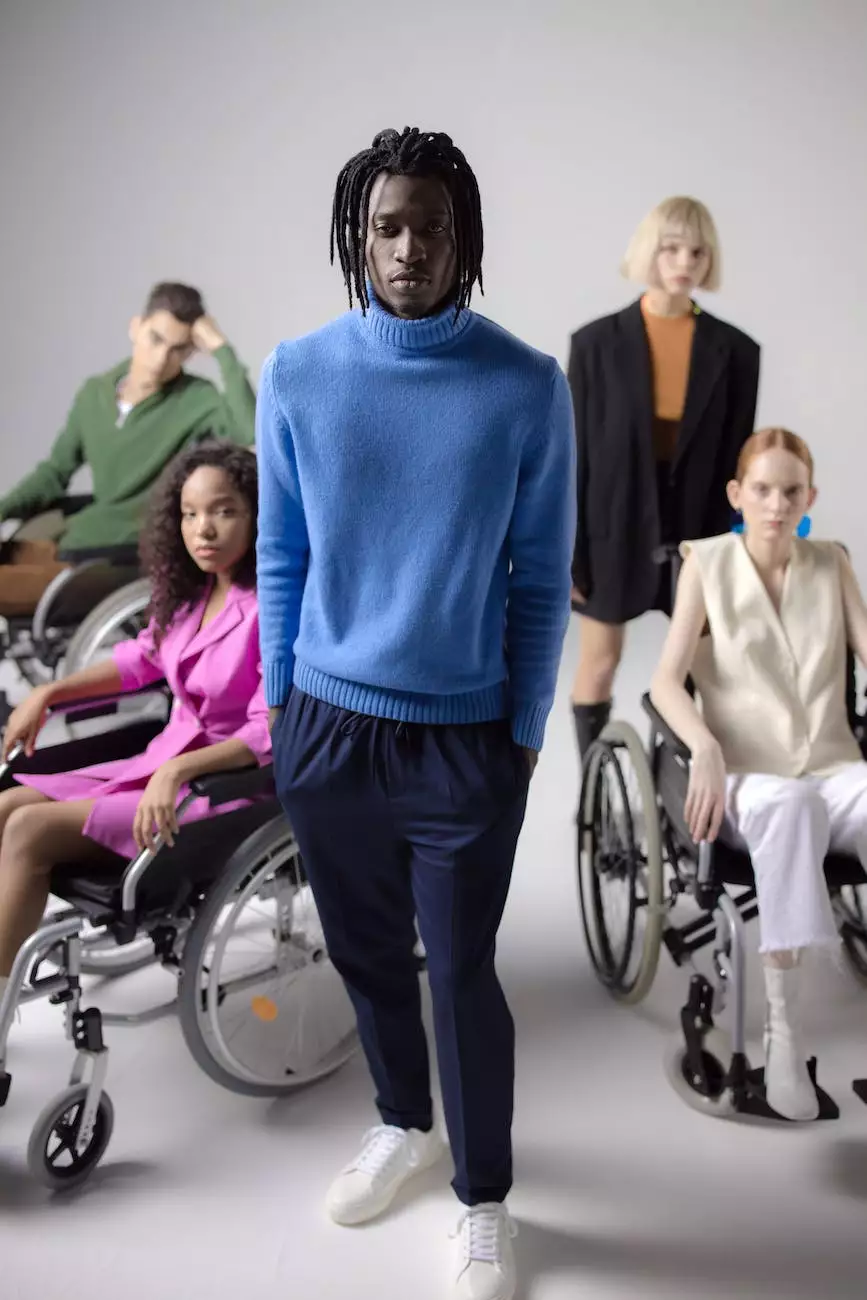 Enhance Accessibility with Premium Wheelchair Ramps
When it comes to providing accessibility solutions for individuals with mobility challenges, Phoenix Medical Services leads the way with our top-notch wheelchair ramps. Our high-quality ramps are designed to offer smooth and safe access for wheelchair users, ensuring they can navigate various spaces with ease and independence.
Unmatched Durability and Reliability
At Phoenix Medical Services, we understand the importance of durable and reliable ramps that withstand daily use and varying weather conditions. That's why our wheelchair ramps are constructed using premium materials, such as aluminum, which offers exceptional strength and corrosion resistance.
Our team of experts carefully designs each ramp, considering factors like weight limit, gradient, and safety features to provide the best user experience. Whether you need a ramp for residential or commercial use, our ramps are built to exceed expectations in terms of durability, reliability, and safety.
Wide Range of Ramp Options
We offer a wide selection of wheelchair ramps to suit different needs and preferences. Our range includes:
Threshold Ramps: Ideal for overcoming small obstacles like door thresholds.
Folding Ramps: Portable and easy to store, these ramps are perfect for on-the-go individuals.
Modular Ramps: Versatile ramps that can be customized to fit various configurations and changing requirements.
Permanent Ramps: Designed for long-term use, these ramps provide a permanent solution for homes and businesses.
Portable Ramps: Lightweight ramps that can be easily moved and set up in different locations.
No matter which type of ramp you choose, you can be confident in its quality and performance. Our ramps undergo rigorous testing to ensure compliance with safety standards and regulations.
Professional Installation and Support
When it comes to installing wheelchair ramps, it's crucial to rely on professionals who understand the unique requirements of each space. At Phoenix Medical Services, we offer professional ramp installation services to ensure a seamless and secure fit.
Our team of experienced technicians will assess your property, recommend the most suitable ramp solution, and handle the installation process from start to finish. We prioritize client satisfaction and take pride in delivering exceptional customer service every step of the way.
Why Choose Phoenix Medical Services?
With numerous options available in the market, selecting the right wheelchair ramp provider can be challenging. Here's why Phoenix Medical Services stands out:
1. Superior Quality:
We are committed to offering the highest quality wheelchair ramps that meet rigorous standards and provide long-lasting performance.
2. Extensive Selection:
Our wide range of ramp options ensures that you can find the perfect solution to match your specific accessibility needs and preferences.
3. Customization:
We understand that every client's situation is unique. That's why we offer customization options to ensure the ramp seamlessly integrates with your space.
4. Exceptional Customer Service:
Our dedicated team is always ready to assist you with any questions or concerns you may have. We go the extra mile to provide outstanding customer support.
5. Competitive Pricing:
While we strive to deliver premium quality, our ramps are competitively priced, making accessibility more affordable without compromising on excellence.
Contact Us Today for High-Quality Wheelchair Ramps
Don't let limited accessibility hinder your mobility or independence. Choose Phoenix Medical Services for top-of-the-line wheelchair ramps that offer durability, reliability, and superior performance.
Contact our friendly team today to discuss your specific requirements and find the perfect ramp solution for your home or business. Enhance accessibility with Phoenix Medical Services!