Integrating Manual Therapy and Pain Neuroscience
May 7, 2021
Industry News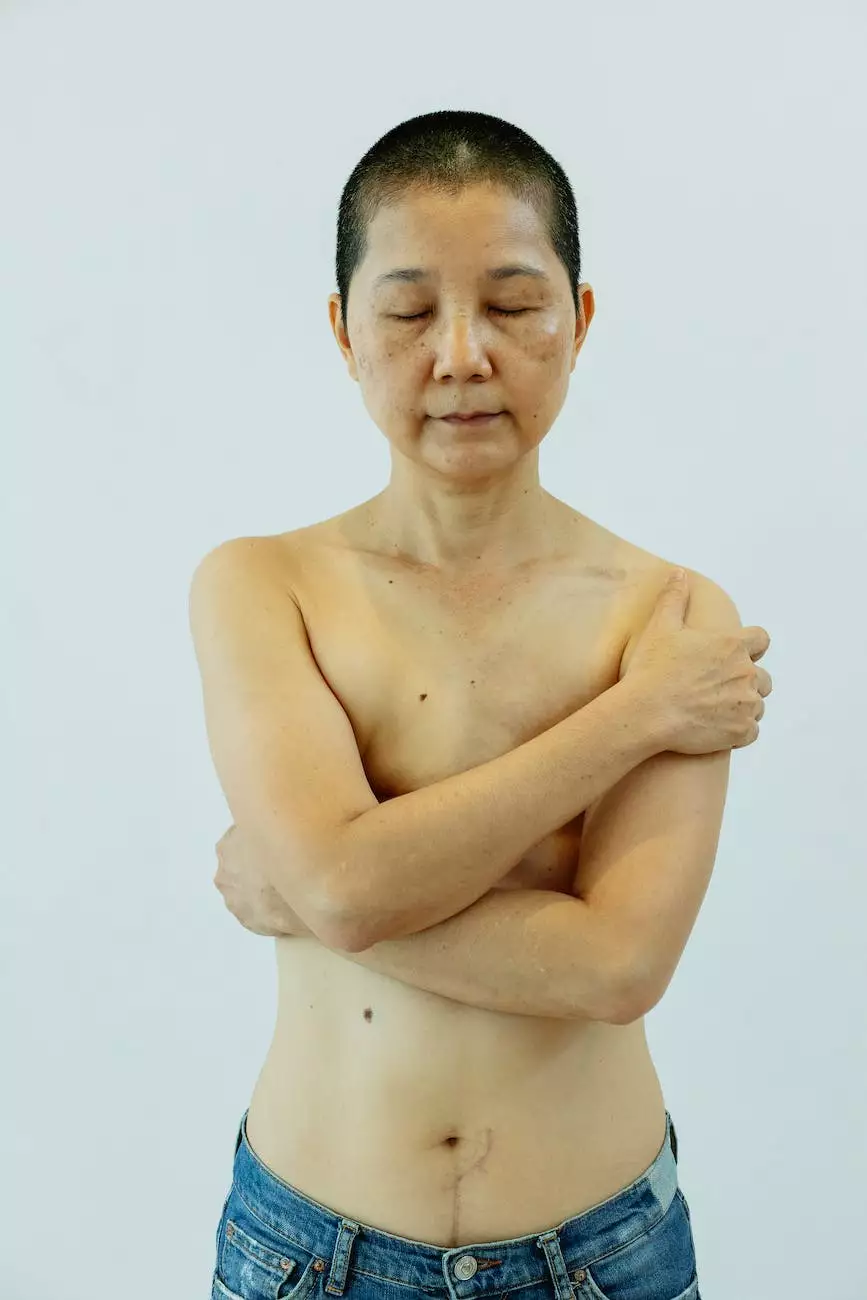 The Importance of Integrating Manual Therapy and Pain Neuroscience
In today's fast-paced world, many individuals suffer from various types of pain and discomfort. At Phoenix Medical Services, we understand the impact that pain can have on your daily life and overall well-being. That's why we prioritize the integration of manual therapy and pain neuroscience to provide a holistic approach to treatment.
Understanding Manual Therapy
Manual therapy refers to a hands-on approach that focuses on the manipulation and mobilization of muscles, joints, and soft tissues. Our highly skilled therapists at Phoenix Medical Services utilize various techniques such as massage, stretching, and joint mobilization to promote healing, reduce pain, and improve overall mobility.
Exploring Pain Neuroscience
Pain neuroscience is a field that studies how the nervous system processes and interprets pain signals. By understanding the complex mechanisms behind pain, we can develop targeted treatment plans customized to individuals experiencing pain. This approach emphasizes the importance of addressing not only the physical symptoms but also the underlying causes of pain.
A Holistic Approach
At Phoenix Medical Services, we believe in a holistic approach to healthcare. By combining manual therapy and pain neuroscience, our expert team addresses pain by considering various factors such as lifestyle, habits, posture, and emotional well-being. This comprehensive approach ensures that the root cause of pain is identified and treated, leading to long-term relief and improved quality of life.
The Benefits of Integrating Manual Therapy and Pain Neuroscience
By integrating manual therapy and pain neuroscience, we offer numerous benefits to our patients:
Improved Pain Relief: Our comprehensive approach targets both the physical and neurological aspects of pain, providing effective relief.
Enhanced Functionality: Manual therapy techniques help to restore and enhance range of motion, allowing you to perform daily activities with ease.
Reduced Dependency on Medication: With our holistic approach, you may experience a decreased need for pain medication, leading to a more natural and sustainable pain management solution.
Long-Term Results: By addressing the root cause of pain, rather than just the symptoms, we aim to deliver long-term relief and prevent future recurrences.
Personalized Treatment Plans: Our therapists develop individualized treatment plans based on your unique needs and goals, ensuring that you receive the most effective care.
Improved Overall Well-being: Through our comprehensive approach, we focus not only on physical well-being but also on emotional and mental health, promoting overall well-being.
Why Choose Phoenix Medical Services
Phoenix Medical Services stands out from the competition due to:
Expertise: Our team consists of highly skilled and experienced therapists who are trained in both manual therapy and pain neuroscience.
Comprehensive Approach: We believe in addressing pain from all angles to provide the most effective and long-lasting results.
Individualized Care: We understand that every patient is unique, and we tailor our treatment plans to meet your specific needs and goals.
State-of-the-Art Facilities: Our modern and well-equipped facilities ensure a comfortable and optimal treatment experience.
Positive Patient Outcomes: Our track record speaks for itself, as we have helped numerous individuals find relief from pain and improve their overall quality of life.
Contact Phoenix Medical Services
If you are seeking effective and comprehensive treatment for pain, reach out to Phoenix Medical Services today. Our expert team is ready to guide you towards a pain-free and healthier future.
Call us at XXX-XXXXXXX or email us at [email protected] to book an appointment or to learn more about our services.