Exercise Mats | Pilates
May 5, 2021
Products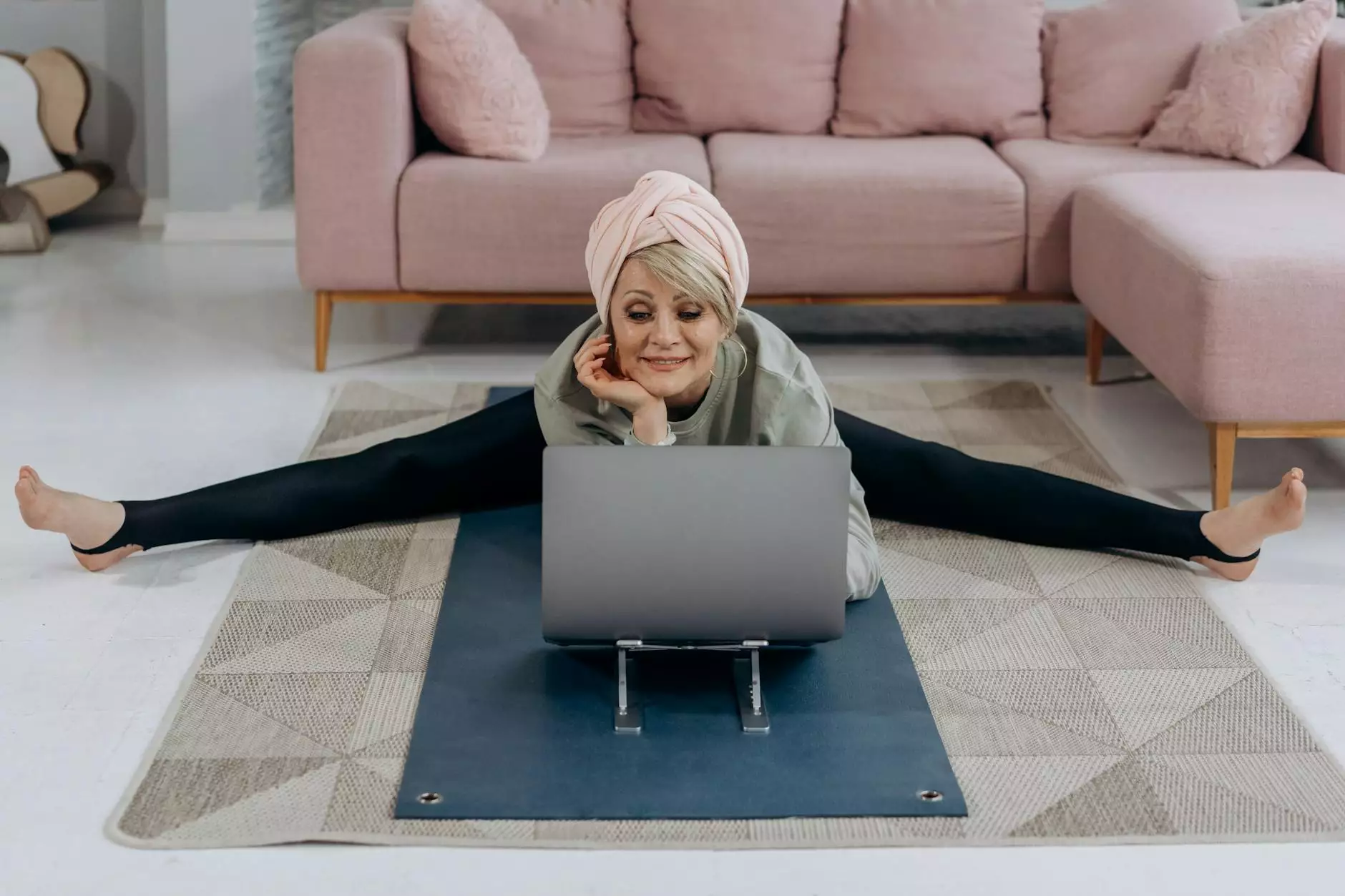 Enhance Your Pilates Routine with High-Quality Exercise Mats
At Phoenix Medical Services, we understand the importance of having the right exercise mats for your Pilates routine. Whether you're a beginner or an advanced practitioner, our high-quality mats are designed to provide the perfect blend of support, comfort, and durability to enhance your workouts.
Invest in Your Comfort and Safety
When it comes to Pilates, having a proper exercise mat is essential for your comfort and safety. Our exercise mats are specially designed with premium materials to offer superior cushioning, ensuring that your spine, joints, and pressure points are well-protected during each movement.
With the right amount of thickness and density, our mats provide optimal stability and balance, allowing you to focus on your Pilates routine without any distractions. The non-slip surface ensures that you can hold your poses securely, reducing the risk of slipping or sliding during intense workouts.
Choose Your Perfect Pilates Mat
At Phoenix Medical Services, we offer a diverse range of exercise mats to suit your individual needs and preferences. Our selection includes:
Classic Pilates Mats: These traditional mats are ideal for Pilates enthusiasts of all levels. Made from high-quality materials, they offer a perfect balance of comfort and stability.
Extra Thick Mats: If you require additional cushioning for sensitive joints or are recovering from an injury, our extra thick mats provide the perfect solution. They offer enhanced support and are recommended for those seeking maximum comfort.
Eco-Friendly Mats: For eco-conscious individuals, we have a range of environmentally friendly mats made from sustainable materials. These mats are not only good for the planet but also offer the same level of performance and durability as our other options.
Travel Mats: If you're always on the go and want to maintain your Pilates routine wherever you are, our travel mats are lightweight and portable. They can be easily rolled up and carried in your bag, ensuring you never miss a workout.
Why Choose Phoenix Medical Services?
With numerous options available in the market, you might wonder why Phoenix Medical Services is the best choice for your exercise mat needs. Here's why:
Quality and Durability
We pride ourselves on providing exercise mats that are built to last. Our mats undergo rigorous quality control processes to ensure they meet the highest standards of durability and performance. We believe in delivering products that exceed our customers' expectations.
Expertise and Experience
As a trusted name in the industry, Phoenix Medical Services has years of experience catering to the needs of fitness enthusiasts. Our team of experts understands the unique requirements of Pilates practitioners and strives to offer products that enhance their overall experience.
Customer Satisfaction
Your satisfaction is our top priority. We value your trust in our products and services, and we are committed to providing exceptional customer support. If you have any questions or concerns, our friendly and knowledgeable team is always here to assist you.
Start Your Pilates Journey with the Perfect Exercise Mat
Investing in a high-quality exercise mat is the first step towards elevating your Pilates practice. At Phoenix Medical Services, we offer a wide range of exercise mats that are designed to enhance your experience and provide the support you need.
Explore our selection today and find the perfect exercise mat that suits your preferences. Take your Pilates routine to the next level with Phoenix Medical Services.