About Karin Gurtner
May 17, 2022
Our Team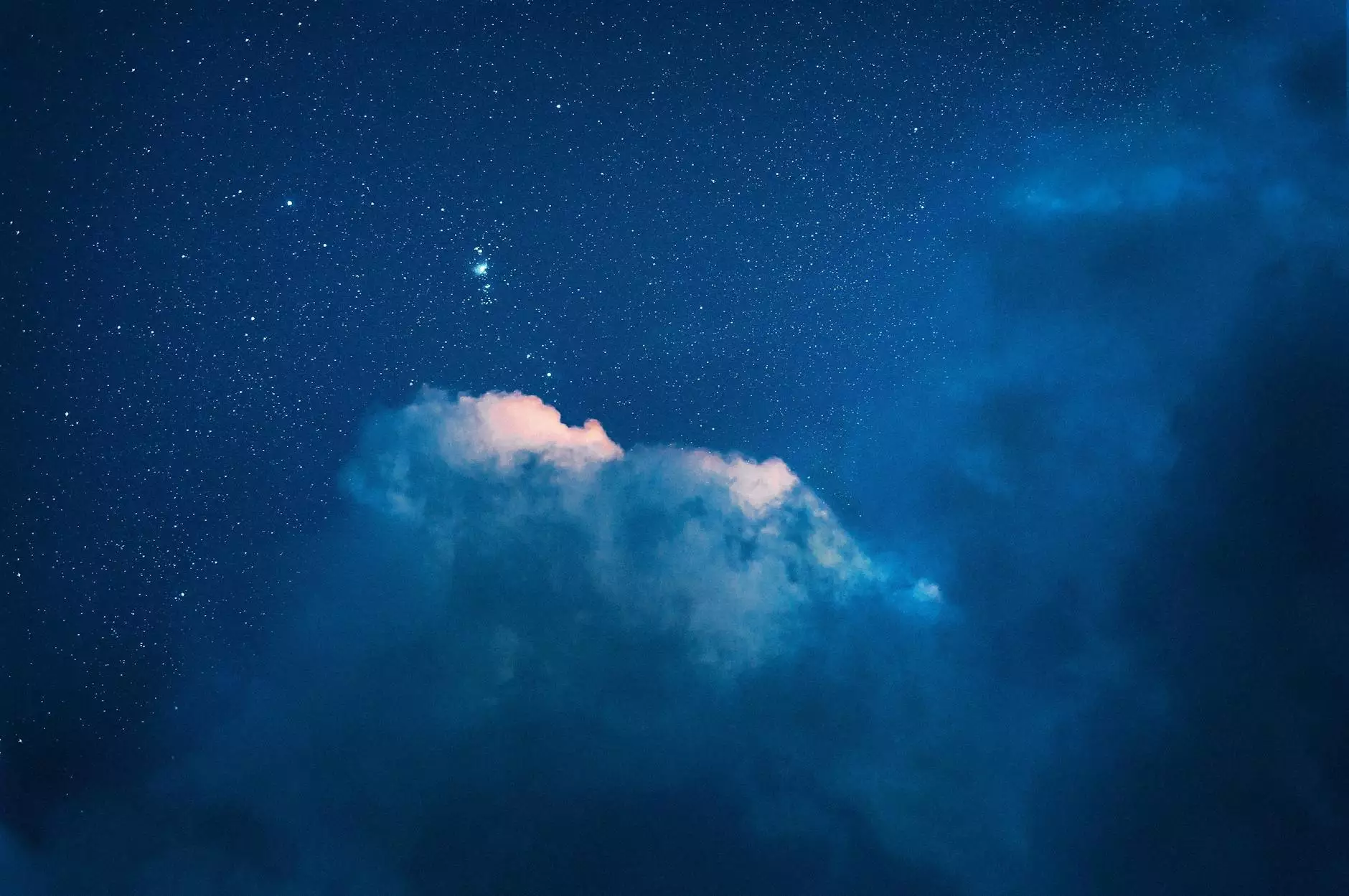 Welcome to the page dedicated to Karin Gurtner, an esteemed healthcare professional at Phoenix Medical Services. With a wealth of experience in the medical field, Karin is committed to providing personalized and comprehensive care to her patients.
Expertise and Qualifications
Karin Gurtner holds a distinguished reputation for her expertise and dedication in the healthcare industry. With years of experience in various healthcare settings, she has gained a vast knowledge of medical practices, treatments, and diagnostics.
Karin has successfully completed her medical education and training from renowned institutions, ensuring that she is up-to-date with the latest advancements in the field. Her continuous pursuit of professional development and commitment to delivering exceptional healthcare services sets her apart from others in the industry.
Compassionate Patient Care
At Phoenix Medical Services, Karin Gurtner is recognized for her compassionate approach to patient care. She understands that every patient is unique and requires individualized attention. Karin takes the time to listen to her patients' concerns and works collaboratively to develop the most appropriate treatment plans.
Whether you are seeking preventive care, diagnosis, or personalized treatment, Karin is dedicated to addressing all of your healthcare needs. Her profound understanding of human anatomy, physiology, and medical conditions allows her to provide accurate diagnoses and effective treatment options.
Range of Services
With a broad range of medical expertise, Karin Gurtner offers comprehensive services to patients at Phoenix Medical Services. Her areas of specialization include:
General Medicine
Internal Medicine
Preventive Healthcare
Chronic Disease Management
Women's Health
Geriatric Care
Through a combination of thorough assessments, diagnostic evaluations, and evidence-based treatments, Karin ensures that her patients receive the highest standard of care. Her dedication to ongoing education and understanding of the latest medical advancements allows her to provide innovative solutions to enhance patient wellness.
Philosophy of Care
Karin Gurtner firmly believes in a holistic approach to healthcare. She recognizes that addressing the physical, emotional, and social aspects of a patient's well-being is crucial for optimal health outcomes. By promoting preventive measures and education, she empowers her patients to actively participate in their own healthcare journey.
Karin's commitment to patient satisfaction is evidenced by her compassionate demeanor, excellent communication skills, and emphasis on building strong doctor-patient relationships. She believes in providing a comfortable and supportive environment where patients feel heard, respected, and valued.
Book an Appointment
If you are in need of professional medical care, Karin Gurtner at Phoenix Medical Services is ready to assist you. Don't compromise on your well-being - schedule an appointment to experience exceptional healthcare today.
Contact Phoenix Medical Services at 123-456-7890 or visit our website to book your appointment with Karin Gurtner.