Franklin Fascia Massager Peanut
Feb 22, 2018
Products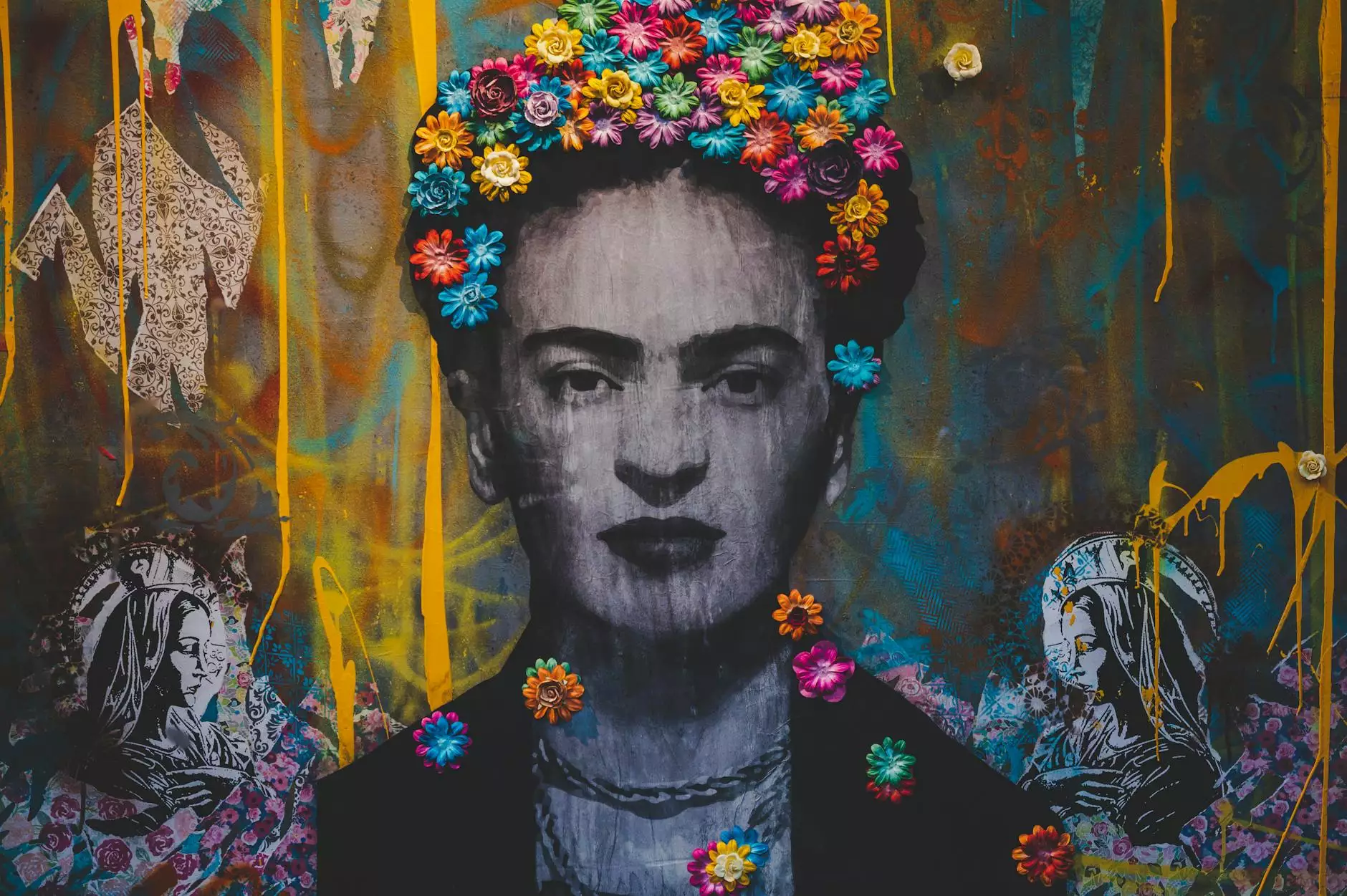 Introduction to Franklin Fascia Massager Peanut
Welcome to Phoenix Medical Services, your trusted provider of innovative and effective self-massage tools. We are excited to introduce you to the Franklin Fascia Massager Peanut, a game-changer in the world of fascia recovery and self-care.
Benefits of Using the Franklin Fascia Massager Peanut
The Franklin Fascia Massager Peanut is designed to target and release tension in your fascia, a connective tissue that plays a vital role in maintaining a healthy body. By incorporating this revolutionary self-massage tool into your routine, you can experience a wide range of benefits, including:
Improved flexibility and range of motion
Enhanced muscle recovery and reduced soreness
Boosted circulation and nutrient delivery to muscles
Relief from muscular adhesions and trigger points
Promotion of better posture and alignment
Stress and tension relief for overall well-being
Why Choose the Franklin Fascia Massager Peanut?
With countless self-massage tools available in the market, what sets the Franklin Fascia Massager Peanut apart? Let us explain. This innovative tool is carefully designed to mimic the pressure and grip of human hands, offering a targeted and effective massage experience that can't be replicated by other devices. Its unique peanut shape allows for versatile use, allowing you to comfortably target various areas of your body, including the back, legs, arms, and feet. Unlike traditional foam rollers or massage balls, the Franklin Fascia Massager Peanut ensures precise pressure and control, allowing you to specifically address your fascia and release tension effectively.
How to Use the Franklin Fascia Massager Peanut
Using the Franklin Fascia Massager Peanut is simple and convenient. Follow these steps to maximize its benefits:
Begin by finding a comfortable surface to lie down on or lean against.
Position the Peanut under the targeted area of your body, making sure it aligns with your fascial lines.
Apply gentle pressure and slowly roll the Peanut along the fascia, focusing on areas that feel tight or tense.
Adjust the pressure and angle as needed to achieve the desired effect.
Continue rolling for a few minutes, allowing your fascia to release tension and promote muscle recovery.
Repeat this process regularly to maintain a healthy fascial system.
Experience the Difference with Phoenix Medical Services
At Phoenix Medical Services, we pride ourselves on offering top-quality products that deliver real results. The Franklin Fascia Massager Peanut is no exception. With its ergonomic design, durable materials, and proven effectiveness, it has become a favorite among athletes, fitness enthusiasts, and individuals seeking optimal self-care solutions.
Our team of experts is committed to providing you with exceptional customer service, ensuring a smooth and enjoyable experience from start to finish. We are here to assist you should you have any questions or need further guidance on how to incorporate the Franklin Fascia Massager Peanut into your self-care routine.
Unlock Your Body's Potential with the Franklin Fascia Massager Peanut
Ready to take your self-massage and fascia recovery to the next level? Don't miss out on the incredible benefits offered by the Franklin Fascia Massager Peanut. Order yours today from Phoenix Medical Services and experience the difference it can make in your overall well-being. Invest in your body and unleash your full potential with this cutting-edge self-massage tool.