Welcome to SpiderTech ® Tape Medium Fan (Lymphatic) | Phoenix Medical Services
Jan 29, 2023
Products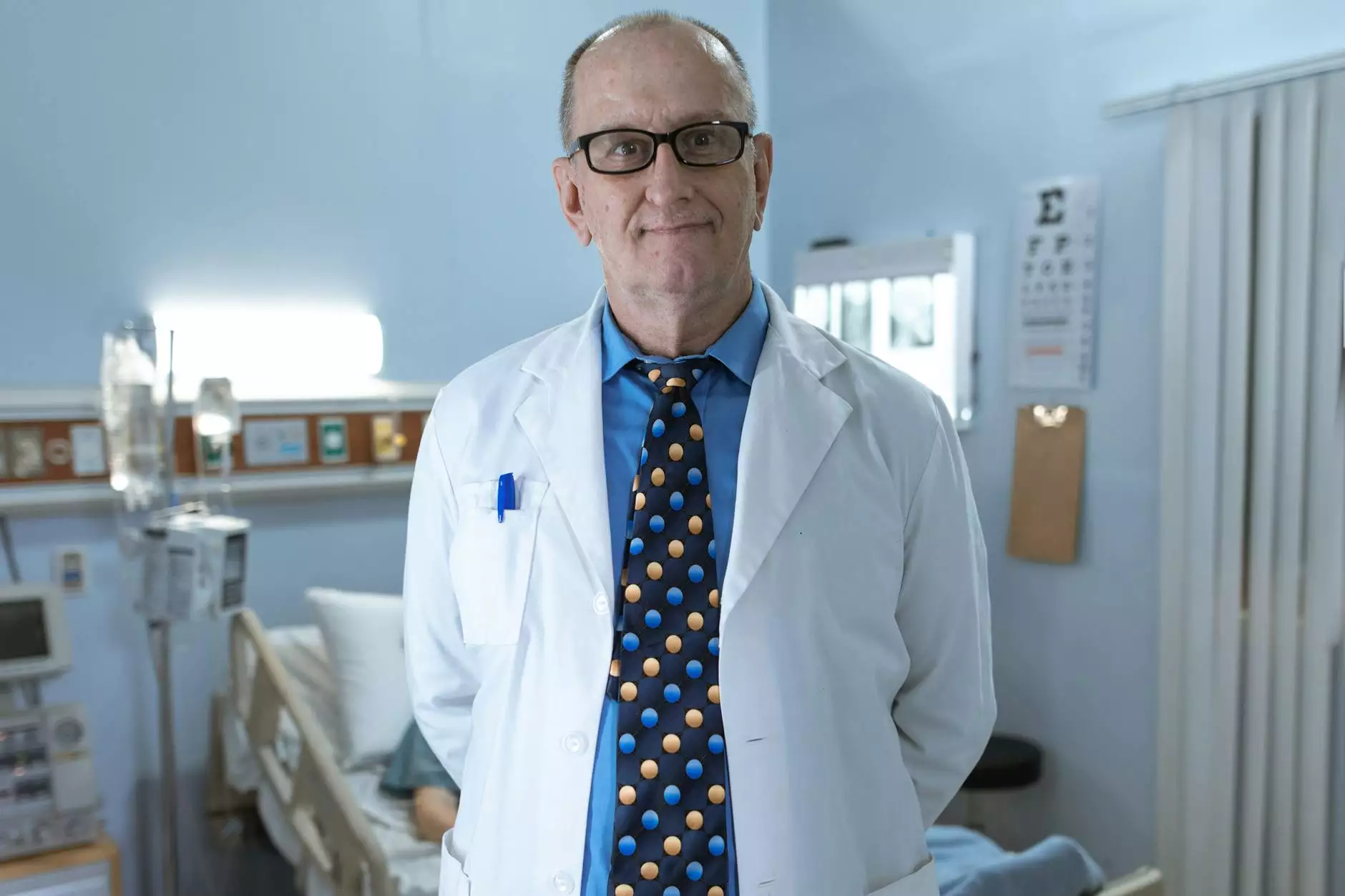 Introduction
At Phoenix Medical Services, we bring you the innovative and high-performance SpiderTech ® Tape Medium Fan (Lymphatic). This exceptional tape is designed to provide effective lymphatic support, aiding in pain relief and promoting overall well-being.
The Benefits of SpiderTech ® Tape Medium Fan (Lymphatic)
SpiderTech ® Tape Medium Fan (Lymphatic) offers numerous benefits that make it a preferred choice among individuals seeking natural pain management solutions. Let's explore some of its key features:
1. Advanced Lymphatic Support
Our tape is specifically engineered to enhance lymphatic system function, facilitating proper fluid drainage and reducing swelling. This targeted support can help alleviate discomfort and promote faster recovery.
2. Pain Relief
With its unique wave pattern and gentle adhesive, SpiderTech ® Tape Medium Fan (Lymphatic) helps relieve pain by providing structural support to muscles and joints. Its therapeutic properties contribute to enhancing mobility and reducing inflammation.
3. Easy Application
Securing the benefits of our tape is quick and hassle-free. Its pre-cut fan design allows for simplified application on various body areas, ensuring optimal coverage and maximum effectiveness. Whether you're an athlete, a fitness enthusiast, or simply seeking pain relief, using our tape is effortless.
4. Breathable and Water-Resistant
SpiderTech ® Tape Medium Fan (Lymphatic) is crafted from a high-quality, breathable material that promotes proper airflow and skin breathability. Its water-resistant properties make it suitable for daily activities, as it withstands sweat, showers, and light water exposure.
Applications
SpiderTech ® Tape Medium Fan (Lymphatic) is a versatile tool that can be used in various situations and conditions. Here are some common applications:
Lymphedema management
Muscle strains and sprains
Rehabilitation after surgical procedures
Post-workout recovery
Joint instability
And many more!
How SpiderTech ® Tape Medium Fan (Lymphatic) Can Improve Your Well-being
Achieving better well-being involves taking care of our bodies and managing discomfort effectively. Here's how our tape can contribute to your overall health:
1. Enhanced Quality of Life
By providing targeted lymphatic support and pain relief, SpiderTech ® Tape Medium Fan (Lymphatic) empowers you to pursue activities and pursuits that may otherwise be hindered by discomfort. With improved mobility and reduced pain, you can enjoy an enhanced quality of life.
2. Faster Recovery
Whether you're recovering from an injury or managing a chronic condition, our tape can expedite the healing process. By promoting proper fluid drainage and supporting muscle and joint stability, it aids in a faster recovery timeline.
3. Natural Pain Management
Unlike traditional medications or invasive procedures, SpiderTech ® Tape Medium Fan (Lymphatic) offers a drug-free and non-invasive approach to pain management. Embracing natural alternatives can minimize potential side effects and provide a gentle yet effective relief option.
4. Versatile and Convenient
With SpiderTech ® Tape Medium Fan (Lymphatic), you have a versatile tool for various applications. Its convenient design allows for easy self-application, enabling you to use it whenever and wherever you need it. Whether you're at home, at the gym, or on the go, our tape serves as a reliable companion.
Why Choose Phoenix Medical Services?
At Phoenix Medical Services, we are committed to delivering top-notch products that prioritize your well-being. Here's why you can trust us:
1. Superior Quality
We ensure that all our SpiderTech ® Tapes, including the Medium Fan (Lymphatic) variant, meet stringent quality standards. We prioritize your satisfaction and well-being, and each product undergoes rigorous testing to guarantee its effectiveness and durability.
2. Extensive Research and Development
Our team of experts combines years of experience and extensive research to continuously improve our products' effectiveness and functionality. We stay at the forefront of innovation to provide you with cutting-edge solutions that make a meaningful impact on your well-being.
3. Customer Satisfaction
At Phoenix Medical Services, we prioritize your satisfaction. We value your feedback and continuously strive to exceed your expectations. Our dedicated customer support team is always ready to assist you with any inquiries or concerns, ensuring a seamless and positive experience.
4. Trusted Reputation
With years of experience in the medical industry, Phoenix Medical Services has established a trusted reputation among healthcare professionals and individuals alike. We are proud to be a reliable source of high-quality medical products that help improve lives.
Conclusion
Discover the numerous benefits of SpiderTech ® Tape Medium Fan (Lymphatic) by Phoenix Medical Services. Experience enhanced lymphatic support, effective pain relief, and improved overall well-being. With its easy application, breathable material, and various applications, our tape is a versatile solution to support your health journey.
Choose Phoenix Medical Services for superior quality, extensive research, unparalleled customer satisfaction, and a trusted reputation. Take the first step towards a better, more comfortable life with our SpiderTech ® Tape Medium Fan (Lymphatic)!