OPTP PRO-ROLLER Box Sale
Jan 2, 2019
Products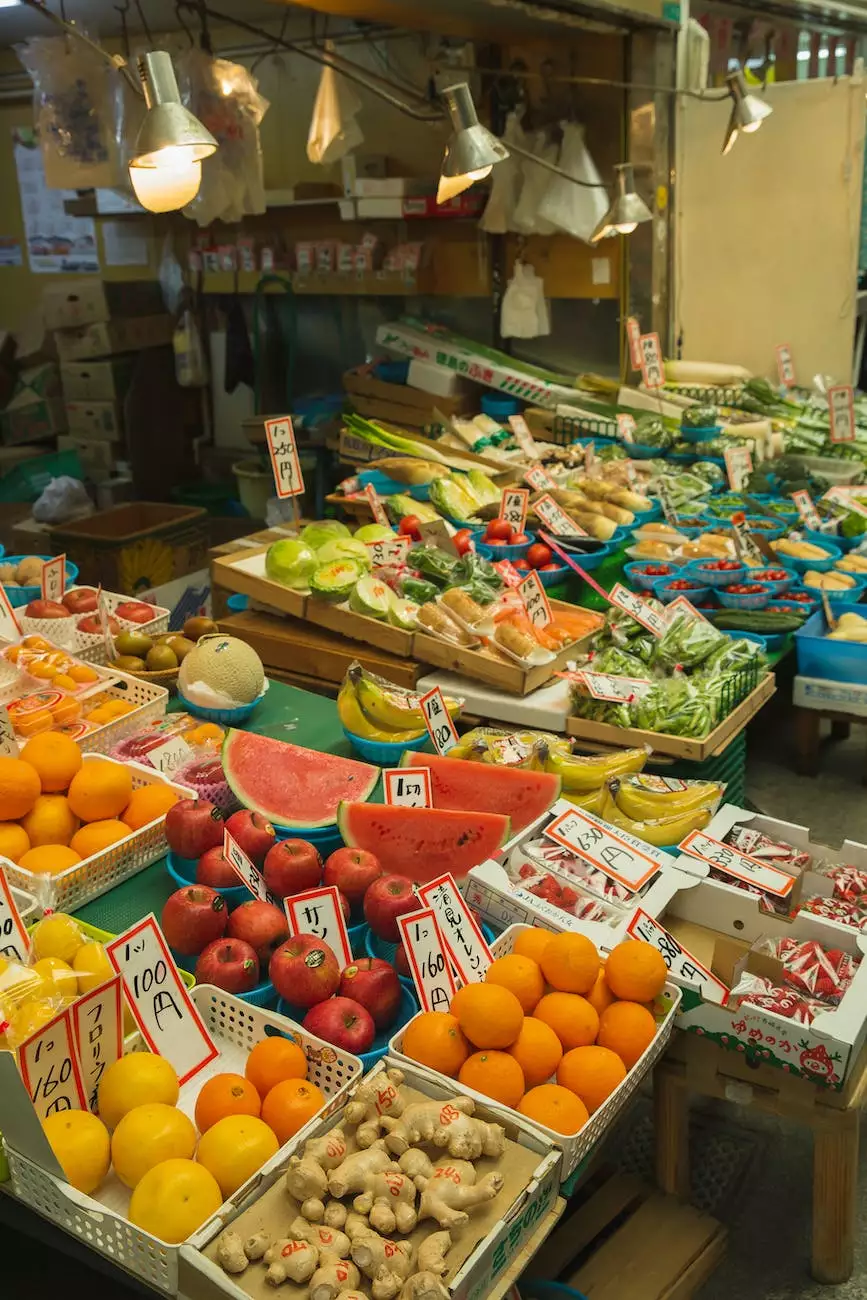 Discover the Best Deals on High-Quality Foam Rollers
If you're looking for the perfect foam roller to help you with rehabilitation, muscle recovery, or fitness training, you've come to the right place. Phoenix Medical Services brings you the incredible OPTP PRO-ROLLER Box Sale, where you can find the best deals on high-quality foam rollers.
Why Choose OPTP PRO-ROLLER?
OPTP PRO-ROLLER is a trusted brand known for its exceptional quality and durability. Designed to provide effective self-massage and myofascial release, the PRO-ROLLER offers numerous benefits for individuals of all fitness levels. Whether you're an athlete, a fitness enthusiast, or someone in need of rehabilitation, the OPTP PRO-ROLLER can greatly enhance your wellness journey.
Improve Your Rehabilitation Experience
If you're recovering from an injury or surgery, the OPTP PRO-ROLLER can be an invaluable tool to aid your rehabilitation process. By using the PRO-ROLLER, you can target specific muscle groups, release tension, and improve flexibility. Its versatile design allows you to customize your therapy sessions according to your needs, helping you achieve a quicker and more efficient recovery.
Enhance Your Muscle Recovery
Intense physical activities and workouts can often lead to muscle soreness and tightness. Incorporating the OPTP PRO-ROLLER into your post-workout routine can help alleviate muscle tension, reduce inflammation, and promote faster muscle recovery. By rolling out your muscles on the PRO-ROLLER, you can increase blood flow and oxygen supply to the muscles, facilitating the removal of metabolic waste and reducing the risk of future injuries.
Take Your Fitness Training to the Next Level
If you're looking to optimize your fitness training, the OPTP PRO-ROLLER can be a game-changer. By incorporating foam rolling exercises into your routine, you can increase your range of motion, improve muscular activation, and enhance overall performance. The PRO-ROLLER's durable construction ensures long-lasting use, even in high-intensity training environments. It's a must-have tool for athletes, trainers, and fitness enthusiasts who are committed to reaching their fitness goals.
Explore the Range of OPTP PRO-ROLLER Options
At Phoenix Medical Services, we offer a diverse selection of OPTP PRO-ROLLER options to cater to your specific needs. Whether you prefer a soft roller for gentle self-massage or a firmer roller for deeper myofascial release, we have you covered. Our range includes various sizes, densities, and textures, allowing you to choose the perfect PRO-ROLLER that suits your preferences and requirements.
Unbeatable Deals during the PRO-ROLLER Box Sale
Take advantage of the unbeatable deals available during the OPTP PRO-ROLLER Box Sale. With substantial discounts on our high-quality foam rollers, now is the perfect time to invest in your wellness journey. Don't miss out on this limited-time offer!
Shop Now at Phoenix Medical Services
Visit Phoenix Medical Services today to browse our wide range of OPTP PRO-ROLLER options and find the perfect foam roller for your needs. Our user-friendly website ensures a seamless shopping experience, and our knowledgeable staff is always ready to assist you with any questions you may have. Take advantage of the PRO-ROLLER Box Sale and prioritize your health and well-being with the best foam rollers on the market. Shop now!