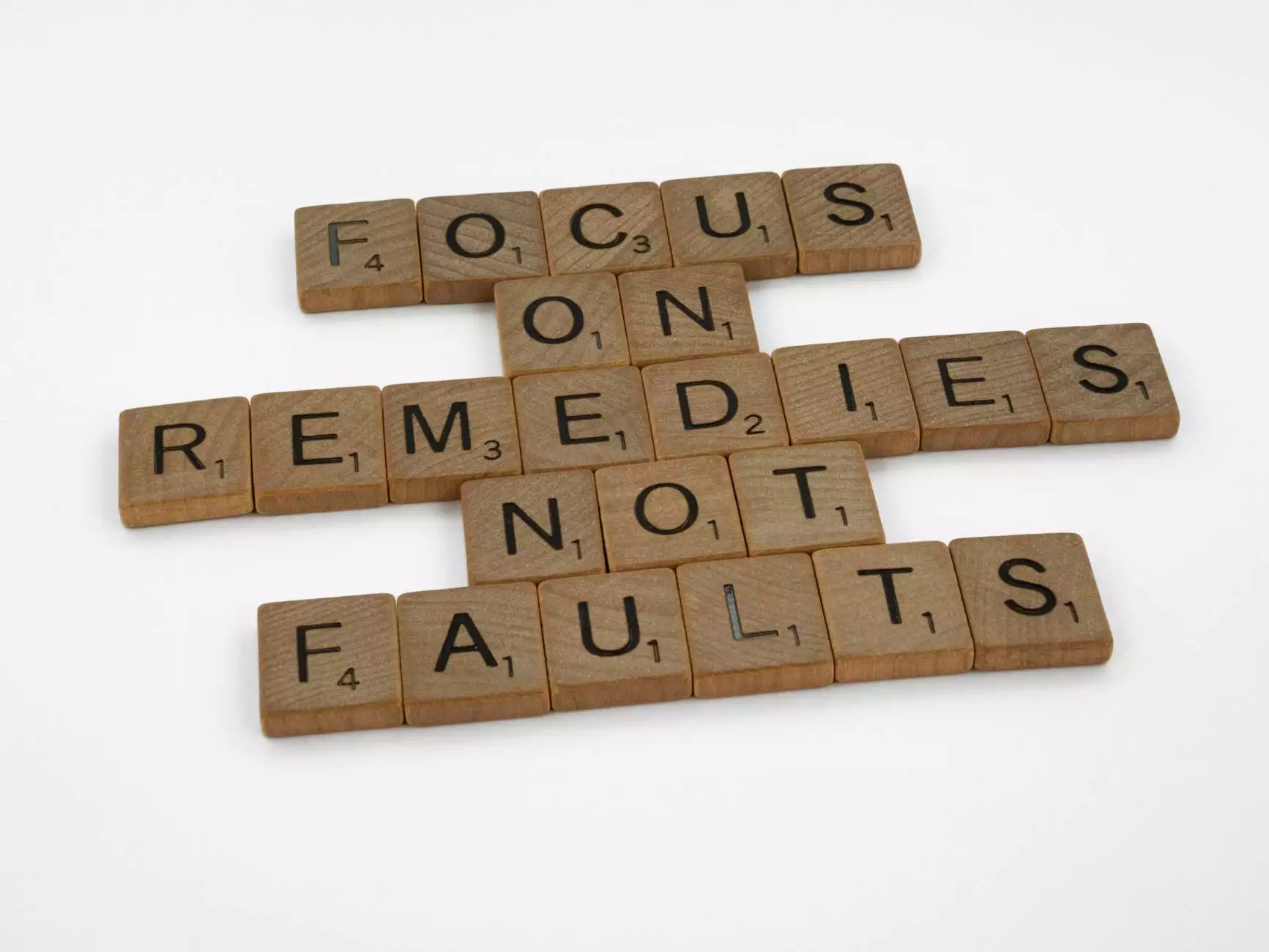 About Phoenix Medical Services
Welcome to Phoenix Medical Services, a leading provider of top-quality medical equipment and accessories. With our commitment to providing innovative solutions, we strive to enhance the well-being of our customers. Our range of products is designed to address various healthcare needs, including rehabilitation, mobility, and stability. We take pride in offering Balance Pads that are unmatched in terms of quality and functionality.
What Are Balance Pads?
Balance Pads, also known as stability pads or foam pads, are versatile and effective tools for improving balance, coordination, and stability. These pads are made from high-density foam material that offers both comfort and durability. The unique surface texture provides a non-slip grip, ensuring a secure footing during exercises and therapy sessions.
Benefits of Balance Pads
Balance Pads offer numerous benefits for individuals of all ages and fitness levels:
Improved Balance: Using Balance Pads regularly helps to improve balance and proprioception. The soft foam material creates an unstable surface, forcing your muscles to engage and adapt to maintain stability. Regular use can lead to better balance and reduced risk of falls.
Injury Prevention: Balance Pads are highly effective in preventing injuries, especially in athletes and older adults. By challenging your balance, these pads help to strengthen the muscles around your joints, reducing the risk of sprains and strains.
Rehabilitation and Therapy: Balance Pads are frequently used in rehabilitation and physical therapy for various conditions. They help to improve range of motion, enhance muscle control and coordination, and aid in the recovery process after injuries or surgeries.
Functional Training: Incorporating Balance Pads into your workout routine allows for functional training, where the focus is on exercises that mimic real-life movements. This helps to improve overall stability, agility, and strength, benefiting everyday activities and sports performance.
Postural Alignment: Balance Pads can also assist in improving postural alignment. By challenging your body's stability, these pads engage the core muscles, helping you maintain proper posture and alignment throughout the day.
How to Use Balance Pads
Balance Pads are incredibly versatile and can be used for a wide range of exercises and activities. Here are a few examples:
Balance Training: Stand on the Balance Pad with both feet and try to maintain your balance for a specified duration. You can gradually increase the difficulty by closing your eyes or performing various movements, such as raising one leg or squatting.
Strength and Conditioning: Incorporate Balance Pads into your strength and conditioning workouts. Use them for exercises like squats, lunges, push-ups, and planks to further engage your muscles and challenge your stability.
Yoga and Pilates: Balance Pads can be used to add an extra element of challenge to your yoga or Pilates practice. For instance, perform yoga poses or core exercises while balancing on the pad, intensifying the workout and improving your body awareness.
Rehabilitation: Balance Pads are an excellent tool for rehabilitation exercises. They are often used in ankle and knee rehabilitation programs to improve strength, stability, and range of motion.
Choose Phoenix Medical Services for Your Balance Pads
At Phoenix Medical Services, we offer premium-quality Balance Pads that are designed to meet the needs of individuals, healthcare professionals, and fitness enthusiasts alike. Our pads are carefully crafted to provide optimal support and comfort during training, therapy, and rehabilitation sessions.
When you choose Phoenix Medical Services, you can expect:
High-Quality Materials: Our Balance Pads are made from durable, non-toxic, and hypoallergenic foam materials that ensure long-lasting performance.
Enhanced Safety: The non-slip surface of our pads provides a secure grip, reducing the risk of accidents and injuries during exercises.
Versatility: Our Balance Pads can be used for a wide range of activities, making them suitable for individuals at all skill and fitness levels.
Expert Guidance: Our team of knowledgeable professionals is here to assist you in choosing the right Balance Pad for your specific needs. We are dedicated to ensuring customer satisfaction.
Quick and Reliable Delivery: We understand the importance of timely delivery. When you place an order with us, you can trust that it will be promptly processed and shipped to your doorstep.
Customer Support: We value our customers and strive to provide exceptional support throughout your shopping experience. If you have any questions or concerns, our friendly customer service team is ready to assist you.
Conclusion
Incorporating Balance Pads into your fitness routine or rehabilitation program can greatly benefit your overall stability, strength, and coordination. By choosing Phoenix Medical Services, you can access top-quality Balance Pads that are designed to meet your unique needs. Improve your balance and enhance your well-being with our range of high-end Balance Pads. Order yours today and experience the difference!