POWER WEB Flex Grip | Hand Therapy
Oct 31, 2022
Products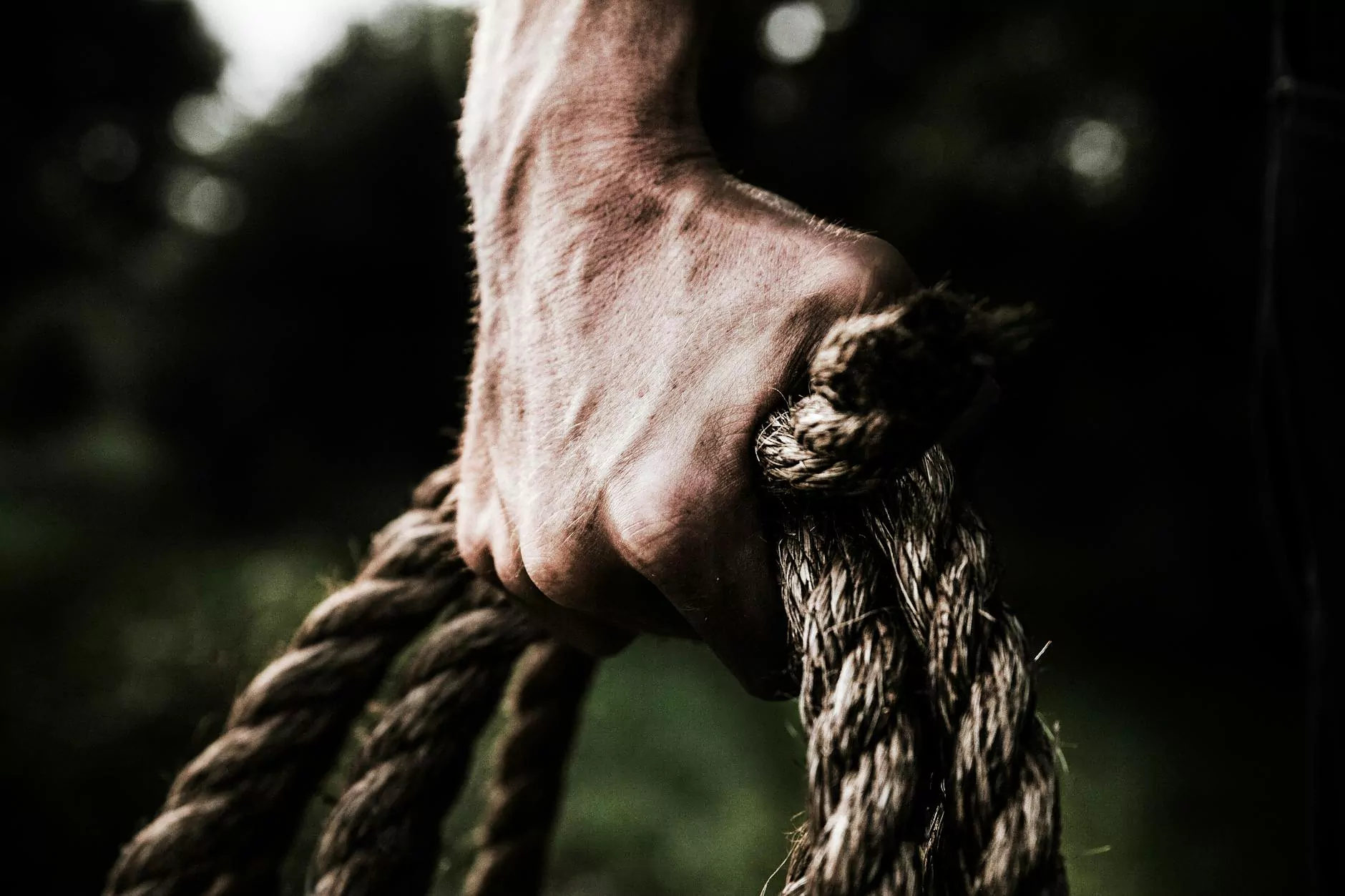 Introduction
At Phoenix Medical Services, we believe in providing top-notch hand therapy solutions to improve the quality of life for our clients. Our team of experts has curated a range of innovative tools and techniques, and one of our prized offerings is the POWER WEB Flex Grip. In this comprehensive guide, we will explore the features, benefits, and applications of this incredible hand therapy device.
Understanding the POWER WEB Flex Grip
The POWER WEB Flex Grip is a state-of-the-art hand therapy tool designed to enhance hand strength and flexibility. Its unique design and functionality make it ideal for individuals recovering from hand injuries, seeking rehabilitation, or simply looking to improve their hand dexterity.
Key Features
The POWER WEB Flex Grip boasts several key features:
Flexible and durable construction
Adjustable resistance levels
Ergonomic grip for comfortable use
Compact and portable design
Variety of exercise options
Benefits of POWER WEB Flex Grip
When it comes to hand therapy, the POWER WEB Flex Grip offers a multitude of benefits:
Improved Hand Strength: The Flex Grip's resistance levels allow for progressive training, helping you build and strengthen hand muscles over time.
Enhanced Flexibility: Regular use of the Flex Grip helps improve hand and finger flexibility, making it easier to perform everyday tasks and activities.
Rehabilitation Support: Whether you're recovering from a hand injury or surgery, the Flex Grip aids in the rehabilitation process by promoting circulation and reducing stiffness.
Pain Relief: Conditions such as arthritis and carpal tunnel syndrome can cause discomfort and pain in the hands. The Flex Grip's exercises can help alleviate symptoms, improving overall hand well-being.
Increased Grip Strength: Weakened grip strength can impact daily activities. With the Flex Grip, you can regain and strengthen your grip, allowing you to confidently handle objects.
Applications of POWER WEB Flex Grip
The POWER WEB Flex Grip finds utility in various fields, including:
Physical Therapy and Rehabilitation
The Flex Grip is widely used in physical therapy and rehabilitation settings. Its versatility and customizable resistance levels make it suitable for individuals at different stages of recovery. Therapists can tailor exercises using the Flex Grip to address specific hand-related challenges and help patients regain strength and coordination.
Athletic Training
Athletes, particularly those involved in sports that require grip strength and precision, can benefit from incorporating the Flex Grip into their training routines. Whether you're a professional golfer, rock climber, or weightlifter, the Flex Grip can help enhance your performance by strengthening hand muscles and increasing grip control.
Occupational Therapy
The Flex Grip is an excellent tool for occupational therapists who work with individuals facing job-related hand difficulties. Office workers, musicians, and artisans, among others, can use the Flex Grip exercises to combat repetitive strain injuries, improve dexterity, and maintain hand health.
Aging Population
As we age, hand strength and flexibility tend to decline. The POWER WEB Flex Grip serves as an effective hand therapy option for older adults looking to maintain or regain their hand functionality. It can mitigate the impact of age-related conditions such as arthritis, improving overall hand mobility and independence.
Incorporate POWER WEB Flex Grip into Your Hand Therapy Routine
The POWER WEB Flex Grip is a versatile and powerful tool that can significantly contribute to your hand therapy journey. Here are a few tips to make the most out of your Flex Grip experience:
Choose the Right Resistance Level
Adjust the resistance level of your Flex Grip to suit your current strength and abilities. Start with a lower resistance and gradually increase it as your hand muscles become stronger.
Follow a Consistent Exercise Routine
Consistency is key when it comes to hand therapy. Set a regular schedule for your Flex Grip exercises and commit to it. Remember to listen to your body and avoid overexertion.
Combine with Other Hand Therapy Techniques
The Flex Grip can be used in conjunction with other hand therapy techniques, such as stretching exercises, hot/cold therapy, and massage. Consult with your hand therapist or healthcare professional for a comprehensive treatment plan.
Conclusion
The POWER WEB Flex Grip is a remarkable hand therapy tool that offers numerous benefits for individuals looking to improve hand strength, flexibility, and functionality. At Phoenix Medical Services, we are dedicated to providing cutting-edge solutions that empower our clients on their path to recovery and enhanced well-being. Incorporate the Flex Grip into your hand therapy routine and unlock the full potential of your hands.