LO ROX Aligned Life Kit and Sets | Foam Roller Therapy
Sep 13, 2018
Products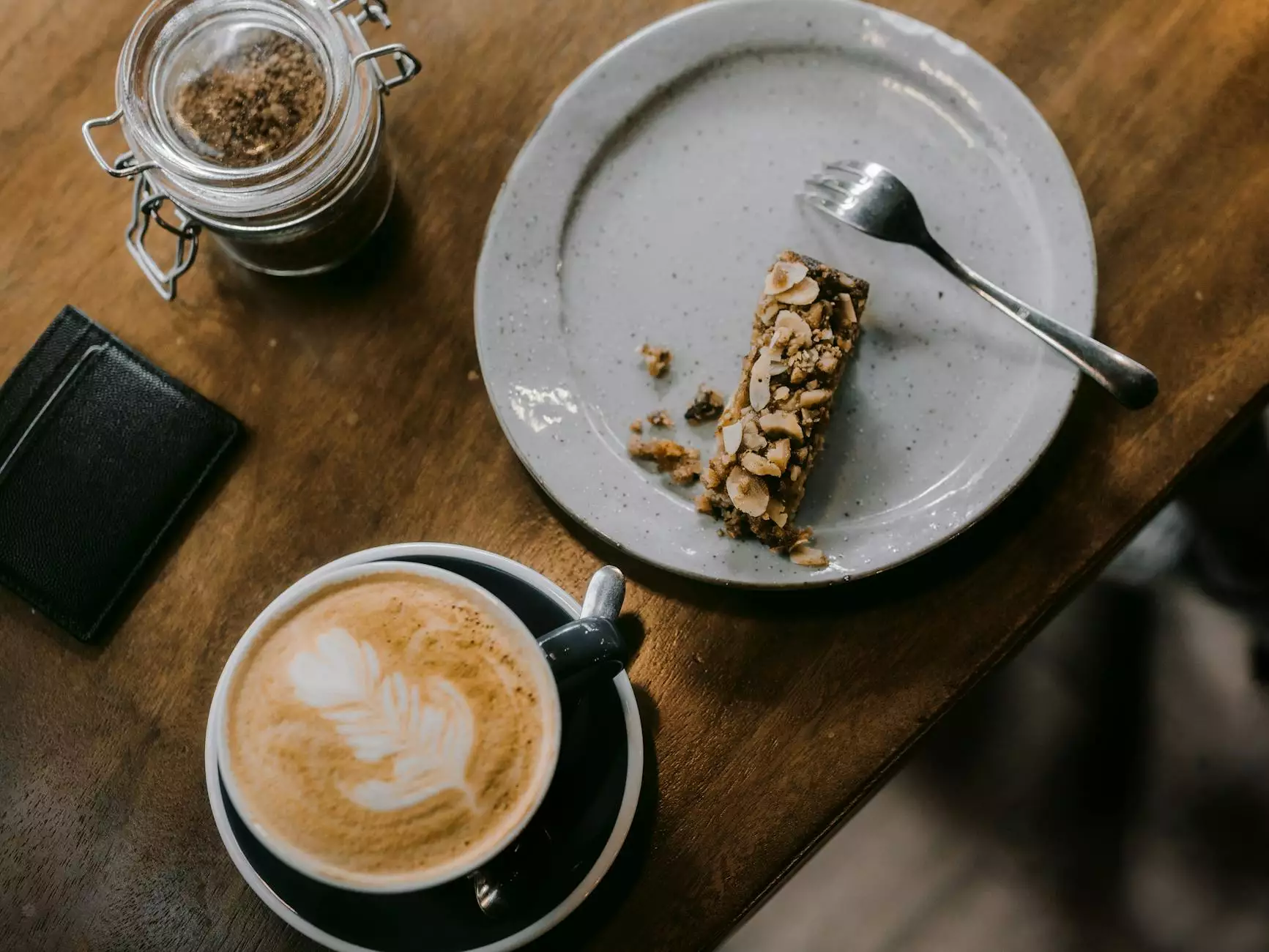 Enhance Your Wellbeing with the LO ROX Aligned Life Kit and Sets
Phoenix Medical Services offers the exclusive LO ROX Aligned Life Kit and Sets, providing you with the ultimate foam roller therapy experience. We understand the importance of holistic wellbeing and have curated this comprehensive kit to help you achieve optimal physical and mental health.
The Benefits of Foam Roller Therapy
Foam rolling has gained immense popularity in recent years, and for good reason. Incorporating foam roller therapy into your daily routine can bring about transformative benefits. Here are some of the advantages you can expect:
Enhanced Flexibility and Range of Motion: Foam rolling helps reduce muscle tension, allowing your muscles to elongate and improve flexibility. By consistently using the LO ROX Aligned Life Kit, you can unlock your body's full potential.
Improved Muscle Recovery: Foam rolling acts as a self-massage technique, aiding in muscle recovery by increasing circulation and reducing soreness after intense workouts. Whether you are an athlete or simply enjoy an active lifestyle, the LO ROX Aligned Life Kit can assist in faster recovery times.
Reduced Pain and Discomfort: Regular foam rolling can alleviate tightness in muscles, helping to alleviate pain and discomfort caused by muscle imbalances, trigger points, and fascial adhesions. The LO ROX Aligned Life Kit targets specific areas of the body, providing effective relief.
Stress Relief and Relaxation: Rolling with the LO ROX Aligned Life Kit can have a calming effect on both the mind and body. Release tension and unwind after a long day, promoting a sense of overall tranquility and relaxation.
Introducing the LO ROX Aligned Life Kit
The LO ROX Aligned Life Kit is your all-in-one solution for achieving a healthier, more aligned life. It includes:
Signature Foam Roller: The LO ROX foam roller is specifically designed to provide the perfect amount of pressure and support for your foam rolling routine. Crafted from high-quality materials, it offers durability and long-lasting use.
Aligned Life: A 21-day online program: As part of the kit, you will gain access to the Aligned Life program, a comprehensive online resource guiding you through a 21-day journey towards improved alignment, mobility, and strength. Learn directly from renowned fitness expert and fascia pioneer, Lauren Roxburgh.
Alignment and Release Ball: This specially designed ball targets specific trigger points, helping to release tension and tightness in hard-to-reach areas of the body. Incorporate the ball into your self-care routine for enhanced results.
Alkaline Bath Salts: Immerse yourself in a luxurious alkaline bath experience to soothe your muscles and promote relaxation. The alkaline bath salts are thoughtfully crafted to restore the body's natural pH balance and provide a therapeutic release.
ROX n' ROLL Notes: Gain exclusive access to the educational support and guidance offered by Lauren Roxburgh herself. Through the ROX n' ROLL Notes, you will receive ongoing inspiration, tips, and tricks to help you maximize the benefits of the LO ROX Aligned Life Kit and Sets.
Choose Your Perfect Set
At Phoenix Medical Services, we understand that each individual has unique needs and preferences. We offer different variations of the LO ROX Aligned Life Kit and Sets, ensuring that you find the perfect fit for your journey towards alignment and wellness. Choose from our available options:
1. Starter Set:
The Starter Set includes the essential components to kickstart your foam roller therapy practice. It consists of the signature foam roller, the Aligned Life program, and the ROX n' ROLL Notes. This set is perfect for beginners who want to begin their alignment journey.
2. Deluxe Set:
The Deluxe Set takes your foam roller therapy experience to the next level. In addition to the signature foam roller, the Aligned Life program, and the ROX n' ROLL Notes, it also includes the Alignment and Release Ball for targeted trigger point release, and the revitalizing alkaline bath salts. Pamper yourself with the ultimate self-care experience.
3. Pro Set:
The Pro Set is designed for those seeking the utmost in foam roller therapy and alignment support. It includes everything from the Starter and Deluxe Sets, along with an extra set of replacement ROX n' ROLL Notes, allowing you to continue your self-care journey without interruption. This set caters to professionals and advanced users who are committed to long-term alignment and wellbeing.
Experience the Aligned Life Difference
The LO ROX Aligned Life Kit and Sets offered by Phoenix Medical Services provide a distinct advantage for individuals looking to prioritize their physical and mental wellbeing. Transform your self-care routine and experience the benefits of foam roller therapy today.
Next Steps
Take the first step towards an aligned life by exploring the selection of LO ROX Aligned Life Kit and Sets. Choose the perfect set for you and embark on a journey towards enhanced wellness and vitality.
Remember, at Phoenix Medical Services, we are committed to providing you with the highest quality products and services to support your health and longevity.