RAD Roller XL | Trigger Point Massage
Nov 7, 2019
Products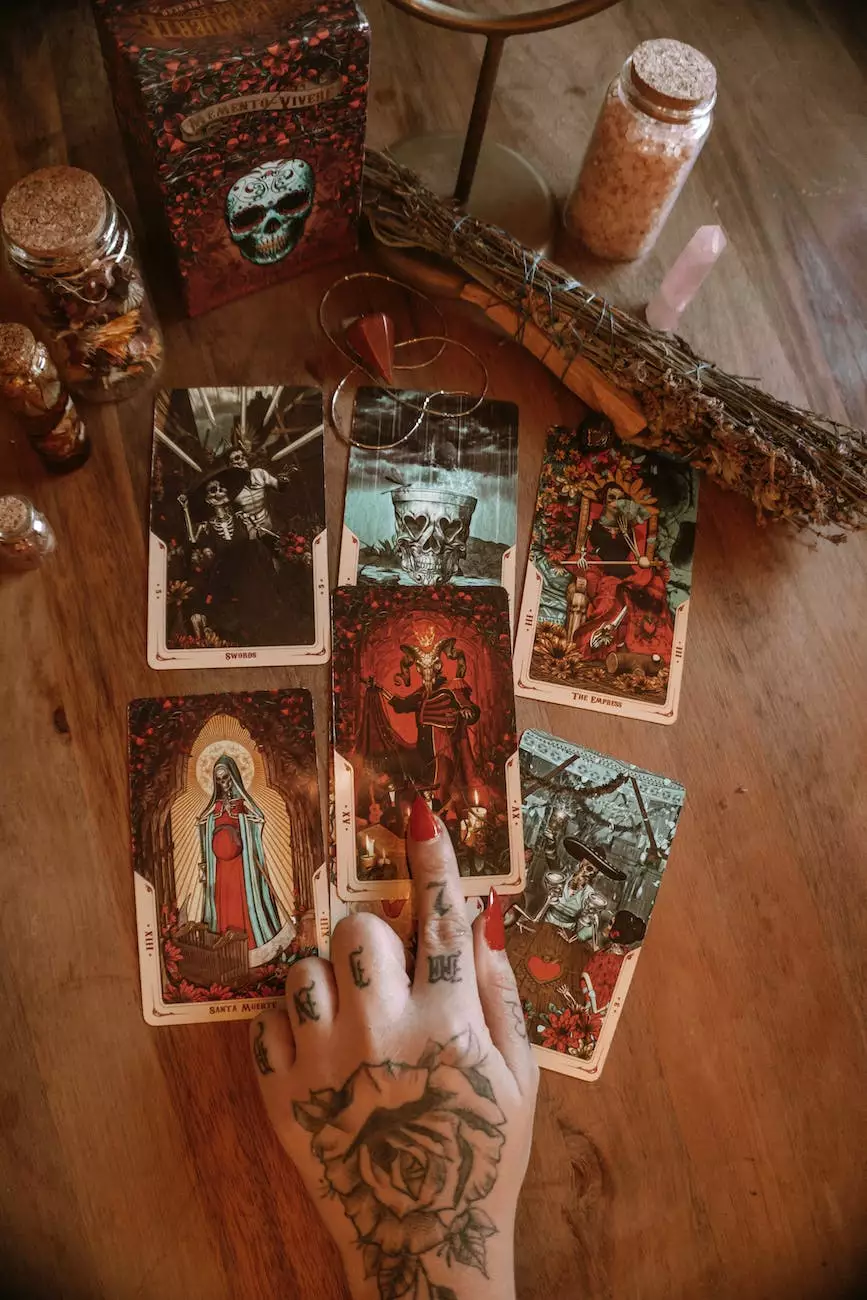 Introduction to Phoenix Medical Services
Welcome to Phoenix Medical Services, your trusted provider of high-quality healthcare products. We are committed to improving your well-being by offering top-of-the-line medical tools and supplies. With a focus on innovation and customer satisfaction, we strive to bring you the best solutions for your health needs.
Discover the RAD Roller XL
If you're seeking relief from muscle tension, soreness, or limited flexibility, look no further than the RAD Roller XL. This revolutionary massage tool is designed to target trigger points and provide deep, effective muscle release. By incorporating the RAD Roller XL into your daily self-care routine, you can experience enhanced mobility, improved performance, and overall pain relief.
The Benefits of RAD Roller XL
Here at Phoenix Medical Services, we understand the importance of a comprehensive approach to healthcare. The RAD Roller XL offers a range of benefits that can positively impact your well-being:
1. Targeted Trigger Point Massage
The RAD Roller XL features strategically placed bumps and ridges that mimic the hands of a skilled therapist. These specialized contours allow you to target specific trigger points, relieving tension and promoting relaxation. By applying pressure to these trigger points, you can effectively release tight muscles and alleviate discomfort.
2. Enhanced Muscle Recovery
Integrate the RAD Roller XL into your post-workout routine to speed up muscle recovery. This innovative massage tool helps improve blood circulation, reduce inflammation, and remove metabolic waste from your muscles. Incorporating regular RAD Roller XL sessions can help you bounce back faster from intense workouts and prevent muscle imbalances.
3. Improved Flexibility and Range of Motion
Increasing flexibility and range of motion is crucial for athletes and individuals looking to maintain an active lifestyle. The RAD Roller XL allows you to target specific muscles and fascia, aiding in breaking up adhesions and scar tissue. By enhancing your flexibility, you can prevent injuries, optimize performance, and enjoy greater freedom of movement.
4. Versatile and Portable Design
The RAD Roller XL is designed with convenience in mind. Its lightweight and compact design make it easy to take anywhere, allowing you to incorporate self-myofascial release into your routine whenever and wherever you choose. Whether you're at home, the gym, or traveling, the RAD Roller XL is a reliable companion for your self-care needs.
Why Choose Phoenix Medical Services
At Phoenix Medical Services, we prioritize your satisfaction and well-being. We are dedicated to providing products that deliver real results and exceed your expectations. Here's why you should choose us:
1. Quality and Durability
We believe in offering high-quality products that are built to last. The RAD Roller XL is made from durable materials that withstand frequent use and retain their effectiveness over time. Rest assured, investing in the RAD Roller XL means investing in a long-lasting solution for your trigger point massage needs.
2. Customer Support
Should you have any questions or concerns, our dedicated customer support team is here to assist you. We value your feedback and strive to provide the best possible service, ensuring a seamless experience from purchase to after-sales support.
3. Expertise and Trust
With years of experience in the healthcare industry, we have built a reputation for trust and expertise. Our commitment to staying up-to-date with the latest advancements allows us to bring you innovative products like the RAD Roller XL that have been proven effective by countless customers.
Experience the RAD Roller XL Difference
With the RAD Roller XL, you can take your self-care routine to new heights. Shop with confidence at Phoenix Medical Services and experience the transformative benefits of targeted trigger point massage. Invest in your well-being today and unlock a world of pain relief, improved mobility, and enhanced muscle recovery.
Conclusion
Discover the power of the RAD Roller XL from Phoenix Medical Services. Elevate your self-care routine with this top-of-the-line trigger point massage tool and experience the positive impact it can make on your overall well-being. Say goodbye to muscle tension and hello to improved mobility and flexibility. Invest in the RAD Roller XL today and take control of your physical health!