Fitness - Exercise Mats - Fitness Mats
May 30, 2018
Products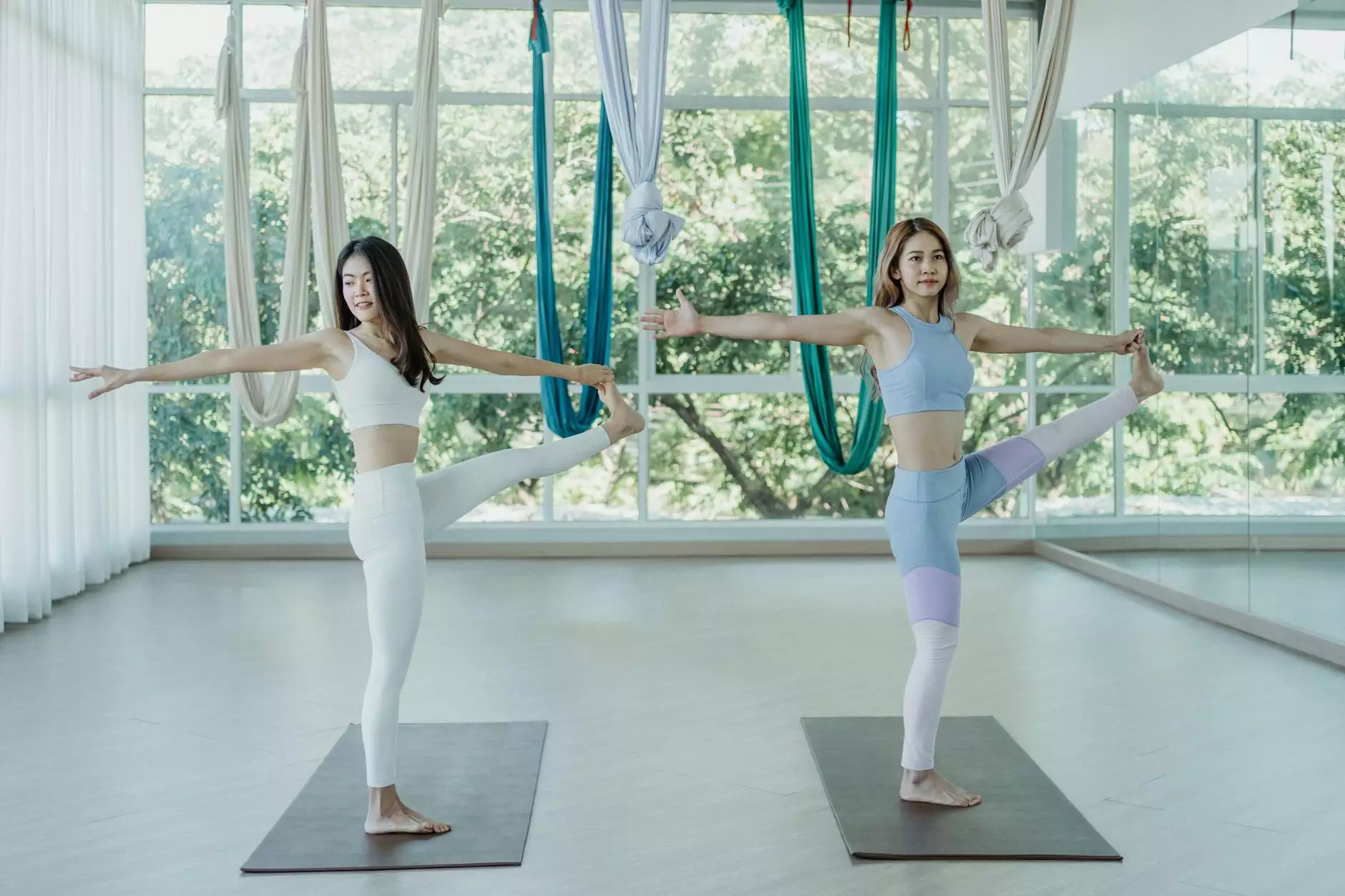 Enhance Your Fitness Routine with High-Quality Exercise Mats
At Phoenix Medical Services, we understand the importance of having the right equipment to support your fitness journey. Our fitness mats are designed to provide comfort, durability, and support for all types of exercises. Whether you are practicing yoga, Pilates, or engaging in high-intensity workouts, our exercise mats are the ideal companion to help you achieve your fitness goals.
The Importance of Investing in a Quality Exercise Mat
When it comes to your fitness routine, having a high-quality exercise mat is crucial. A good exercise mat not only offers a comfortable surface to work on, but it also provides adequate support for your joints and muscles, reducing the risk of injuries. Our fitness mats are designed with superior cushioning to absorb impact and alleviate pressure, allowing you to exercise with confidence and peace of mind.
Furthermore, our mats are made from premium materials that are not only durable but also sweat-resistant. This ensures longevity and easy maintenance, allowing you to focus on your workout without worrying about wear and tear.
Choose the Perfect Fitness Mat for Your Needs
At Phoenix Medical Services, we offer a wide range of fitness mats to suit various exercise styles and preferences. Our collection includes:
1. Yoga Mats
Our yoga mats are specifically designed with the yogi in mind. Made from non-slip materials, these mats provide excellent grip, allowing you to hold poses with ease. The extra thickness and cushioning offer joint support, making your yoga practice more enjoyable and comfortable. Say goodbye to slipping and sliding during your downward dogs!
2. Pilates Mats
If you're a Pilates enthusiast, our Pilates mats are a must-have. These mats provide the perfect balance of support and cushioning, allowing you to engage in core-strengthening exercises and flexibility training with ease. Our Pilates mats are designed to withstand frequent use and maintain their shape, ensuring long-lasting performance.
3. High-Intensity Workout Mats
For those who prefer high-intensity workouts or cardio exercises, our high-intensity workout mats are the perfect choice. These mats are designed to absorb impact and provide stability during intense movements. With their non-slip surface and shock-absorbing properties, you can focus on pushing your limits without worrying about slips or discomfort.
Why Choose Phoenix Medical Services?
When it comes to fitness mats, Phoenix Medical Services is the trusted choice among fitness enthusiasts. Here's what sets us apart:
Quality: Our exercise mats are crafted with the highest quality materials to ensure maximum comfort and durability.
Variety: We offer a wide range of fitness mats to cater to different exercise styles and preferences.
Expertise: As a leading provider of medical and fitness equipment, we have extensive knowledge and experience in delivering products that meet the highest standards.
Customer Satisfaction: We prioritize customer satisfaction and aim to exceed expectations with our top-notch products and exceptional customer service.
Upgrade Your Fitness Routine with Phoenix Medical Services
Don't let an inadequate exercise mat hold you back from reaching your fitness goals. Upgrade your fitness routine with our premium fitness mats today! Experience the difference that quality and comfort can make in your workouts. Shop now at Phoenix Medical Services and take your fitness journey to the next level.