Protex Disinfectant Spray | Therapy Essentials
Mar 24, 2020
Products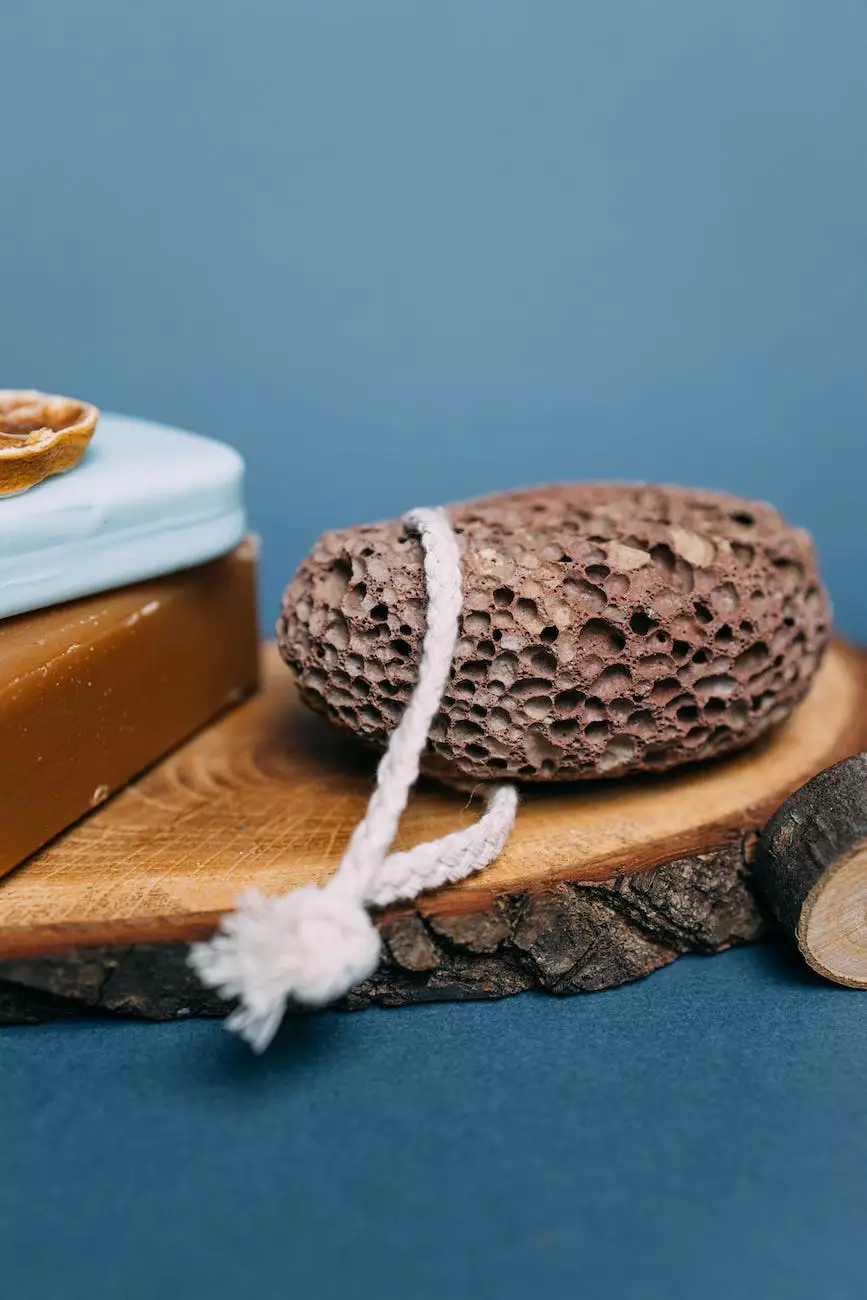 Welcome to Phoenix Medical Services' page dedicated to Protex Disinfectant Spray. As a leading provider of therapeutic solutions, we understand the importance of maintaining a clean and healthy environment. With Protex Disinfectant Spray, you can effectively eliminate harmful bacteria, viruses, and fungi without compromising on safety or quality.
Why Choose Protex Disinfectant Spray?
When it comes to disinfecting surfaces, Protex Disinfectant Spray is a top choice for healthcare professionals and individuals alike. Here are some key reasons why it stands out:
Effective Against a Wide Range of Pathogens: Protex Disinfectant Spray is proven to kill 99.9% of bacteria, viruses, and fungi, including MRSA, Staphylococcus aureus, and H1N1.
Gentle on Surfaces: Unlike harsh chemical cleaners, Protex Disinfectant Spray is non-abrasive and safe for use on a variety of surfaces, including plastic, stainless steel, vinyl, and glass.
Fast and Convenient: With its handy spray bottle, Protex Disinfectant Spray allows for quick and easy application, saving you time and effort.
Long-Lasting Protection: Once applied, Protex Disinfectant Spray creates a protective barrier that continues to kill germs for up to 24 hours, providing lasting peace of mind.
Safe for Daily Use: Protex Disinfectant Spray is suitable for frequent use in various settings, including homes, offices, schools, and healthcare facilities.
How Does Protex Disinfectant Spray Work?
Protex Disinfectant Spray is formulated with advanced ingredients that target and neutralize harmful microorganisms. Its active substances penetrate the cell walls of pathogens, disrupting their vital functions and preventing their reproduction. The spray effectively eliminates germs on contact, ensuring thorough disinfection of the treated surfaces.
Recommended Applications
Protex Disinfectant Spray offers versatile applications for both personal and professional use. Here are some areas where it can be effectively utilized:
Hospitals and Healthcare Facilities
In healthcare settings, maintaining a sterile environment is essential for patient safety. Protex Disinfectant Spray can be used to disinfect medical equipment, surfaces, and high-touch areas, reducing the risk of healthcare-associated infections.
Home and Everyday Use
Keeping your living space clean and germ-free is crucial for your family's well-being. Protex Disinfectant Spray provides an excellent solution for disinfecting objects, surfaces, and frequently touched items such as doorknobs, light switches, and electronic devices.
Schools and Childcare Centers
Educational institutions and childcare centers are prone to the spread of germs. Protex Disinfectant Spray can be used to sanitize classrooms, play areas, toys, and other items, helping to create a healthy learning environment for children.
Gyms and Fitness Centers
In fitness environments, hygiene is crucial to prevent the spread of bacteria and viruses. Protex Disinfectant Spray can be applied to exercise equipment, mats, benches, and other surfaces, ensuring a clean and safe workout space.
Using Protex Disinfectant Spray Safely
While Protex Disinfectant Spray is highly effective, it's important to use it safely and follow the instructions for optimal results:
Read the Label: Familiarize yourself with the product information and directions provided on the label.
Ensure Adequate Ventilation: Use Protex Disinfectant Spray in well-ventilated areas to avoid inhaling excessive fumes.
Pretest Surfaces: Before widespread use, conduct a small patch test on sensitive surfaces to ensure compatibility.
Follow Recommended Contact Time: Allow the spray to remain on the surface for the specified contact time to ensure effective disinfection.
Store Properly: Keep Protex Disinfectant Spray in a cool, dry place, away from direct sunlight and out of reach of children.
Experience the Power of Protex Disinfectant Spray
Discover the superior disinfecting capabilities of Protex Disinfectant Spray for yourself. Order your bottle today and take a significant step towards maintaining a clean and healthy environment. At Phoenix Medical Services, your satisfaction and well-being are our top priorities.
© 2022 Phoenix Medical Services. All rights reserved.