Self Treatment for Back, Neck and Limbs: The Mulligan
Dec 8, 2021
Products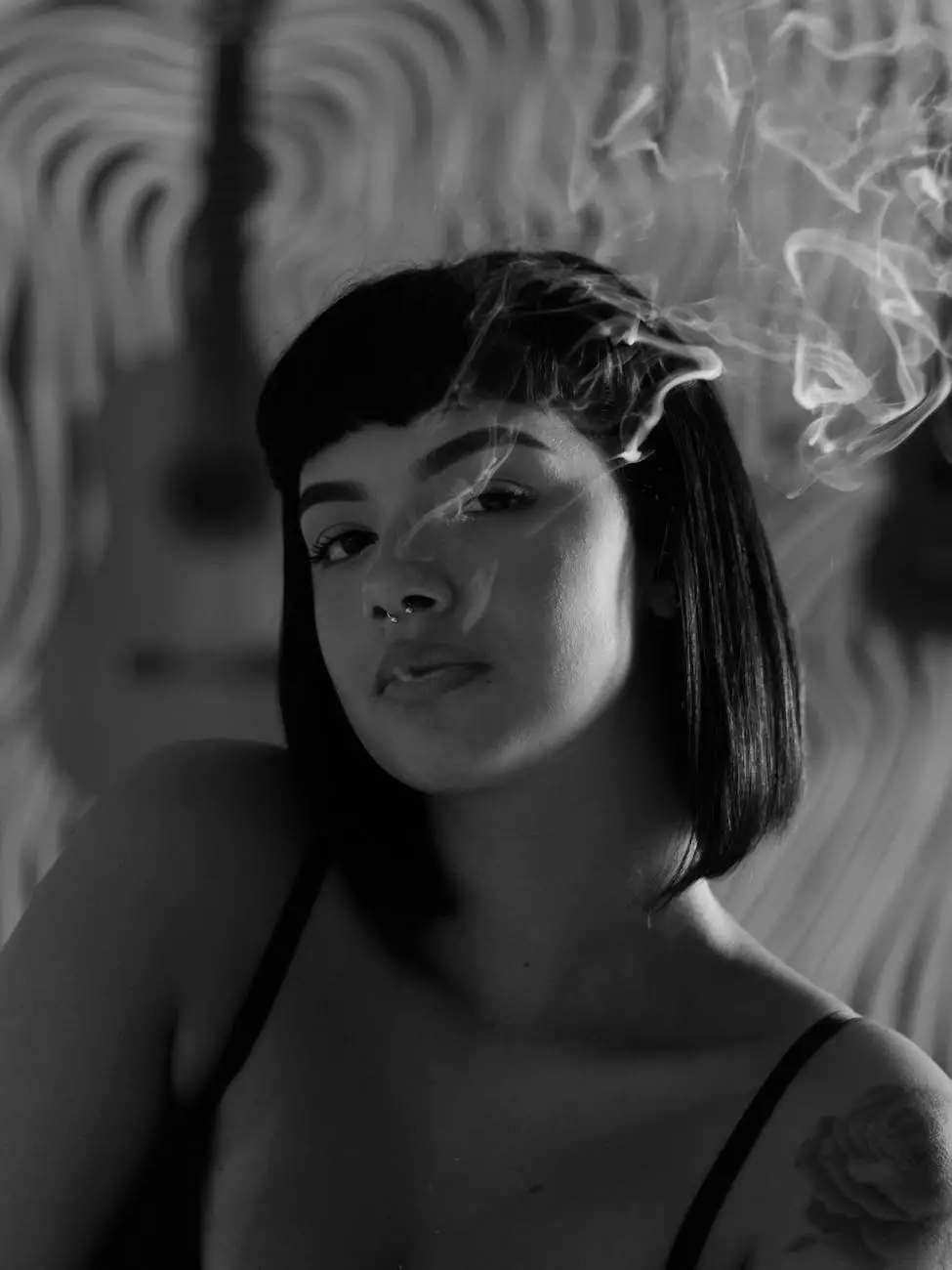 Introduction
Welcome to Phoenix Medical Services, where we prioritize your well-being and provide innovative solutions to help you overcome various musculoskeletal issues. In this comprehensive guide, we will explore the self-treatment techniques for back, neck, and limb pain using the renowned Mulligan method. By the end of this article, you will gain valuable insights into how to alleviate discomfort and improve your overall quality of life.
Understanding the Mulligan Method
The Mulligan method, developed by Brian Mulligan, is a unique approach to musculoskeletal therapy that focuses on joint mobilizations and movement retraining. This technique aims to restore pain-free movement and enhance the body's natural healing process.
Benefits of the Mulligan Method
The Mulligan method offers several benefits, including:
Improved joint mobility and flexibility
Pain relief without medication
Enhanced functional movement
Accelerated recovery time
Increased overall well-being
Self-Treatment Techniques: Back, Neck, and Limbs
1. Back Pain Relief
Back pain can be debilitating and affect your daily activities. With the Mulligan method, you can try the following self-treatment techniques to alleviate discomfort:
Spinal Mobilization: Gently mobilize the affected area with controlled movements to relieve pressure and restore proper functioning.
Accessory Movements: Perform specific movements that target the spine's accessory joints, promoting better alignment and reducing pain.
Taping: Apply specialized tape to support the affected area, providing stability and reducing strain on the muscles and joints.
2. Neck Pain Relief
Neck pain can significantly impact your daily life and cause discomfort. Try these self-treatment techniques for neck pain relief:
Cervical Mobilization: Gently mobilize the neck joints using controlled techniques to reduce pain and restore range of motion.
Posture Correction: Focus on maintaining good posture throughout the day to alleviate strain on the neck and promote optimal alignment.
Stretching Exercises: Engage in specific stretching exercises designed to target the neck muscles and improve flexibility.
3. Limb Pain Relief
Whether you are experiencing shoulder, elbow, wrist, hip, knee, or ankle pain, the Mulligan method offers effective self-treatment techniques to relieve discomfort:
Joint Realignment: Utilize gentle joint mobilization techniques to realign the affected limb, reducing pain and restoring proper function.
Functional Movement Training: Engage in exercises that mimic daily activities to improve stability, flexibility, and overall limb function.
Self-Massage: Learn how to apply targeted pressure or use self-massage tools to lessen muscle tension and promote pain relief.
Conclusion
Incorporating self-treatment techniques into your daily routine can have a remarkable impact on your back, neck, and limb pain. With the Mulligan method, you have the power to restore pain-free movement, improve functionality, and enhance your overall well-being. Remember to consult a qualified healthcare professional or physical therapist before attempting any self-treatment techniques to ensure proper guidance and safety.
Get Started with Phoenix Medical Services
At Phoenix Medical Services, our team of experienced professionals can guide you through the Mulligan method and provide additional comprehensive treatment options. Contact us today to schedule a consultation and take the first step toward a pain-free life!