SportCord Deluxe Handles | Resistance Exercise
Dec 4, 2021
Products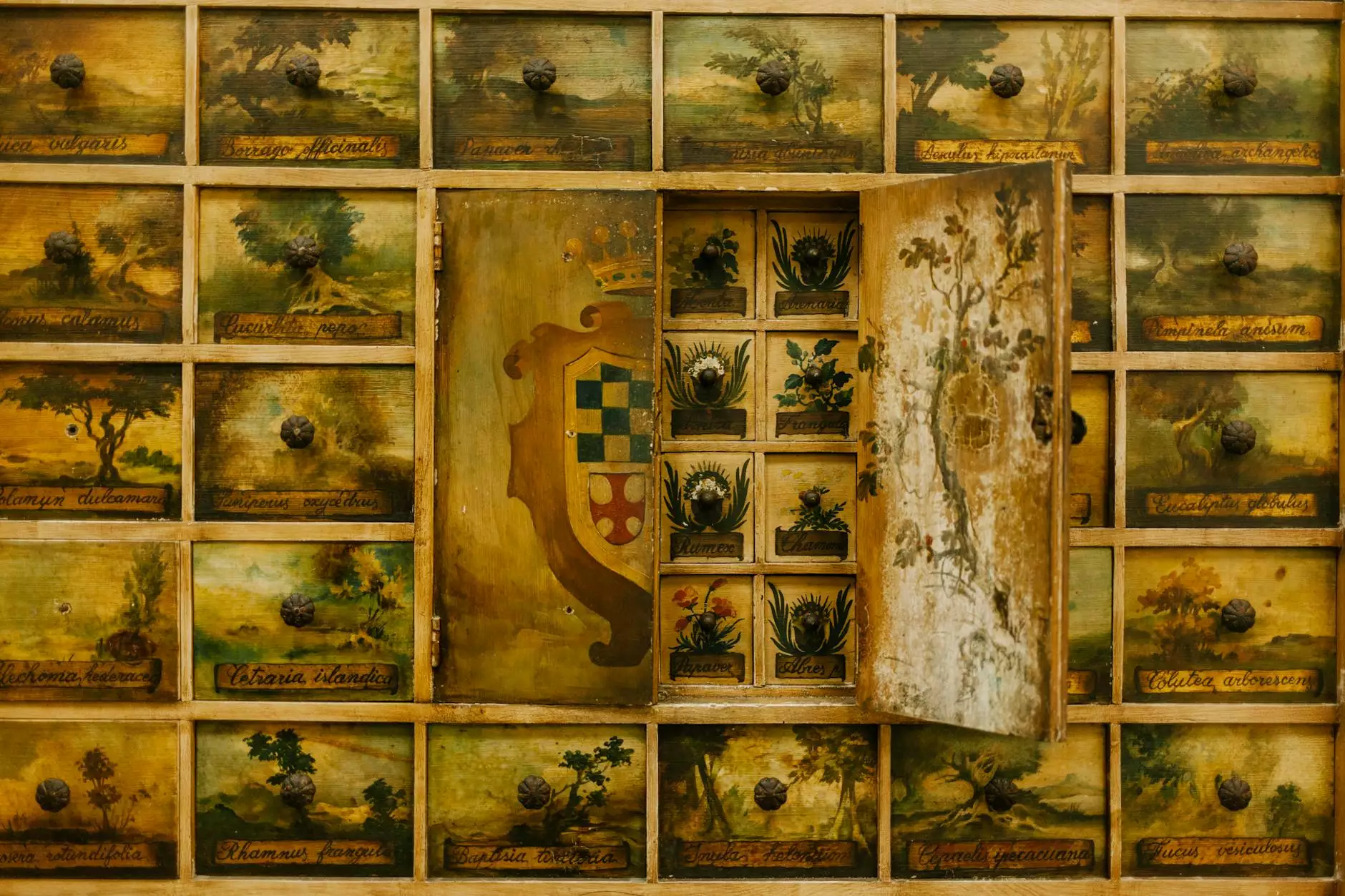 Introduction
Welcome to Phoenix Medical Services, where we bring you the highest quality fitness and rehabilitation products. In this section, we will dive into the world of resistance exercise and introduce you to our exceptional SportCord Deluxe Handles.
The Importance of Resistance Exercise
Resistance exercise is a crucial component of any fitness regimen. It involves the use of external resistance to strengthen and tone muscles, improve endurance, and increase overall fitness levels. Whether you are an athlete aiming for peak performance or an individual looking to improve your daily fitness routine, resistance exercise can help you achieve your goals.
Introducing SportCord Deluxe Handles
At Phoenix Medical Services, we are proud to present our top-of-the-line SportCord Deluxe Handles. These handles are specially designed to enhance your resistance training workouts, providing maximum comfort and grip during exercises.
Superior Quality and Durability
Manufactured using premium-grade materials, the SportCord Deluxe Handles are built to last. Crafted with durability in mind, these handles can withstand vigorous workouts and heavy usage without compromising their performance.
Comfortable Grip Design
Our SportCord Deluxe Handles feature an ergonomic design that ensures a comfortable grip. The handles are textured to provide a non-slip surface, preventing any accidental slips or discomfort during your workout sessions.
Versatile and Adjustable
Designed with versatility in mind, the SportCord Deluxe Handles can be easily attached to a variety of resistance bands, cords, or tubes. The adjustable strap allows you to customize the handle length according to your comfort and preference, ensuring an optimal workout experience.
Benefits of SportCord Deluxe Handles
When you incorporate our SportCord Deluxe Handles into your resistance exercise routine, you unlock a multitude of benefits that can significantly impact your fitness journey:
Enhanced Muscle Strength
The SportCord Deluxe Handles allow you to perform a wide range of resistance exercises targeting various muscle groups. By increasing the resistance applied to your muscles, these exercises promote muscle growth, strength, and power.
Improved Flexibility and Range of Motion
Resistance exercise with SportCord Deluxe Handles helps improve flexibility and range of motion. As you work against the resistance, your muscles stretch and lengthen, leading to increased flexibility, better joint mobility, and reduced risk of injury.
Increased Endurance and Stamina
Regular use of the SportCord Deluxe Handles challenges your muscles, enhancing their endurance and stamina. As you progress and increase the resistance level, your muscles adapt and become more resilient, allowing you to push harder and achieve greater fitness milestones.
Weight Management and Fat Loss
Resistance exercise, combined with a balanced diet, can aid in weight management and promote fat loss. The SportCord Deluxe Handles provide an effective way to build lean muscle mass, which in turn boosts your metabolism and helps you burn calories even at rest.
Convenience and Portability
One of the key advantages of the SportCord Deluxe Handles is their portable nature. They can be easily packed and taken along on trips, allowing you to maintain your fitness routine wherever you go. Additionally, they can be used in various settings, such as gyms, home workouts, or outdoor training sessions.
Conclusion
At Phoenix Medical Services, we understand the importance of high-quality fitness equipment for achieving optimal results. The SportCord Deluxe Handles are designed to provide exceptional comfort, durability, and versatility, making them a perfect addition to your resistance exercise routine. Take your workouts to the next level with Phoenix Medical Services and experience the incredible benefits of SportCord Deluxe Handles.