Massage Balls | Exercise Balls
Jul 6, 2018
Products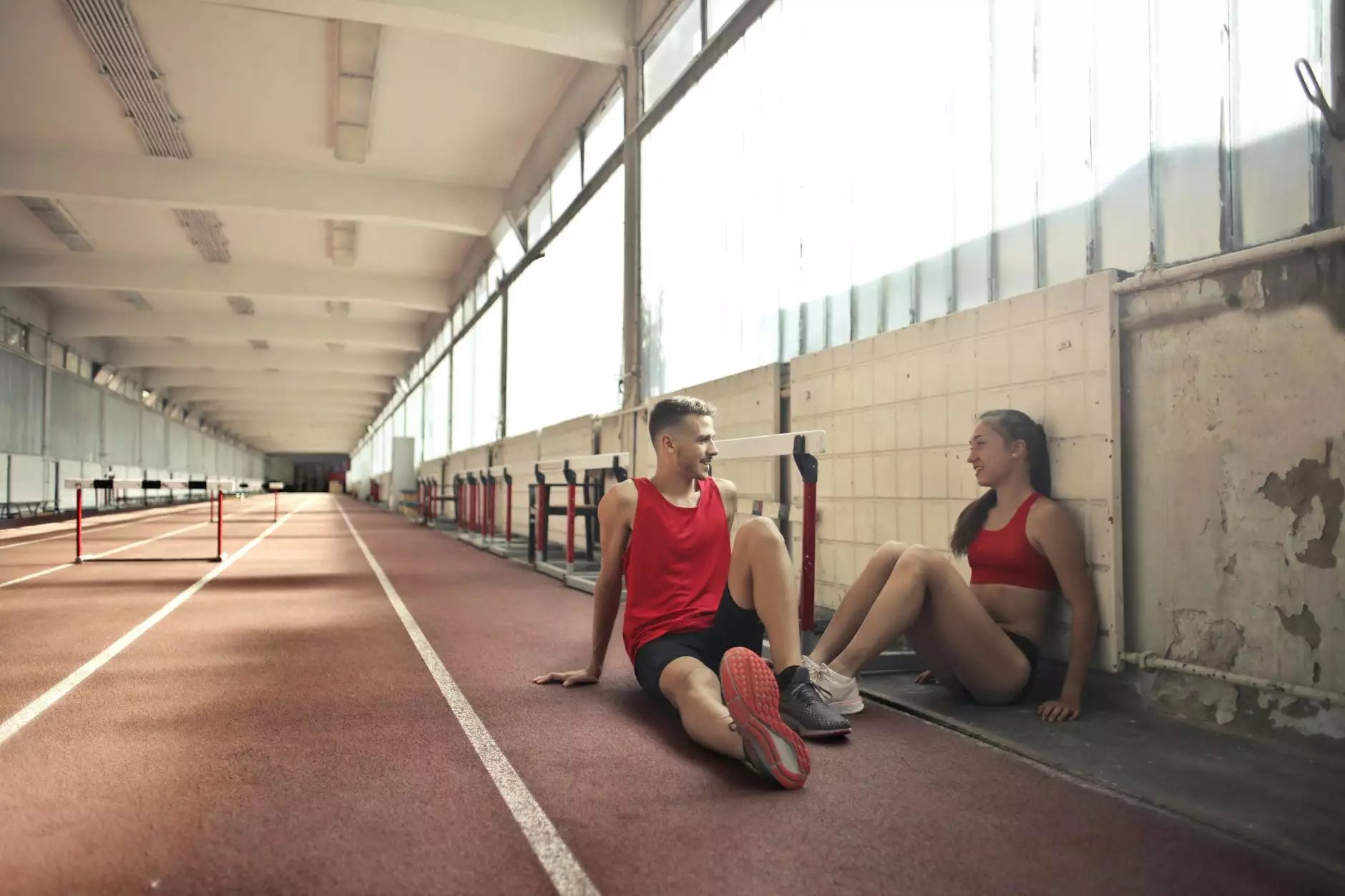 Unlock the Healing Benefits with Massage Balls
Phoenix Medical Services brings you a comprehensive collection of massage balls designed to provide relief and promote healing. Incorporating massage balls into your regular self-care routine can enhance flexibility, increase blood circulation, and alleviate muscle tension, helping you achieve optimal physical well-being.
Choose the Right Massage Ball for Your Needs
With our diverse range of massage balls, you can find the perfect tool to target specific muscle groups or address specific concerns. Whether you're an athlete recovering from an injury or simply seeking relaxation after a long day, we have the ideal massage ball to suit your needs.
Foam Massage Balls
Our foam massage balls offer a gentle yet effective way to improve flexibility and release tension. The soft foam construction provides a comforting touch while stimulating blood circulation. These versatile massage balls are suitable for both upper and lower body use, making them a popular choice among beginners and experienced individuals alike.
Spiky Massage Balls
For a more intense massage experience, our spiky massage balls are the perfect choice. The protruding spikes provide deep tissue stimulation, effectively targeting trigger points and tight muscles. These balls are particularly beneficial for those looking to alleviate pain and increase range of motion.
Incorporate Exercise Balls into Your Fitness Routine
In addition to massage balls, Phoenix Medical Services offers a wide selection of exercise balls designed to enhance your fitness regimen. These versatile tools can be used for various exercises, including core strengthening, balance training, and rehabilitation.
Stability Balls
Stability balls, also known as Swiss balls, are a popular choice for core strengthening exercises. By engaging your core muscles, these balls enhance stability and balance, helping you improve posture and prevent injuries. Incorporating stability balls into your fitness routine can also promote better spinal alignment and strengthen the muscles supporting your spine.
Resistance Balls
Our resistance balls, also referred to as exercise or fitness balls, offer a versatile and challenging workout experience. By incorporating resistance balls into your routine, you can target various muscle groups, improve flexibility, and enhance overall strength. These balls are particularly valuable for individuals looking to add variety to their workouts and introduce new challenges.
Why Choose Phoenix Medical Services?
At Phoenix Medical Services, we prioritize your well-being. Our team of experts carefully selects each product to ensure its quality and effectiveness. We offer massage balls and exercise balls from reputable brands known for their innovation and durability.
When you choose Phoenix Medical Services, you can expect:
High-quality massage balls and exercise balls to meet your specific needs.
Comprehensive product information and guidelines to make informed choices.
Excellent customer service from knowledgeable professionals who understand your requirements.
Prompt delivery and secure packaging to ensure your satisfaction.
A commitment to your long-term well-being and satisfaction.
Embrace the Benefits of Massage Balls and Exercise Balls Today!
Unlock the potential of massage balls and exercise balls in your wellness journey. Phoenix Medical Services is dedicated to helping you achieve your goals and provide you with the tools you need to optimize your physical health. Browse our collection now and discover the transformative power of massage balls and exercise balls!