Franklin Medium Fascia Ball Set | Massage Therapy
Oct 12, 2020
Products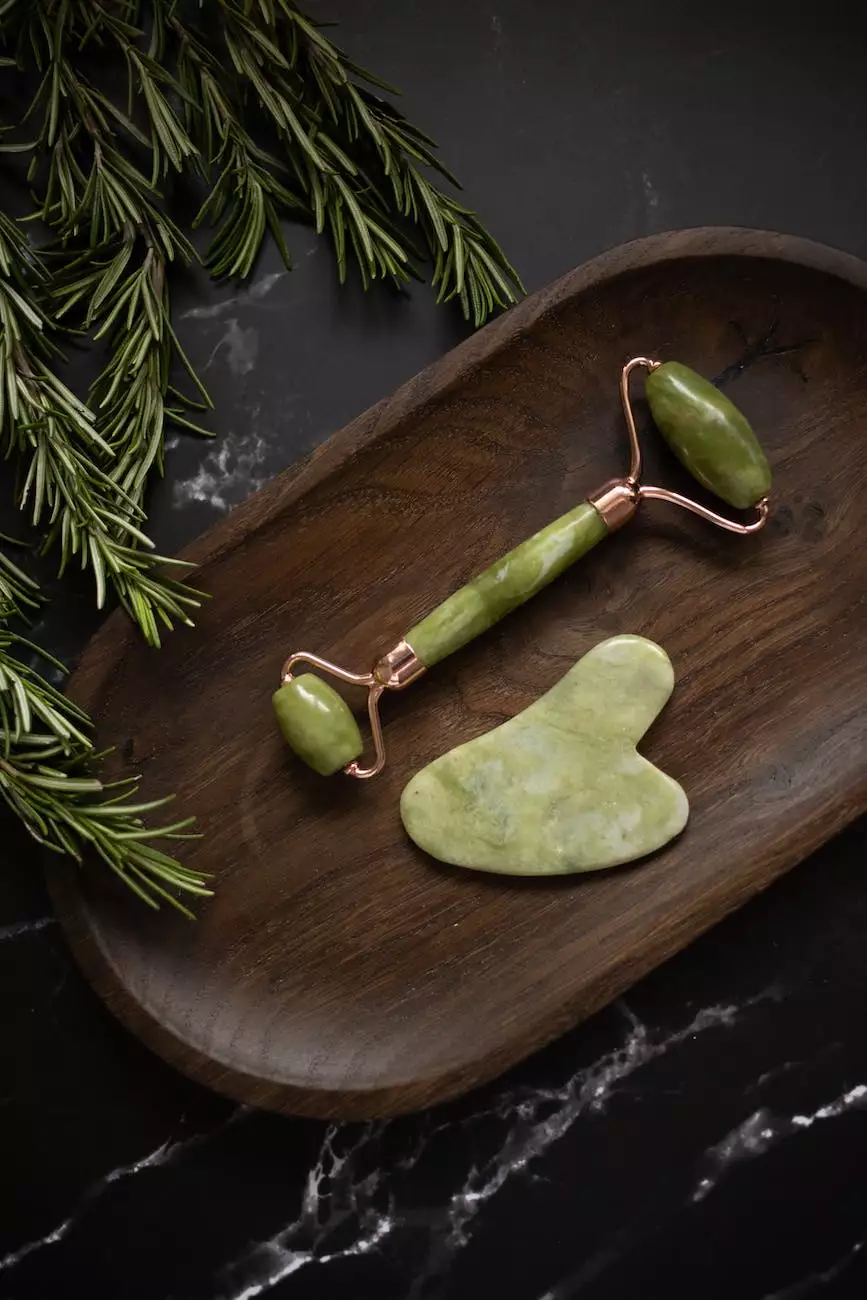 About Phoenix Medical Services
Welcome to Phoenix Medical Services, a leading provider of top-quality massage therapy equipment. With a strong commitment to delivering exceptional products, we aim to help individuals enhance their well-being and experience the numerous benefits of regular massage. Our Franklin Medium Fascia Ball Set is specially designed to provide targeted muscle relief and promote overall flexibility.
The Benefits of the Franklin Medium Fascia Ball Set
If you're looking for an effective way to release muscle tension, improve circulation, and enhance your recovery after intense workouts, our Franklin Medium Fascia Ball Set is the ideal solution. Crafted with precision and made from durable materials, these fascia balls offer a variety of benefits:
Pain Relief: The Franklin Medium Fascia Ball Set targets trigger points and tight muscles, providing immediate pain relief.
Improved Flexibility: Regular use of these fascia balls helps to increase your range of motion and flexibility, ensuring better performance in various physical activities.
Enhanced Circulation: By stimulating blood flow to specific areas, these balls aid in reducing inflammation and promoting healing.
Muscle Recovery: Whether you're an athlete or someone who experiences muscle soreness, our fascia balls help speed up the recovery process and alleviate post-workout discomfort.
Easy to Use: The Franklin Medium Fascia Ball Set is designed for convenience, allowing you to target specific muscle groups and achieve effective pain relief with ease.
Why Choose Phoenix Medical Services?
At Phoenix Medical Services, we prioritize quality, customer satisfaction, and effective massage therapy solutions. Here's why our customers keep coming back:
Expertise: With years of experience in the industry, our team has extensive knowledge of massage therapy equipment and understands the specific needs of our customers.
Superior Products: We pride ourselves on offering only the highest quality products that undergo rigorous testing to ensure optimal performance and durability.
Customer Support: We value our customers' needs and are committed to providing exceptional support and assistance to help you find the perfect massage therapy solutions for your individual requirements.
Competitive Prices: Despite offering top-of-the-line products, we strive to keep our prices competitive, making high-quality massage therapy accessible to all.
Experience the Benefits Now
Don't miss out on the incredible benefits of our Franklin Medium Fascia Ball Set for your massage therapy needs. Unlock relaxation, pain relief, and improved flexibility today. Click here to explore our range of massage therapy products and take the first step towards a healthier, more revitalized you.