Treat Your Own Hip
Sep 12, 2021
Products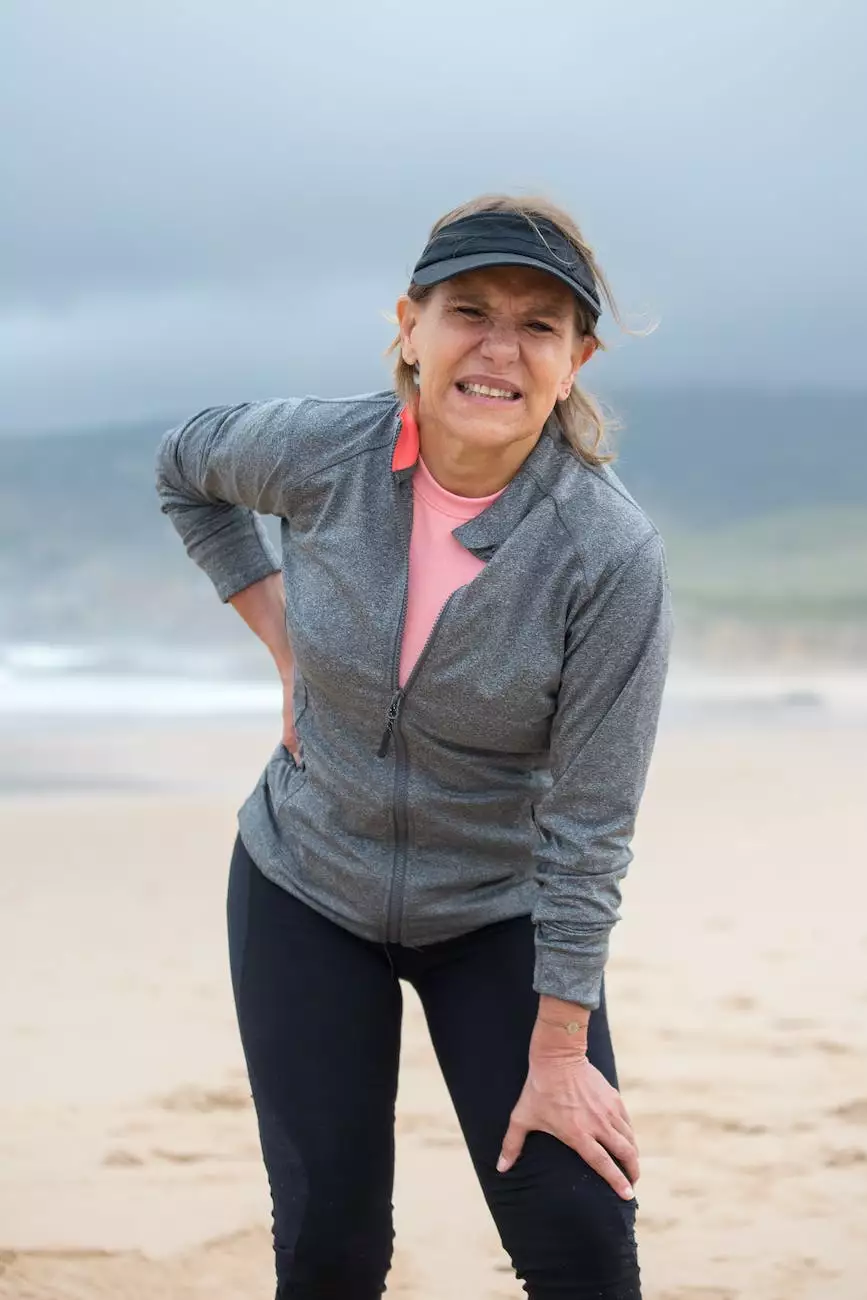 Introduction
Welcome to Phoenix Medical Services, your trusted source for self-treatment techniques to alleviate hip pain and discomfort. In this comprehensive guide, we will provide you with detailed information and methods to help you effectively treat your own hip and improve your overall well-being.
Understanding Hip Pain
Hip pain can significantly impact your daily activities and overall quality of life. Whether you are experiencing hip discomfort due to injury, arthritis, or other underlying conditions, it's essential to understand the causes and available treatment options.
Causes of Hip Pain
There are various factors that can contribute to hip pain:
Arthritis - both osteoarthritis and rheumatoid arthritis
Injury or trauma
Bursitis
Tendinitis
Hip fractures
Sciatica
Muscle strains
Treatment Options
At Phoenix Medical Services, we believe in empowering individuals to take control of their own health. Here are some effective self-treatment techniques to consider:
Exercise and Stretching
Regular exercise and stretching can play a crucial role in managing and preventing hip pain. By targeting specific muscles and improving flexibility, you can alleviate discomfort and strengthen the hip area.
Recommended Exercises
To alleviate hip pain, try incorporating the following exercises into your routine:
Hip flexor stretches
Glute strengthening exercises
Core strengthening exercises
Hamstring stretches
Pelvic tilts
Low-impact aerobic activities
Hot and Cold Therapy
Hot and cold therapy can provide immediate relief for hip pain by reducing inflammation and promoting blood flow to the affected area.
When to Use Heat or Cold
Heat therapy is generally recommended for chronic hip pain, while cold therapy is more suitable for acute injuries or inflammation. However, it's essential to consult with a healthcare professional to determine the most appropriate therapy for your specific condition.
Healthy Lifestyle Habits
Adopting healthy lifestyle habits can contribute to overall hip health and reduce the risk of hip pain and discomfort.
Tips for Maintaining Hip Health
Maintain a healthy weight to reduce excess pressure on the hips
Practice good posture to minimize strain on the hip joints
Ensure proper nutrition to support joint health
Avoid prolonged periods of sitting or standing
Use proper techniques when lifting heavy objects
When to Seek Professional Help
While self-treatment techniques can be effective for managing mild to moderate hip pain, it's crucial to seek professional help if:
The pain becomes severe or persists for an extended period
Limits your mobility or daily activities
Is accompanied by swelling, redness, or warmth
At Phoenix Medical Services, our team of experienced healthcare professionals is dedicated to providing expert advice and support. Contact us today to schedule a consultation and learn more about how we can help you find relief from your hip pain.