Ouch! Why Do I Hurt? - Phoenix Medical Services
Apr 16, 2022
About Us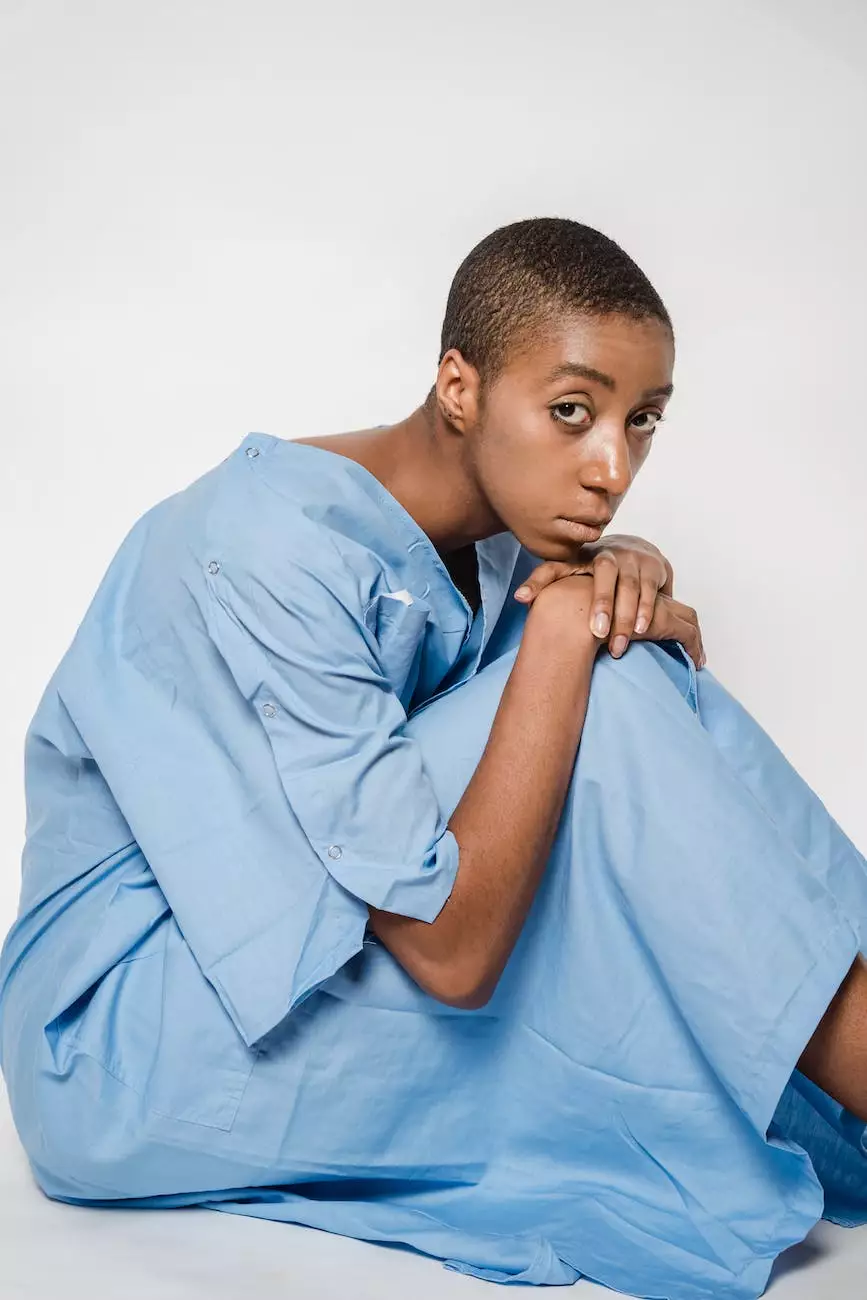 Understanding Pain and Its Causes
At Phoenix Medical Services, we understand how debilitating pain can be. Whether you're dealing with chronic discomfort or experiencing sudden bouts of agony, our team is here to provide you with the information you need to understand and address your pain effectively.
Pain can manifest in various forms, ranging from mild discomfort to excruciating agony. It can stem from a wide array of sources, including:
1. Musculoskeletal Issues
A significant portion of pain-related cases are related to musculoskeletal issues. Conditions such as arthritis, osteoporosis, fibromyalgia, and muscle strains can all lead to persistent pain.
2. Injuries and Trauma
Pain can also arise from injuries and trauma. Whether you've been involved in an accident, suffered a sports-related injury, or experienced a fall, trauma to the body can result in acute or chronic pain.
3. Nerve Damage
Nerve damage can cause intense and persistent pain. This can occur due to conditions like diabetic neuropathy, pinched nerves, or even certain viral infections.
Seeking Relief and Treatment Options
Understanding the underlying cause of your pain is the first step towards finding relief. At Phoenix Medical Services, we offer a wide range of treatment options to help alleviate your discomfort:
1. Medications
Depending on the cause and severity of your pain, our experienced physicians may prescribe medications to manage your symptoms. This could include over-the-counter pain relievers, muscle relaxants, or even prescription-strength analgesics.
2. Physical Therapy
For musculoskeletal issues, physical therapy can play a crucial role in pain management and rehabilitation. Our skilled physical therapists will design a personalized plan to address your specific needs and help restore your mobility and function.
3. Interventional Procedures
In some cases, more targeted approaches may be necessary. Our team of specialists is adept at performing interventional procedures such as joint injections, nerve blocks, and radiofrequency ablation to provide targeted relief.
4. Alternative Therapies
We understand that everyone's pain management needs are unique. That's why we also offer alternative therapies such as acupuncture, chiropractic care, and massage therapy, which can work synergistically with conventional treatments to enhance your well-being.
Preventing and Managing Pain
While seeking professional medical guidance is imperative, there are also steps you can take at home to prevent and manage pain:
1. Healthy Lifestyle
Maintaining a healthy lifestyle is essential for overall well-being and pain reduction. Regular exercise, a balanced diet, and sufficient sleep can all contribute to minimizing pain and optimizing your body's natural healing mechanisms.
2. Stress Management
High stress levels can exacerbate pain. Engaging in stress-reducing techniques such as meditation, deep breathing exercises, and mindfulness can help alleviate both physical and emotional pain.
3. Proper Posture and Ergonomics
Adopting correct posture and ergonomic practices, especially if you have a sedentary job, can significantly reduce the risk of developing pain associated with prolonged sitting or improper body alignment.
Contact Phoenix Medical Services for Expert Pain Relief
If you're tired of suffering from pain that hinders your daily activities and quality of life, don't hesitate to reach out to our dedicated team at Phoenix Medical Services. We aim to empower you with the knowledge and resources needed to effectively manage your pain and regain control of your life.
Book an appointment with us today and let us help you find relief from pain so that you can live life to the fullest!