Patient Stabilizer Strap | Mobilization Straps - Phoenix Medical Services
Mar 22, 2023
Products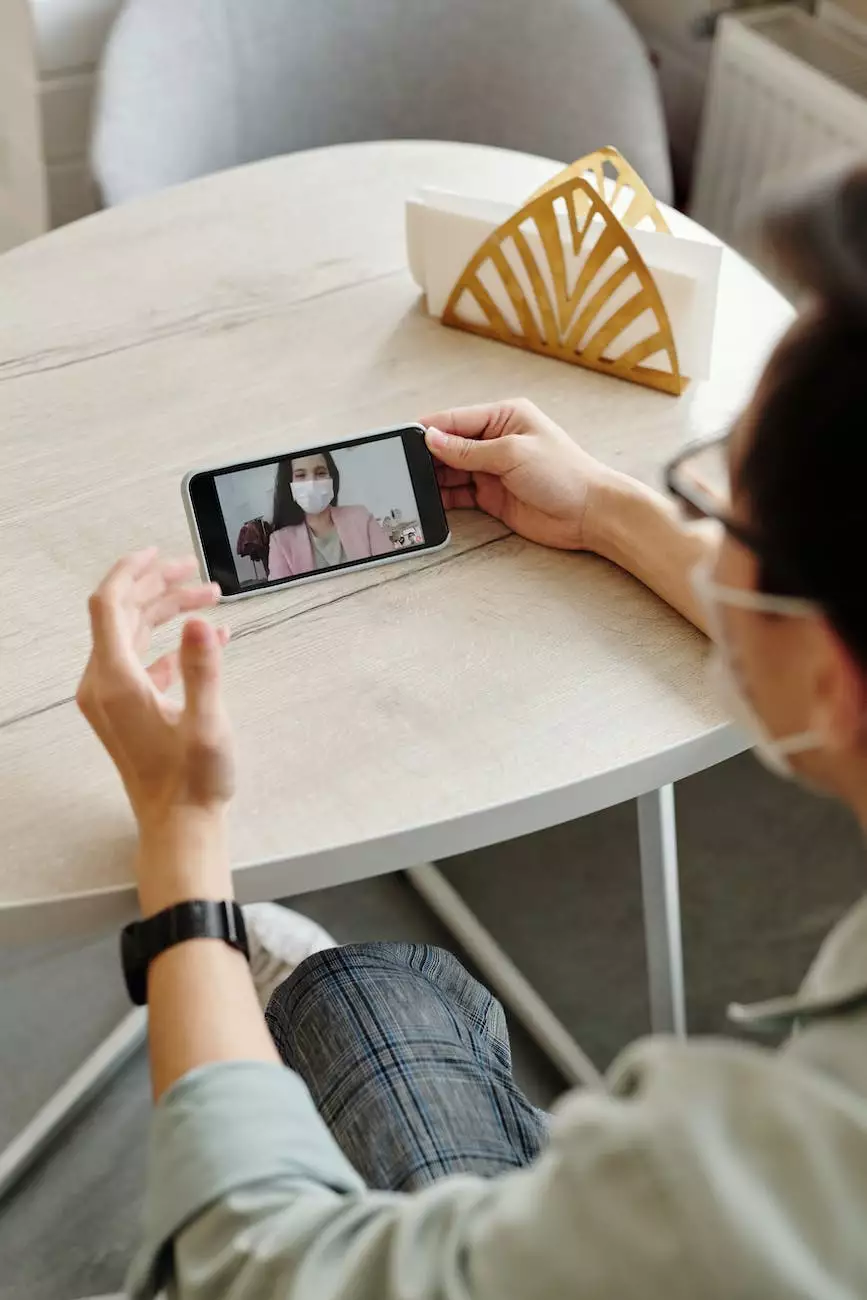 Enhance Rehabilitation with the OPTP Patient Stabilizer Strap
Welcome to Phoenix Medical Services, your trusted provider of high-quality rehabilitation equipment and solutions. If you are looking for a reliable patient stabilizer strap to optimize your therapy sessions, look no further. Our OPTP Patient Stabilizer Strap is designed to ensure optimal support and stability, facilitating enhanced rehab outcomes.
The Importance of Patient Stabilizer Straps
During rehabilitation, it is crucial to prioritize patient safety and stability. The OPTP Patient Stabilizer Strap is specifically crafted to assist therapists in securing and immobilizing patients as needed, ensuring a controlled and safe environment for therapy sessions.
Designed with comfort and functionality in mind, the OPTP Patient Stabilizer Strap offers a range of benefits:
Secure & Stable Support: The strap provides a reliable and adjustable means of stabilizing patients, allowing therapists to focus on delivering effective treatment.
Enhanced Therapy Options: With the stabilizer strap's versatility, therapists can explore a variety of mobilization techniques, promoting greater flexibility and targeted progress during rehabilitation.
Improved Patient Confidence: By utilizing the patient stabilizer strap, patients can feel more secure and confident during therapy, aiding in their overall engagement and motivation towards their recovery.
Unleash the Power of Mobilization Straps
At Phoenix Medical Services, we believe in equipping healthcare professionals with top-notch rehabilitation tools. Our mobilization straps are designed to facilitate efficient patient positioning, ensuring optimized therapy sessions for improved functional outcomes.
When utilizing our mobilization straps, therapists can benefit from:
1. Enhanced Patient Positioning:
Our mobilization straps are designed to provide therapists with precise control over patient positioning. By securing and stabilizing patients with our straps, therapists can effectively target specific muscle groups while avoiding unnecessary strain or discomfort.
2. Increased Treatment Efficacy:
When combined with appropriate therapy techniques, mobilization straps can significantly enhance treatment efficacy. By incorporating these straps into your practice, you can optimize patient outcomes, making progress towards rehabilitation goals more achievable.
3. Versatility in Treatment Approaches:
With our range of mobilization straps, therapists can explore various treatment approaches and exercises. Whether you are focusing on gentle stretching or advanced mobilization techniques, our straps offer the flexibility needed to adapt to diverse patient needs.
Partner with Phoenix Medical Services for Optimal Rehabilitation
When it comes to providing high-quality rehabilitation solutions, Phoenix Medical Services stands out as a reliable and trusted partner. We pride ourselves on delivering superior products that meet the needs of therapists and ultimately benefit patients.
By incorporating our OPTP Patient Stabilizer Strap and mobilization straps into your practice, you can:
Optimize Patient Outcomes: Our straps are designed to enhance therapy sessions, leading to improved functional outcomes for your patients.
Improve Workflow Efficiency: With our user-friendly design and adjustable features, our straps help streamline your rehabilitation process, allowing you to focus more on patient care.
Ensure Patient Safety: Prioritize patient safety during therapy sessions with the secure and reliable support provided by our patient stabilizer straps.
Contact Phoenix Medical Services Today
Ready to take your rehabilitation practice to the next level? Contact Phoenix Medical Services today to learn more about our OPTP Patient Stabilizer Strap and other premium rehabilitation equipment. Empower your patients with the support they deserve, and let us be your partner in optimizing rehabilitation outcomes.
Disclaimer: The information provided on this website is for informational purposes only and does not constitute medical advice. Consult with a qualified healthcare professional for personalized rehabilitation recommendations.