Revolution Motherhood Essentials Kit
Oct 1, 2020
Products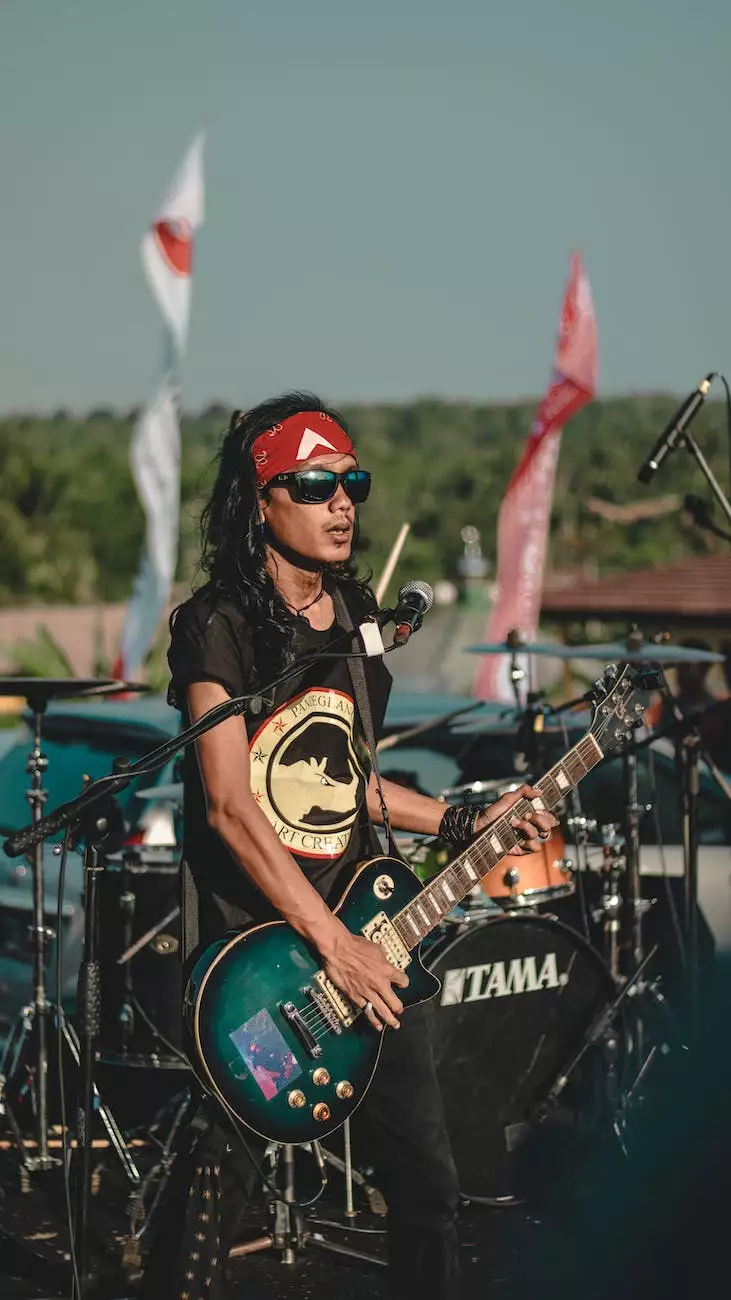 Welcome to Phoenix Medical Services, where we understand the importance of comprehensive care during the beautiful and transformative journey of motherhood. We present to you the Revolutionary Motherhood Essentials Kit, carefully curated with your unique needs in mind.
Empowering the Journey of Motherhood
At Phoenix Medical Services, we believe that every mother deserves exceptional care and support during her journey. We have crafted the Revolution Motherhood Essentials Kit to provide you with a comprehensive set of essentials, ensuring that you are equipped with everything you need throughout pregnancy, childbirth, and the postpartum period.
Your Trusted Companion
With the Revolution Motherhood Essentials Kit, Phoenix Medical Services aims to be your trusted companion at every step. We understand that each experience of motherhood is unique, but we also recognize the shared challenges and concerns that all mothers face. Our kit is designed to address these concerns effectively, providing you with the tools and guidance you need.
Kit Contents
Our kit includes a range of carefully selected products and resources to cater to your specific needs:
Prenatal Vitamins: Nourish your body and support your baby's development with our premium prenatal vitamins.
Pregnancy Books: Stay informed and empowered with our collection of insightful pregnancy books.
Maternity Clothing: Feel comfortable and confident with our stylish and functional maternity clothing options.
Mama Care Products: Pamper yourself with our assortment of organic, non-toxic, and safe mama care products.
Baby Essentials: Prepare for your little one's arrival with a selection of high-quality baby essentials.
Breastfeeding Support: Find comfort and guidance with our breastfeeding resources and accessories.
Postpartum Recovery: Aid your postpartum recovery with our postpartum care products and resources.
The Phoenix Medical Services Difference
Why choose the Revolutionary Motherhood Essentials Kit from Phoenix Medical Services?
Expertly Curated: Our kit has been thoughtfully curated by healthcare professionals and experienced mothers, ensuring that every item serves a purpose.
Premium Quality: We prioritize your safety and satisfaction. All the products in our kit meet the highest quality standards.
Evidence-Based Resources: Gain access to evidence-based resources that provide reliable information and support along your motherhood journey.
Comprehensive Support: We strive to provide comprehensive support from pregnancy to postpartum, incorporating a holistic approach to your well-being.
Convenience: With our kit, you can have all your essential motherhood items in one place, saving you time and effort.
Start Your Revolution Today
The Revolution Motherhood Essentials Kit by Phoenix Medical Services is your key to a fulfilling and confident motherhood experience. Embrace the journey with the comprehensive support and resources that our kit offers. You deserve the best, and we are here to provide it.
Experience the revolution today and join countless other mothers who have found solace and empowerment through our Revolution Motherhood Essentials Kit. Trust Phoenix Medical Services to be your guiding light throughout this special time in your life.