Support Pillows | Women's Health
Mar 22, 2022
Products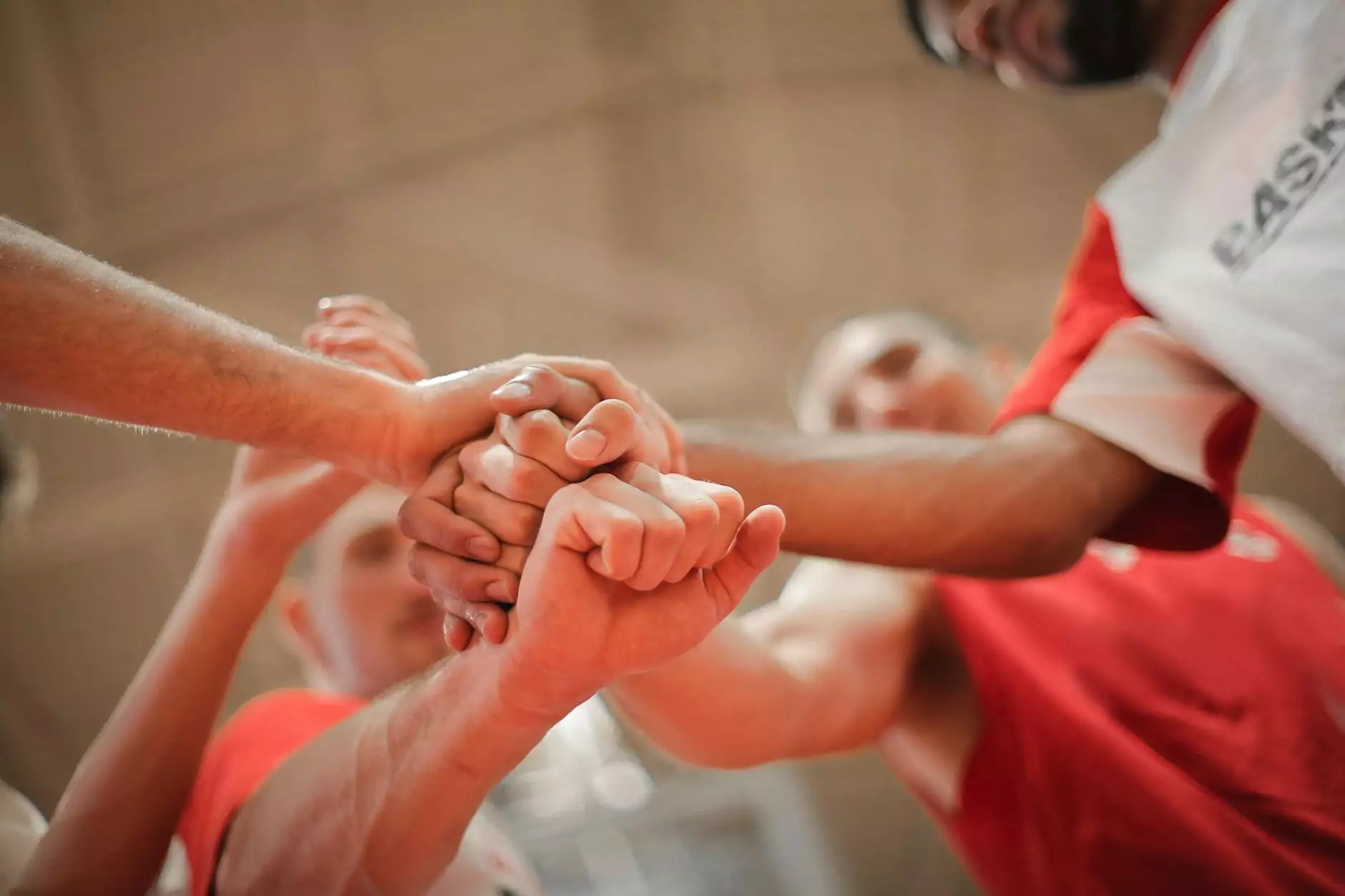 Introduction
At Phoenix Medical Services, we understand the importance of providing comfort and support to promote women's health. Our range of support pillows are meticulously designed and curated to address various women's health needs. Whether you're recovering from an injury, seeking relief from pregnancy discomfort, or simply looking for better sleep, our support pillows are here to assist you. With a focus on quality and innovation, Phoenix Medical Services is dedicated to enhancing your well-being through our carefully crafted support pillows.
Importance of Support Pillows for Women's Health
Support pillows play a crucial role in ensuring optimal comfort and support for women's health. From providing relief during pregnancy to aiding in recovery from medical procedures, these pillows offer numerous benefits. They can help alleviate pain and pressure, improve sleep quality, reduce discomfort and promote overall well-being.
The Perfect Pillow for Your Needs
At Phoenix Medical Services, we offer a wide range of support pillows designed to cater to specific women's health needs. Our knowledgeable team understands that each individual requires personalized support, and we strive to provide the perfect pillow for your unique requirements.
Pregnancy Support Pillows
Pregnancy can bring a range of discomforts, from back pain to difficulty finding a comfortable sleep position. Our pregnancy support pillows are expertly designed to accommodate growing bellies, provide support to the back and hips, and promote healthy spinal alignment during sleep. With our pregnancy pillows, you can experience better sleep and relieve pregnancy-related discomfort.
Postpartum Support Pillows
After childbirth, it's essential to prioritize recovery and self-care. Our postpartum support pillows are specifically designed to aid in the healing process, providing optimal support to the pelvic area, lower back, and abdomen. These pillows can help alleviate pain, promote proper spinal alignment, and assist in the recovery of muscles and tissues.
Medical Support Pillows
For individuals recovering from injuries or medical procedures, our medical support pillows are an invaluable aid. These pillows are designed to address specific conditions such as neck pain, shoulder pain, and post-operative discomfort. Our medical support pillows provide the necessary support and cushioning, allowing for a more comfortable recovery process.
General Wellness Pillows
In addition to our specialized support pillows, we also offer a range of general wellness pillows for everyday use. These pillows are designed to improve overall comfort, provide better sleep quality, and address common issues such as neck and back pain. Our general wellness pillows are perfect for anyone seeking to enhance their sleep experience and achieve optimal well-being.
Why Choose Phoenix Medical Services?
When it comes to support pillows for women's health, choosing Phoenix Medical Services provides numerous advantages:
Expertise: With years of experience in the healthcare industry, we have developed a deep understanding of women's health needs and preferences.
Quality and Innovation: Our support pillows are crafted using premium materials and innovative design techniques to ensure superior comfort and durability.
Personalized Recommendations: Our knowledgeable team is dedicated to assisting you in finding the perfect support pillow based on your specific requirements and preferences.
Wide Range of Options: We offer a comprehensive selection of support pillows, catering to various women's health conditions and general wellness needs.
Customer Satisfaction: We prioritize customer satisfaction and strive to exceed expectations with our top-notch products and impeccable service.
Conclusion
Investing in a high-quality support pillow from Phoenix Medical Services can greatly improve your comfort, promote better sleep, and contribute to overall women's health. Whether you're looking for pregnancy support, postpartum recovery, or general wellness, our range of carefully curated support pillows is designed to meet your unique needs. Choose Phoenix Medical Services for exceptional quality, personalized recommendations, and an enhanced well-being experience.