TRX RIP Training Kit - Optimize Your Fitness Journey
Jul 26, 2019
Products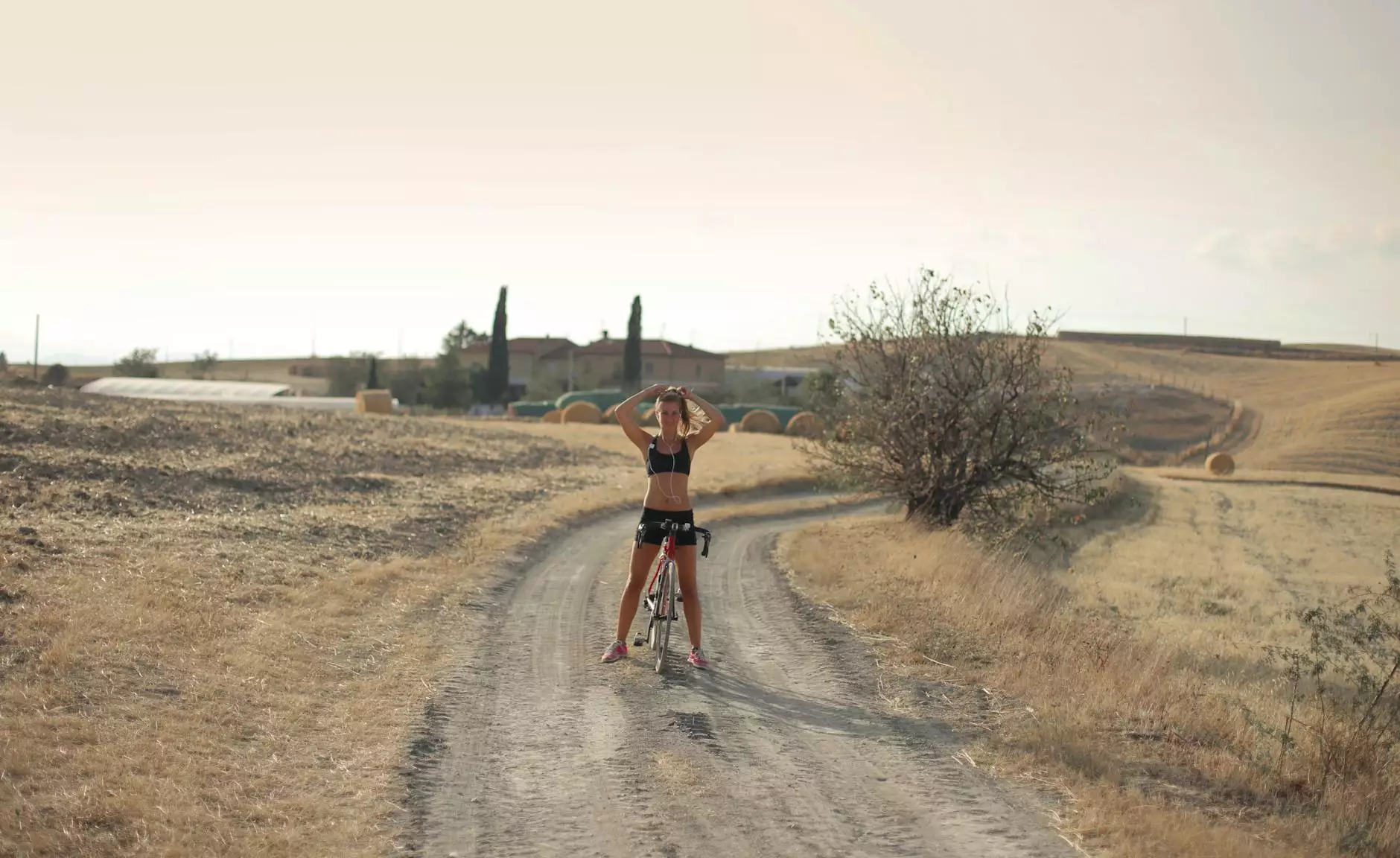 Discover the Revolutionary TRX RIP Training Kit
Phoenix Medical Services is proud to present the TRX RIP Training Kit – a cutting-edge fitness solution designed to transform your workouts. Whether you are a fitness enthusiast, an athlete, or just starting your fitness journey, this innovative training kit will take your sessions to new heights.
The Key Benefits of TRX RIP Training Kit
The TRX RIP Training Kit offers a range of benefits that make it an invaluable addition to any fitness routine:
Enhanced Core Strength: The RIP Trainer engages your core muscles in every exercise, helping you develop a strong and stabilized core.
Increased Flexibility and Mobility: The versatile nature of the RIP Trainer allows for dynamic movements that improve flexibility and mobility in various muscle groups.
Improved Muscular Endurance: By utilizing the resistance provided by the RIP Trainer, you can enhance your muscular endurance, enabling you to push through intense workouts.
Total Body Workout: The RIP Trainer targets multiple muscle groups simultaneously, allowing for a comprehensive full-body workout that maximizes efficiency and results.
Portable and Versatile: With its lightweight design and easy setup, the TRX RIP Training Kit can be used anywhere, whether at home, in the gym, or while traveling.
Adaptable for All Fitness Levels: Regardless of your fitness level, the RIP Trainer can be adjusted to accommodate your individual needs, making it suitable for beginners and experienced athletes alike.
Master Your Workout with TRX RIP Training
The TRX RIP Training Kit provides an extensive range of exercises that can be tailored to your specific goals and fitness level. Here are some popular exercises you can perform with the TRX RIP Trainer:
1. Overhead Press
The Overhead Press targets your shoulders, upper back, and arms, promoting upper body strength and stability. Start by grasping the RIP Trainer handle with an overhand grip, extend your arms overhead, and then bring them back down in a controlled manner.
2. Rotational Chops
For a challenging core exercise, try Rotational Chops. This exercise engages your oblique muscles and improves rotational power. Stand with your feet shoulder-width apart, hold the RIP Trainer handle with both hands, and pivot your body while pulling the handle diagonally across your body.
3. Split Stance Row
The Split Stance Row focuses on your back, biceps, and core. Assume a split stance position with one foot forward, grab the RIP Trainer handle, and perform a rowing motion by pulling the handle towards your chest while maintaining proper form and balance.
Why Choose Phoenix Medical Services for your TRX RIP Training Kit?
When it comes to purchasing your TRX RIP Training Kit, trust Phoenix Medical Services to deliver unparalleled service and expertise:
Quality Assurance: We only offer genuine TRX RIP Training Kits, ensuring you receive a high-quality product that meets your expectations.
Knowledgeable Staff: Our team of fitness professionals is ready to assist you in choosing the right kit based on your goals and requirements.
Exceptional Customer Service: At Phoenix Medical Services, customer satisfaction is our top priority. We provide ongoing support and guidance to ensure you have a seamless experience.
Competitive Pricing: Enjoy competitive pricing and value for money when purchasing the TRX RIP Training Kit from Phoenix Medical Services.
Fast and Reliable Shipping: We offer fast and reliable shipping options, ensuring your TRX RIP Training Kit arrives at your doorstep promptly.
Elevate Your Fitness Routine with TRX RIP Training Kit
If you are ready to take your fitness journey to the next level, invest in the TRX RIP Training Kit offered by Phoenix Medical Services. Unlock your full potential, achieve your fitness goals, and experience the transformative power of this revolutionary training system.