The Original McKenzie Airback | Lumbar Support
Jan 20, 2020
Products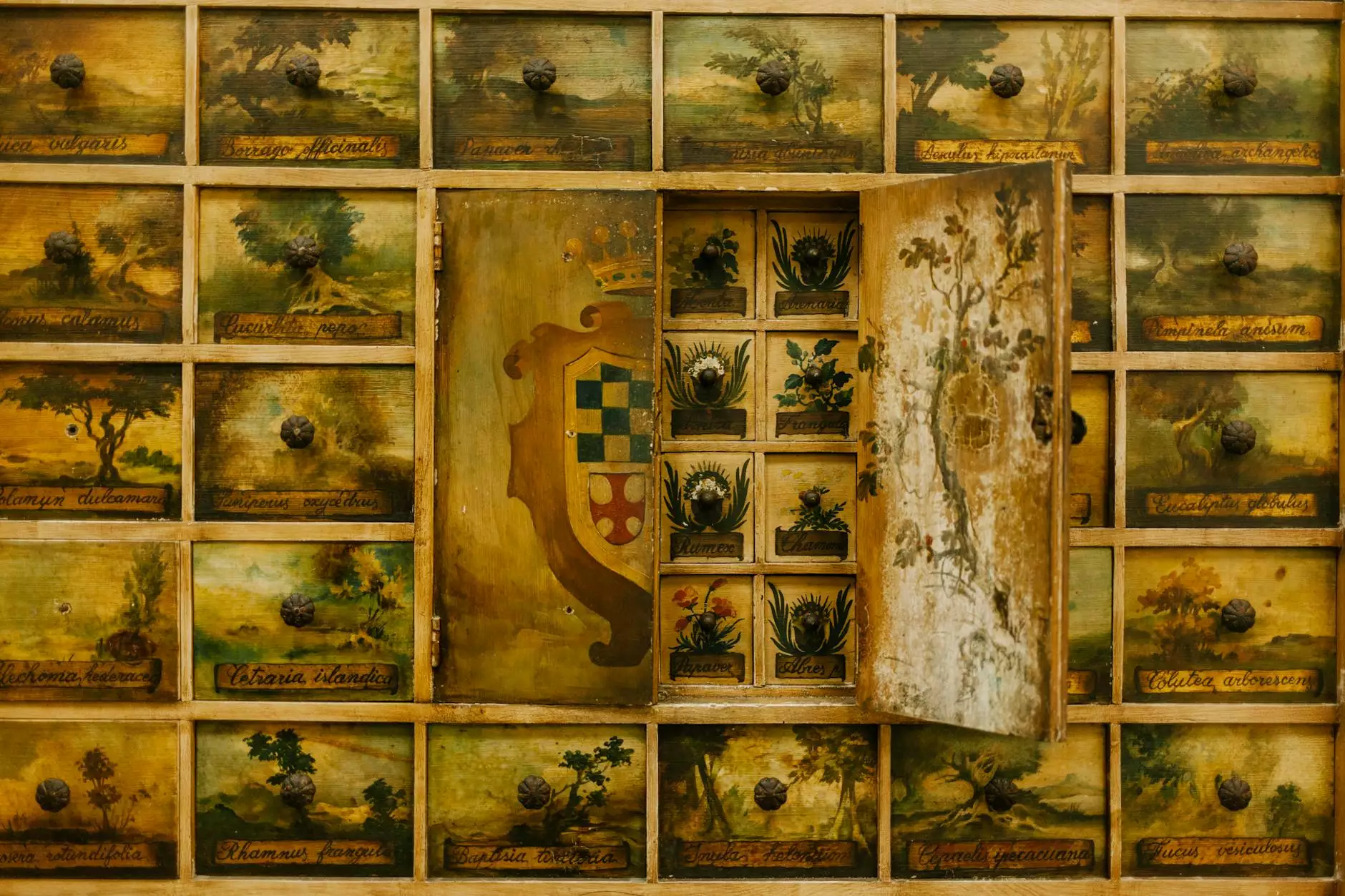 Introduction to The Original McKenzie Airback
Welcome to Phoenix Medical Services, where we offer the revolutionary lumbar support product - The Original McKenzie Airback!
The Need for Proper Lumbar Support
Back pain is a common issue faced by many individuals, affecting their day-to-day activities and overall quality of life. One of the leading causes of back pain is poor posture and lack of proper lumbar support. The Original McKenzie Airback aims to address this problem by providing exceptional support to your lower back, promoting healthy alignment and reducing discomfort.
Benefits of The Original McKenzie Airback
The Original McKenzie Airback offers a wide range of benefits to those suffering from back pain or looking to prevent it:
Improved Posture: The adjustable design of the Airback helps you achieve an optimal sitting posture, allowing for proper alignment of the spine.
Enhanced Comfort: The Airback's inflatable mechanism allows you to customize the level of support according to your individual comfort needs.
Portability: The lightweight and compact design of the Airback make it easy to carry and use in various settings, such as at the office, in the car, or during travel.
Long-lasting Durability: Crafted from high-quality materials, the Airback is built to last, ensuring years of reliable support for your back.
How The Original McKenzie Airback Works
The Airback is designed with the latest technology, ensuring optimal functionality and effectiveness. Its unique features include:
Adjustable Inflation:
The Airback utilizes an inflation system that allows you to adjust the level of firmness to suit your specific needs. Whether you prefer a softer or firmer support, the Airback can be customized to provide the perfect fit for your back.
Ergonomic Design:
The Airback is meticulously crafted to match the natural curvature of your spine, providing maximum support to your lumbar region. Its ergonomic design helps alleviate pressure on the lower back, reducing fatigue and discomfort caused by prolonged sitting.
Easy-to-Use:
Using the Airback is a breeze! Simply attach it to your chair using the adjustable straps, inflate it to your preferred level of support, and enjoy the benefits of a properly supported lumbar region. Its user-friendly design ensures hassle-free usage for individuals of all ages.
Why Choose Phoenix Medical Services?
At Phoenix Medical Services, we are committed to providing exceptional products and services to our customers. When it comes to The Original McKenzie Airback, here's what sets us apart:
Expertise in Posture and Spine Health:
With years of experience in the medical field, our team at Phoenix Medical Services understands the importance of proper posture and spine health. We have carefully selected and curated products like The Original McKenzie Airback to help individuals achieve better spinal alignment and alleviate back pain.
Quality and Reliability:
We believe in offering only the highest quality products to our customers. The Original McKenzie Airback is no exception. Its durable construction, backed by extensive research and testing, ensures its reliability and effectiveness in providing superior lumbar support.
Customer Satisfaction:
Our mission is to prioritize the satisfaction of our customers. We strive to exceed expectations by providing personalized assistance, reliable information, and prompt support. When you choose Phoenix Medical Services, you can trust that we have your best interests in mind.
Conclusion
If you're seeking a solution to back pain or simply looking to improve your posture, The Original McKenzie Airback is the ultimate lumbar support product for you. Its advanced features, exceptional benefits, and commitment to user satisfaction make it the ideal choice for individuals of all lifestyles.
Choose Phoenix Medical Services today and experience the incredible benefits of The Original McKenzie Airback. Say goodbye to back pain and hello to a healthier, more comfortable you!