About Deborah B. Riczo, PT, DPT, MEd
Dec 18, 2019
Our Team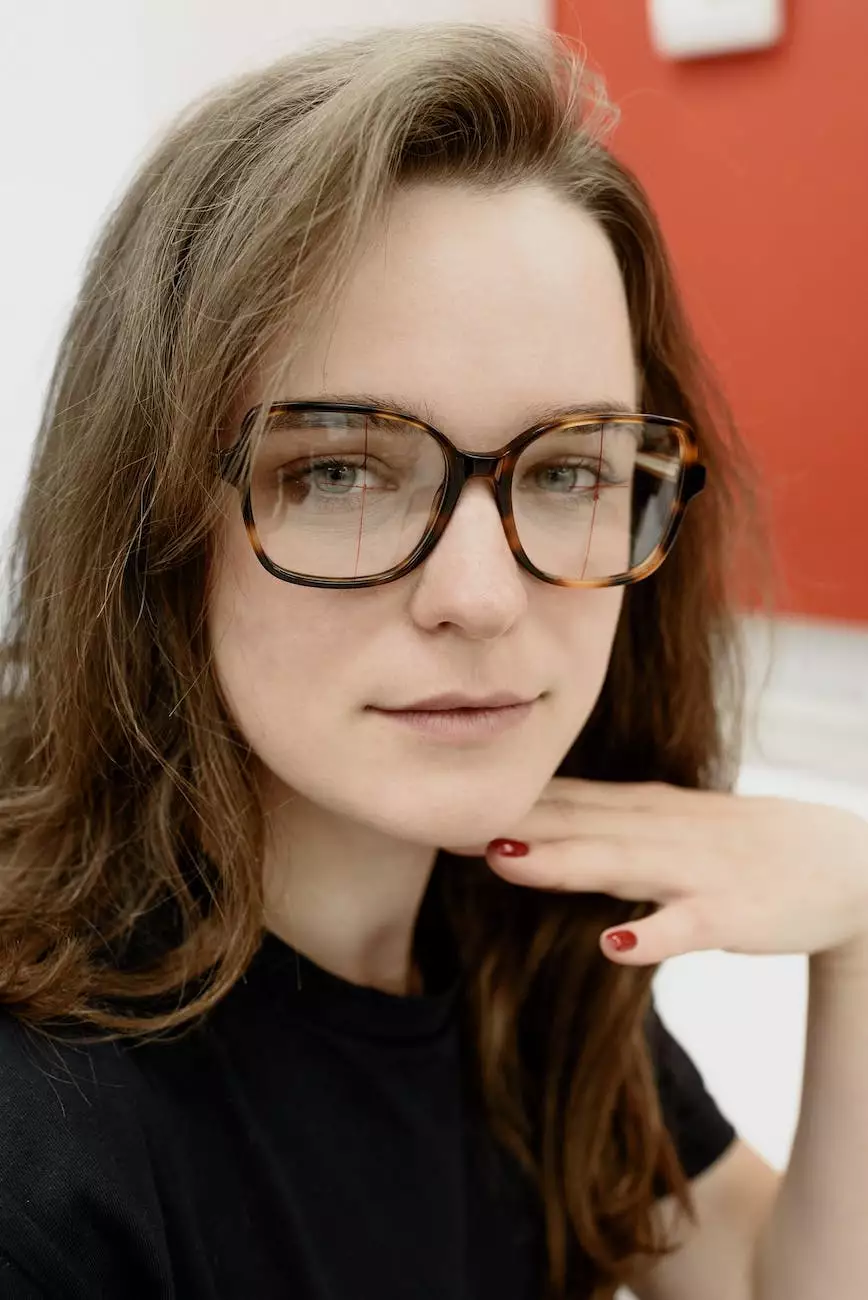 Welcome to Phoenix Medical Services, where we are proud to introduce you to our esteemed specialist, Deborah B. Riczo, PT, DPT, MEd. With her extensive experience and exceptional educational background, Deborah is your go-to expert in the field of physical therapy and rehabilitation. If you are in need of personalized care and rehabilitation solutions, Deborah is here to help.
Experience and Expertise
With over two decades of experience in the field, Deborah B. Riczo has honed her skills and continues to stay at the forefront of advancements in physical therapy. She holds a Doctorate in Physical Therapy (DPT) and a Master's in Education (MEd), enhancing her ability to provide comprehensive and effective care.
Specializations
Deborah's wealth of knowledge and expertise cover a wide range of areas, including orthopedic physical therapy, sports rehabilitation, geriatric therapy, and neurologic rehabilitation. Her unique ability to tailor treatment plans to individual needs ensures optimal recovery and improved quality of life for each patient.
Personalized Care Approach
Deborah strongly believes in a holistic approach to patient care. She takes the time to understand the specific needs and goals of each individual, addressing not only the physical aspects of therapy but also the emotional and psychological aspects of healing. Her compassionate and patient-centered approach creates a supportive environment where patients can thrive.
Comprehensive Services
At Phoenix Medical Services, we offer a wide range of specialized services to meet your unique needs. Deborah B. Riczo, PT, DPT, MEd, provides:
Orthopedic physical therapy: Tailored treatment plans for musculoskeletal injuries and post-operative rehabilitation.
Sports rehabilitation: Get back in the game with personalized therapy programs to promote optimal performance and prevent future injuries.
Geriatric therapy: Enhance mobility and independence for older adults, addressing age-related conditions and improving overall well-being.
Neurologic rehabilitation: Comprehensive care for individuals with neurological conditions, focusing on maximizing function and improving quality of life.
Contact us today
When it comes to your health and well-being, trust the expertise of Deborah B. Riczo, PT, DPT, MEd, at Phoenix Medical Services. With her exceptional skills, personalized care approach, and dedication to patient satisfaction, Deborah is committed to helping you achieve your goals and regain your freedom of movement.
Contact us today to schedule an appointment or to learn more about our services. Take the first step towards a healthier and more fulfilling life with the help of Deborah B. Riczo and Phoenix Medical Services.