Thera-Band Dispenser Packs | Resistance Exercise
Sep 27, 2020
Products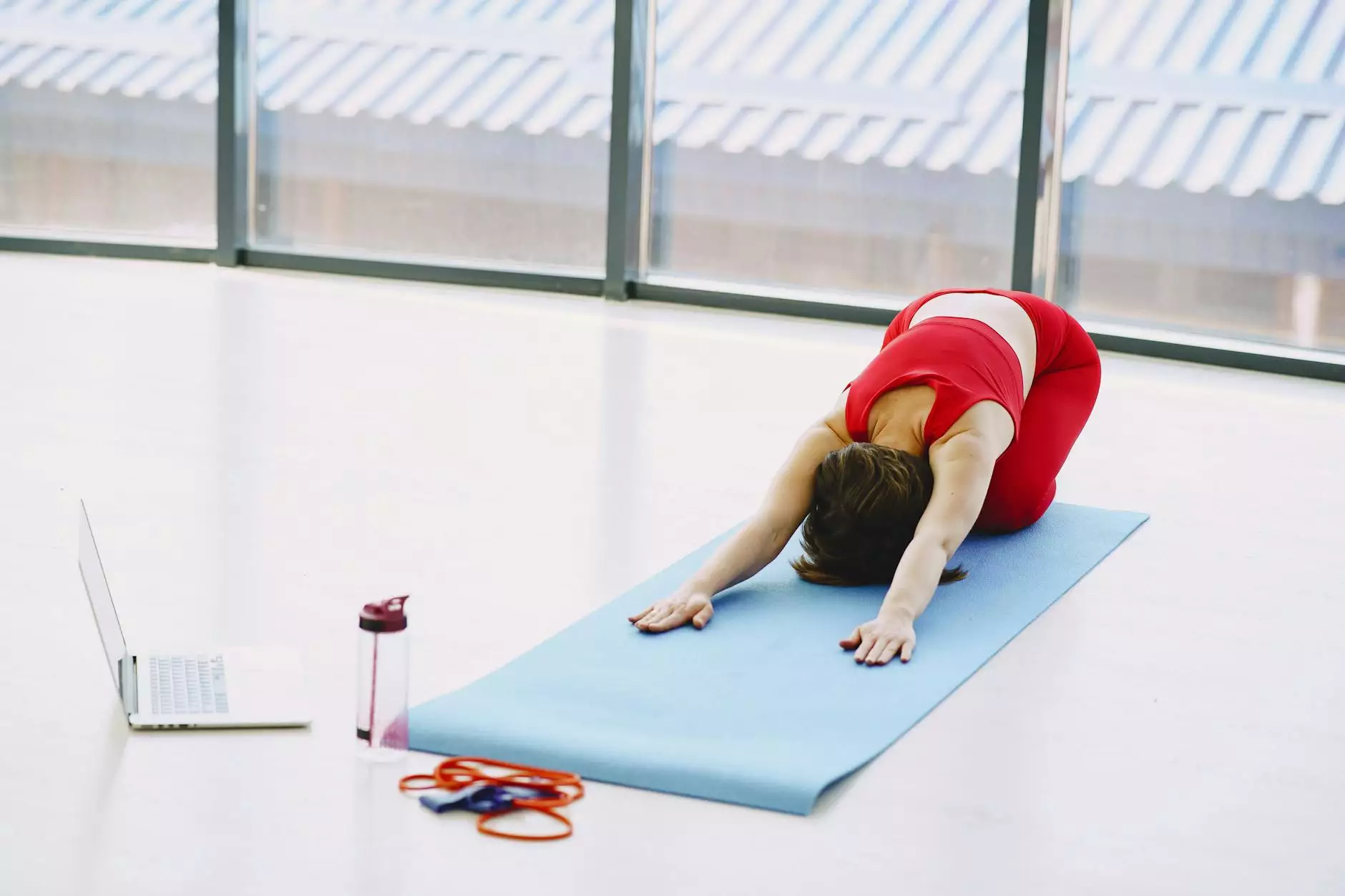 Enhance Your Fitness Journey with Thera-Band Dispenser Packs
At Phoenix Medical Services, we are dedicated to offering top-quality fitness equipment to help you achieve your health and wellness goals. Our range of Thera-Band dispenser packs for resistance exercise is perfect for individuals of all fitness levels, from beginners to advanced athletes. If you are looking for a comprehensive and convenient way to incorporate resistance training into your fitness routine, Thera-Band dispenser packs are the perfect solution.
The Benefits of Thera-Band Dispenser Packs
Thera-Band dispenser packs offer numerous advantages that make them a popular choice among fitness enthusiasts:
Versatility: Thera-Band dispenser packs come with a variety of resistance bands, allowing you to target different muscle groups and adjust the intensity of your workouts as needed.
Portability: These packs are compact and lightweight, making them easy to carry wherever you go. Whether you prefer to exercise at home, in the gym, or while traveling, Thera-Band dispenser packs can be your trusted companion.
Durability: Thera-Band resistance bands are made from high-quality materials that ensure their longevity and resistance to wear and tear. With proper care, they will last for a long time, providing you with consistent performance.
Cost-Effectiveness: Investing in a Thera-Band dispenser pack is a cost-effective alternative to purchasing individual resistance bands. These packs offer a variety of resistance levels, providing you with a complete set at a reasonable price point.
The Perfect Workout Companion
No matter your fitness goals, Thera-Band dispenser packs can be an excellent addition to your workout routine. Whether you aim to build strength, increase flexibility, or improve muscular endurance, these packs can help you achieve remarkable results. The wide range of resistance levels allows you to progressively challenge yourself and track your progress.
Incorporating Thera-Band Dispenser Packs into Your Routine
Thera-Band dispenser packs can be used in various exercises and routines. Here are some ideas to help you get started:
Strength Training
Integrate Thera-Band resistance bands into your strength training routine to target specific muscle groups. Whether you want to work your arms, legs, back, or core, these bands provide the resistance you need to engage and strengthen your muscles.
Flexibility and Stretching
Thera-Band dispenser packs are excellent tools for improving flexibility and performing stretching exercises. Incorporate them into your warm-up or cooldown routines to enhance muscle elasticity and range of motion.
Rehabilitation and Physical Therapy
If you are recovering from an injury or undergoing physical therapy, Thera-Band dispenser packs can aid in your rehabilitation process. These bands offer gentle yet effective resistance, allowing you to gradually regain strength and mobility.
Pilates and Yoga
Thera-Band resistance bands can add an extra challenge to your Pilates or yoga sessions, intensifying your movements and engaging deeper muscle groups. Explore various poses and exercises to enhance your practice.
Find Your Perfect Thera-Band Dispenser Pack at Phoenix Medical Services
Phoenix Medical Services is your trusted source for high-quality Thera-Band dispenser packs. With our wide range of options, you can easily find the pack that suits your fitness needs and preferences. Our friendly and knowledgeable team is always ready to assist you in making the right choice.
Redefine your fitness journey with Thera-Band dispenser packs from Phoenix Medical Services. Explore our selection today and take a step towards a healthier, stronger you!