Why Do I Hurt? Workbook
May 10, 2022
Products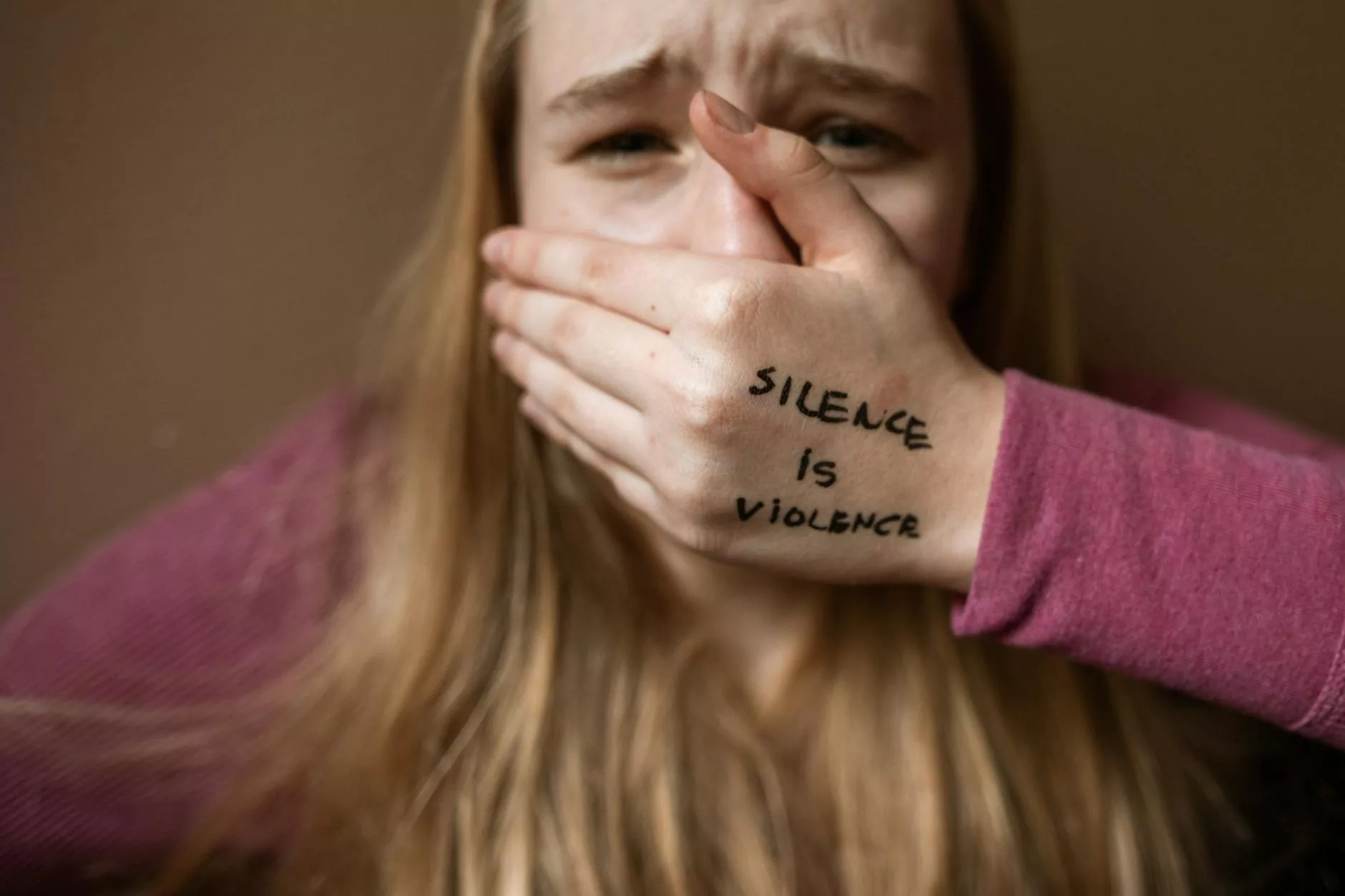 Understand and Overcome Chronic Pain with Adriaan Louw
About Phoenix Medical Services
Welcome to Phoenix Medical Services, your trusted partner in pain management and rehabilitation. We aim to provide effective solutions for individuals experiencing chronic pain through evidence-based practices and innovative techniques. Our dedicated team of experts, led by renowned clinician Adriaan Louw, is committed to helping you understand and overcome the challenges associated with chronic pain.
Introduction to the Why Do I Hurt? Workbook
The Why Do I Hurt? Workbook is a comprehensive resource designed by Adriaan Louw to empower individuals suffering from chronic pain. This workbook offers a holistic approach to pain management, combining educational content, practical exercises, and evidence-based techniques to help you regain control of your life.
Understanding Chronic Pain
Chronic pain is a complex condition that affects millions of people worldwide. It can significantly impact your quality of life, making even simple tasks seem daunting. At Phoenix Medical Services, we believe in a multidimensional approach to pain management, addressing the physical, emotional, and psychological aspects of chronic pain.
The Role of Education
Educating yourself about chronic pain is crucial in understanding its underlying mechanisms and how it affects your body. The Why Do I Hurt? Workbook provides accessible explanations and in-depth insights into the science behind pain, empowering you to make informed decisions about your treatment and self-care strategies.
Overcoming Fear and Anxiety
Living with chronic pain can lead to fear, anxiety, and even depression. The Why Do I Hurt? Workbook includes practical exercises and cognitive-behavioral techniques to help you manage and overcome these emotional challenges. By addressing the psychological aspects of pain, we aim to improve your overall well-being and resilience.
Self-Care Techniques
Self-care plays a vital role in managing chronic pain. This workbook offers a diverse range of self-care techniques and strategies tailored to your specific needs. From relaxation exercises to mindfulness practices, you will learn how to incorporate these techniques into your daily routine for long-lasting pain relief.
Benefits of the Why Do I Hurt? Workbook
By using the Why Do I Hurt? Workbook, you will experience a multitude of benefits:
Gaining In-depth Knowledge: Understand the factors contributing to your pain and how to address them effectively.
Taking Control: Learn practical skills and techniques to manage and reduce your pain levels.
Improving Functionality: Enhance your physical abilities and regain the confidence to engage in activities you enjoy.
Enhancing Well-being: Address the emotional and psychological impact of chronic pain, improving your overall quality of life.
Building Resilience: Develop coping mechanisms and resilience in the face of pain, enabling you to overcome future challenges.
Your Pain-Free Journey Starts Here
At Phoenix Medical Services, we are committed to supporting you every step of the way on your pain-free journey. With the Why Do I Hurt? Workbook, you have a powerful tool at your disposal, enabling you to understand, manage, and overcome chronic pain. Empower yourself with knowledge and take control of your pain today.
Contact Phoenix Medical Services
For further information about the Why Do I Hurt? Workbook or to schedule an appointment with our team, please reach out to us at:
Phone: XXX-XXX-XXXX
Email: [email protected]
Address: [Insert Address]