Diagnosis-Specific Orthopedic Management of the Lumbar Spine
Nov 2, 2017
Products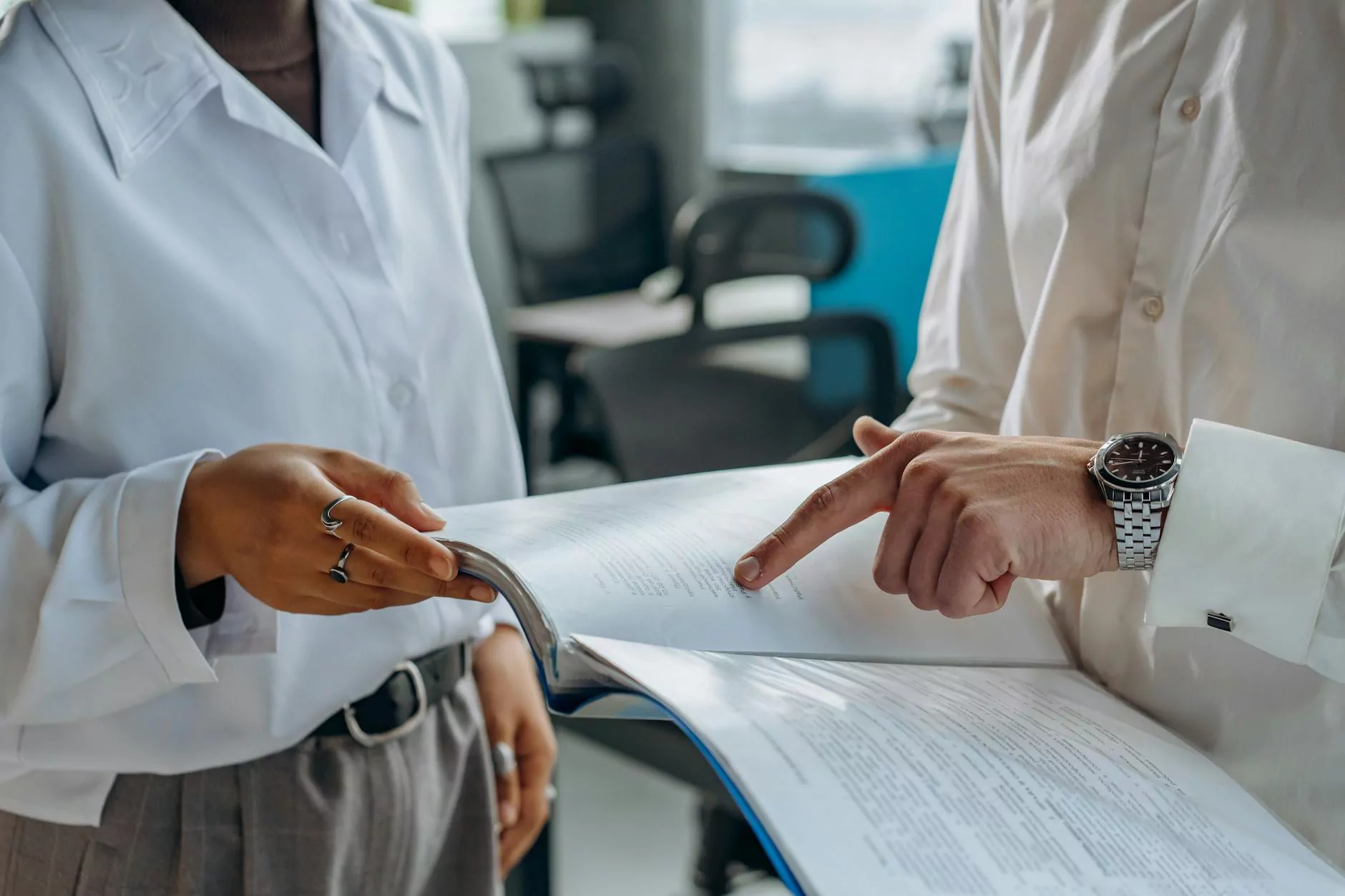 Optimize Your Orthopedic Care with Phoenix Medical Services
Welcome to Phoenix Medical Services, a leading provider of comprehensive orthopedic management solutions. We specialize in diagnosis-specific approaches to effectively address the unique needs of patients with lumbar spine conditions. Our commitment to excellence and dedication to delivering cutting-edge treatments ensure better outcomes and faster recovery.
A Comprehensive Approach to Lumbar Spine Management
At Phoenix Medical Services, we understand that no two lumbar spine conditions are the same. This is why our diagnosis-specific orthopedic management approach is crucial in achieving optimal results. By tailoring our treatments to the specific diagnosis of each patient, we ensure targeted intervention that directly addresses the root cause of the problem.
The Benefits of Diagnosis-Specific Orthopedic Management
By adopting a diagnosis-specific approach, we offer numerous advantages over traditional generic treatments:
Personalized Care: Our individualized treatment plans are designed to cater to your unique diagnosis, ensuring the most effective intervention.
Improved Outcomes: Targeting the underlying condition allows us to achieve better results and a higher success rate in managing lumbar spine issues.
Faster Recovery: By tailoring treatment to your specific diagnosis, we can accelerate your recovery process, helping you return to a pain-free life sooner.
Reduced Risk: Our diagnosis-specific approach minimizes the potential for unnecessary interventions, reducing the risk of complications and promoting safer treatment.
Expert Guidance: Our team of orthopedic specialists is highly skilled and experienced in diagnosis-specific management, ensuring you receive the best possible care and guidance throughout your treatment journey.
Introducing our Diagnosis-Specific Orthopedic Management DVD
As part of our commitment to empowering patients and healthcare professionals, we have developed a comprehensive DVD on diagnosis-specific orthopedic management of the lumbar spine. This educational resource is designed to enhance understanding and facilitate the implementation of effective treatment strategies.
Our DVD covers a wide range of topics, offering in-depth insights and practical guidance on:
Anatomy and Pathology: Gain a deeper understanding of the structures and conditions affecting the lumbar spine.
Diagnosis-Specific Assessment: Learn the diagnostic tools and techniques for accurately identifying specific conditions.
Treatment Approaches: Explore evidence-based management strategies tailored to various lumbar spine diagnoses.
Rehabilitation Guidelines: Discover rehabilitation protocols to optimize recovery and prevent future issues.
Preventive Measures: Understand proactive measures to maintain a healthy lumbar spine and prevent reoccurrence.
Unlock the Power of Diagnosis-Specific Orthopedic Management
By harnessing the power of diagnosis-specific orthopedic management, you can take control of your lumbar spine health. Phoenix Medical Services is here to support you every step of the way. Whether you are a patient seeking effective treatment or a healthcare professional looking to advance your knowledge, our DVD and expert services provide the tools you need for success.
Contact Phoenix Medical Services today to learn more about our diagnosis-specific orthopedic management DVD and how we can help you achieve optimal outcomes in lumbar spine care.