Accessories - Exercise Balls
Dec 29, 2020
Products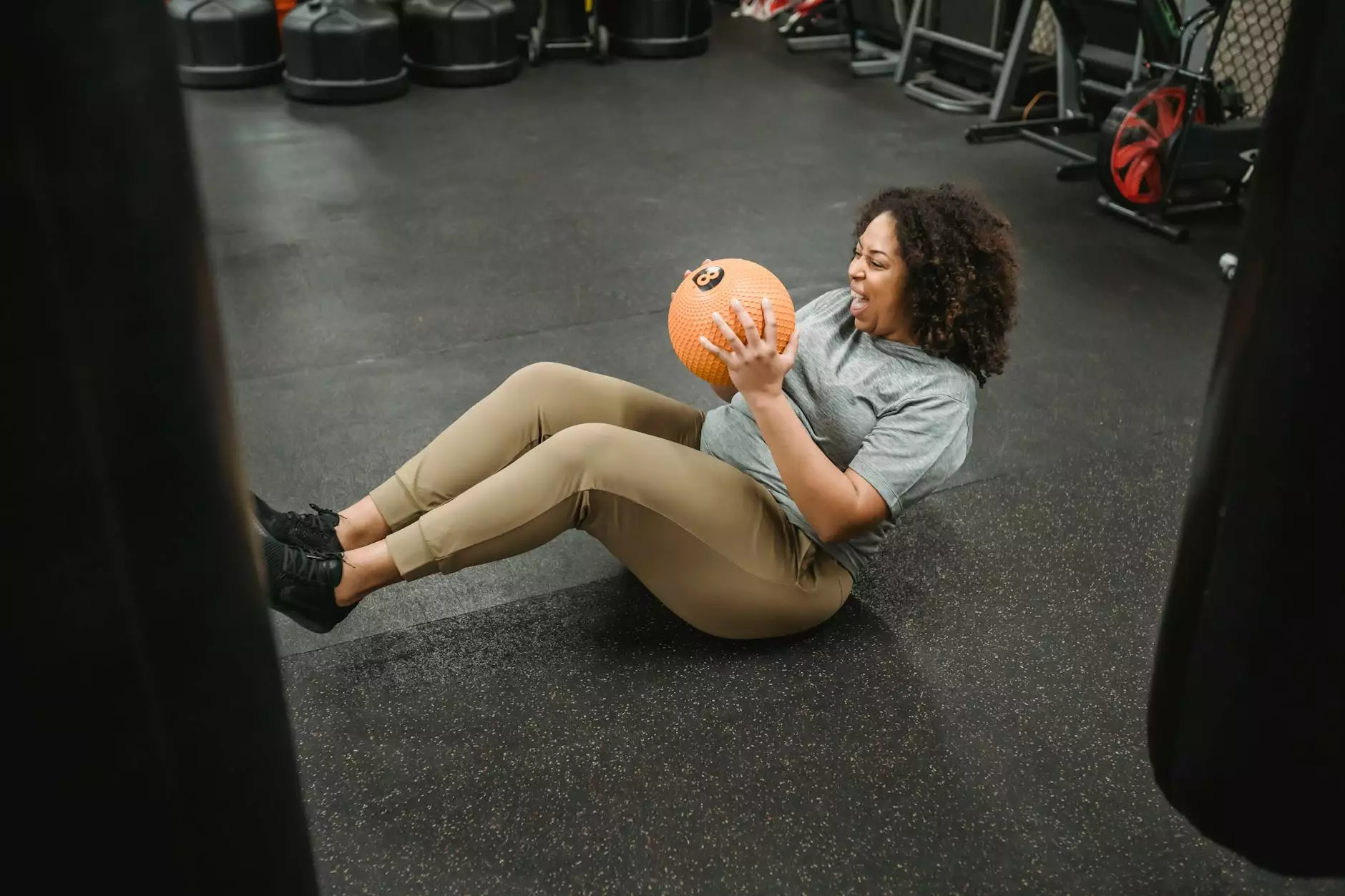 Introduction
Welcome to Phoenix Medical Services, your trusted provider of exercise ball accessories. We understand the importance of a well-rounded workout routine, and that's why we offer a comprehensive collection of high-quality accessories specifically designed to complement your exercise ball exercises. Whether you're a fitness enthusiast, a professional athlete, or just starting your fitness journey, our range of accessories will help you optimize your workout and achieve your fitness goals.
Why Choose Phoenix Medical Services?
At Phoenix Medical Services, we take pride in offering top-notch exercise ball accessories that are designed to enhance your workout experience. Here's why our customers trust us:
Wide Selection of Accessories
Our extensive range of exercise ball accessories includes everything you need to take your workouts to the next level. From stability bases and resistance bands to exercise ball pumps and storage racks, we have it all. Our accessories are carefully curated to meet the diverse needs and preferences of our customers.
Quality and Durability
We believe in providing products built to last. All our exercise ball accessories are made from high-quality materials to ensure durability and longevity. You can trust that our accessories will withstand rigorous workouts and serve you for years to come, making them a valuable investment in your fitness journey.
Expert Guidance
No matter your fitness level or experience, our team of fitness experts is here to help you make informed decisions. We understand that choosing the right accessories can be overwhelming, which is why we provide personalized guidance and recommendations to help you select the accessories that best suit your needs and goals.
Explore Our Range of Exercise Ball Accessories
Take your exercise ball workouts to the next level with our premium range of accessories. Here are just a few of the accessories we offer:
Stability Bases
Enhance the stability and balance of your exercise ball exercises with our specially designed stability bases. Our bases provide a solid and secure platform, allowing you to engage your core muscles more effectively during workouts.
Resistance Bands
Add resistance to your exercise ball workouts with our high-quality resistance bands. These bands offer varying levels of resistance, allowing you to customize your workouts and target specific muscle groups. Incorporating resistance bands into your routine can help you build strength and improve overall body tone.
Exercise Ball Pumps
Keep your exercise ball inflated and ready for use with our efficient exercise ball pumps. Our pumps are designed for quick and easy inflation, ensuring that your exercise ball is always at the ideal level of firmness for your workouts.
Storage Racks
Organize your exercise ball and accessories with our convenient storage racks. Our racks provide a neat and tidy solution, keeping your equipment easily accessible and reducing clutter in your workout space.
Maximize Your Workout Experience with Phoenix Medical Services
At Phoenix Medical Services, we are dedicated to helping you achieve the best possible results from your exercise ball workouts. Our high-quality accessories are designed to optimize your workout routine, ensuring that you get the most out of every session.
Shop our range of exercise ball accessories today and take your fitness journey to new heights. We guarantee you'll find the perfect accessories to complement your exercise ball and enhance your overall workout experience. Your satisfaction is our top priority, and we strive to deliver excellence in both products and customer service.
Experience the Phoenix Medical Services difference and unlock the full potential of your exercise ball workouts. Browse our collection online or visit our physical store to explore our complete range of exercise ball accessories.