Treat Your Own Back 9th Ed. | Robin McKenzie - Phoenix Medical Services
Sep 26, 2017
Products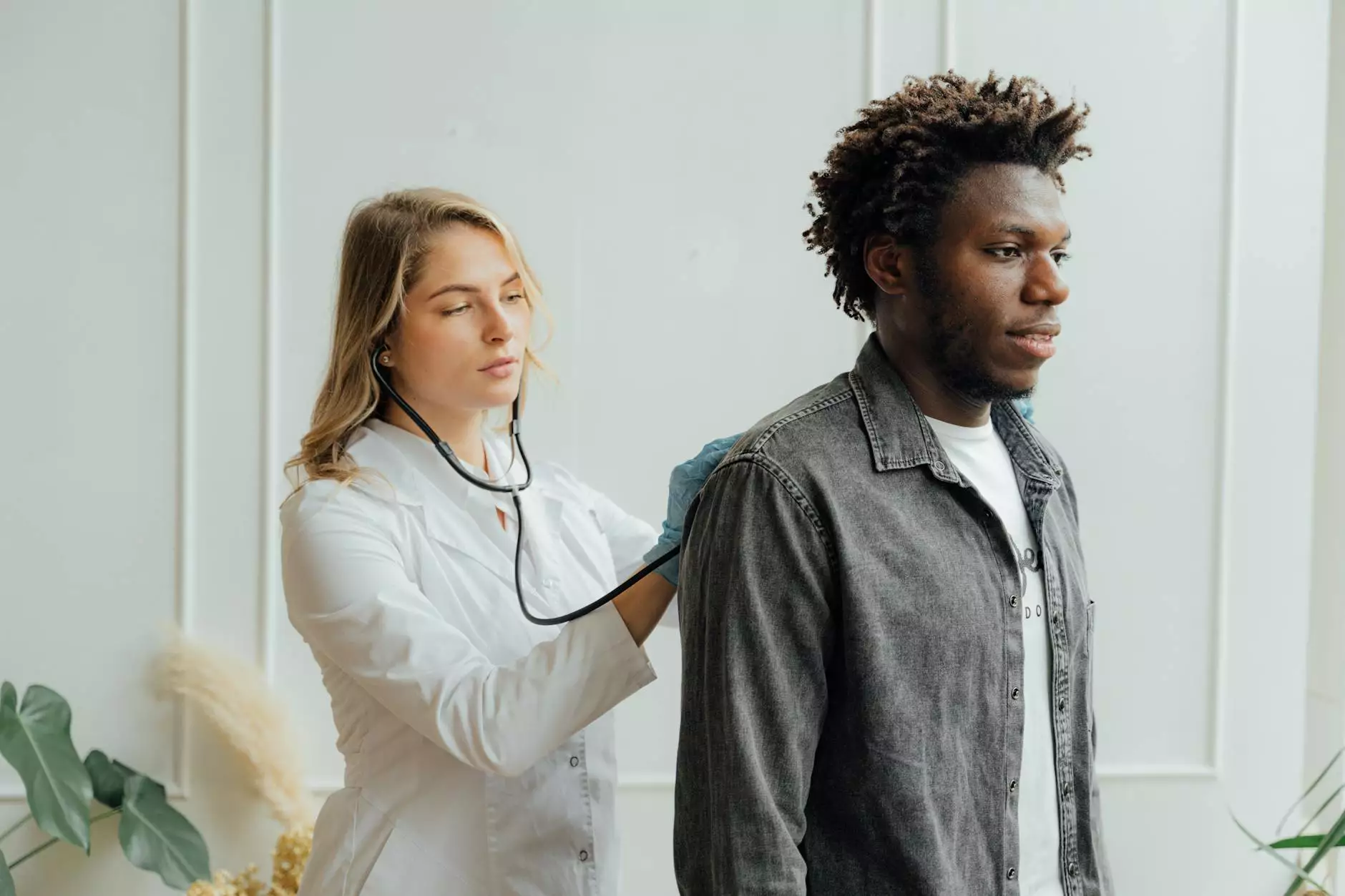 Introduction
Welcome to Phoenix Medical Services, your trusted source for effective back pain relief. With the 9th edition of 'Treat Your Own Back' by renowned back specialist Robin McKenzie, we offer you a comprehensive guide to understanding and managing back pain. This invaluable resource combines expert knowledge with practical self-help exercises to empower you in taking control of your back health.
The McKenzie Method
The McKenzie Method, developed by Robin McKenzie, is a widely recognized approach to treating and preventing back pain. This therapeutic technique focuses on identifying specific movement and postural preferences to alleviate pain and improve mobility. By addressing the root cause of your pain, the McKenzie Method offers long-term solutions rather than temporary relief.
Understanding Back Pain
Back pain is a prevalent condition that affects millions of people worldwide. It can range from mild discomfort to debilitating agony, impacting your daily life. Understanding the common causes and types of back pain is crucial in guiding effective treatment strategies.
Common Causes of Back Pain
Poor posture
Sedentary lifestyle
Improper lifting techniques
Age-related wear and tear
Injury or trauma
Types of Back Pain
Muscle strain or sprain
Herniated discs
Spinal stenosis
Sciatica
Scoliosis
Self-Help Techniques
By practicing the self-help techniques explained in 'Treat Your Own Back,' you can take an active role in managing and treating your pain. These techniques include:
Posture Correction
Proper posture plays a crucial role in preventing and alleviating back pain. The book provides detailed instructions on correct posture and posture correction exercises to help you improve your alignment and relieve pressure on your spine.
Stretching and Strengthening Exercises
To alleviate pain and regain mobility, targeted stretching and strengthening exercises are essential. 'Treat Your Own Back' offers a range of exercises tailored to your specific needs, focusing on strengthening core muscles and improving flexibility.
Ergonomics
Optimizing your work environment and daily activities can significantly reduce the strain on your back. The book highlights ergonomic principles and provides practical tips to ensure a back-friendly environment, whether at work or home.
Pain Management Strategies
Managing pain effectively is crucial for enhancing your quality of life. 'Treat Your Own Back' offers strategies and techniques to help you alleviate pain, such as heat and cold therapy, medication, and relaxation techniques.
Experience Relief with 'Treat Your Own Back'
With the 9th edition of 'Treat Your Own Back' by Robin McKenzie, you have the ultimate resource to overcome back pain and regain control over your life. Our comprehensive guide, backed by years of expertise, will empower you to take charge of your back health. Don't let back pain hold you back - start your journey towards a pain-free life today with Phoenix Medical Services!